Looking to build up or extend your Qantas Frequent Flyer balance with ease? If so, read on for four easy, breezy ways to earn a stash of bonus Qantas Points.
Sign up for BINGE (earn 1,000 Qantas Points)
Being paid in Qantas Points to work through 29 episodes of Succession might sound a bit crazy, but hear me out.
BINGE is an Aussie streaming subscription service that offers an engaging catalogue of entertainment, most notably a broad range of prestige drama shows (yes, that includes all three seasons of HBO juggernaut, Succession).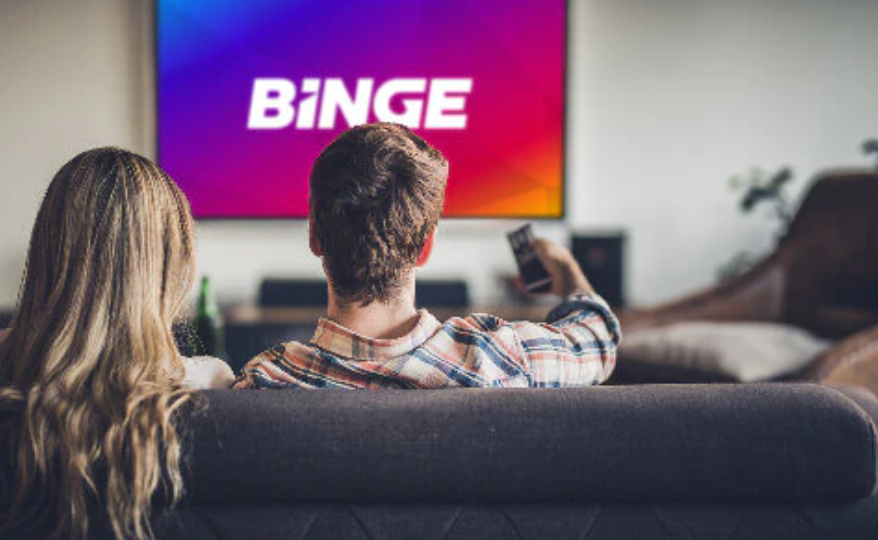 Qantas Frequent Flyers who are new to BINGE can enjoy a 14-day free trial and 1,000 Qantas Points upon signing up to an eligible subscription. Eligible subscriptions include BINGE Standard ($14 per month) and BINGE Premium ($18 per month) but exclude BINGE Basic.
This offer excludes those who have held a BINGE subscription in the previous 12 months). 1,000 Qantas Points will be awarded to eligible Qantas Frequent Flyer accounts within 10 days after the completion of your 14-day free trial.
Link your Qantas Frequent Flyer and ALL – Accor Live Limitless account (earn 200 Qantas Points)
Qantas and Accor have recently strengthened their partnership, offering mutual members of both loyalty programs a chance to double-dip on rewards. Until 31 January 2022, earn 200 bonus Qantas Points simply by linking your Qantas Frequent Flyer and ALL – Accor Live Limitless accounts here.
Signing up to ALL – Accor Live Limitless is free, and linking only takes a few minutes. Qantas Points earned as part of this promotion will be credited within 6-8 weeks of accounts being successfully linked. Only members who remain linked at the time of accreditation will receive the 200 bonus points.
Unfortunately, there's no retrospective sweetener for those (like me) who linked accounts several weeks ago when the partnership was announced.
Download and use the 'Qantas Wellbeing App (earn 150 Qantas Points)
The Qantas Wellbeing App allows users to earn Qantas Points by completing everyday activities, such as exercising and even sleeping. Plus, there's an easy 150 bonus Qantas Points on offer when you first download and use the app.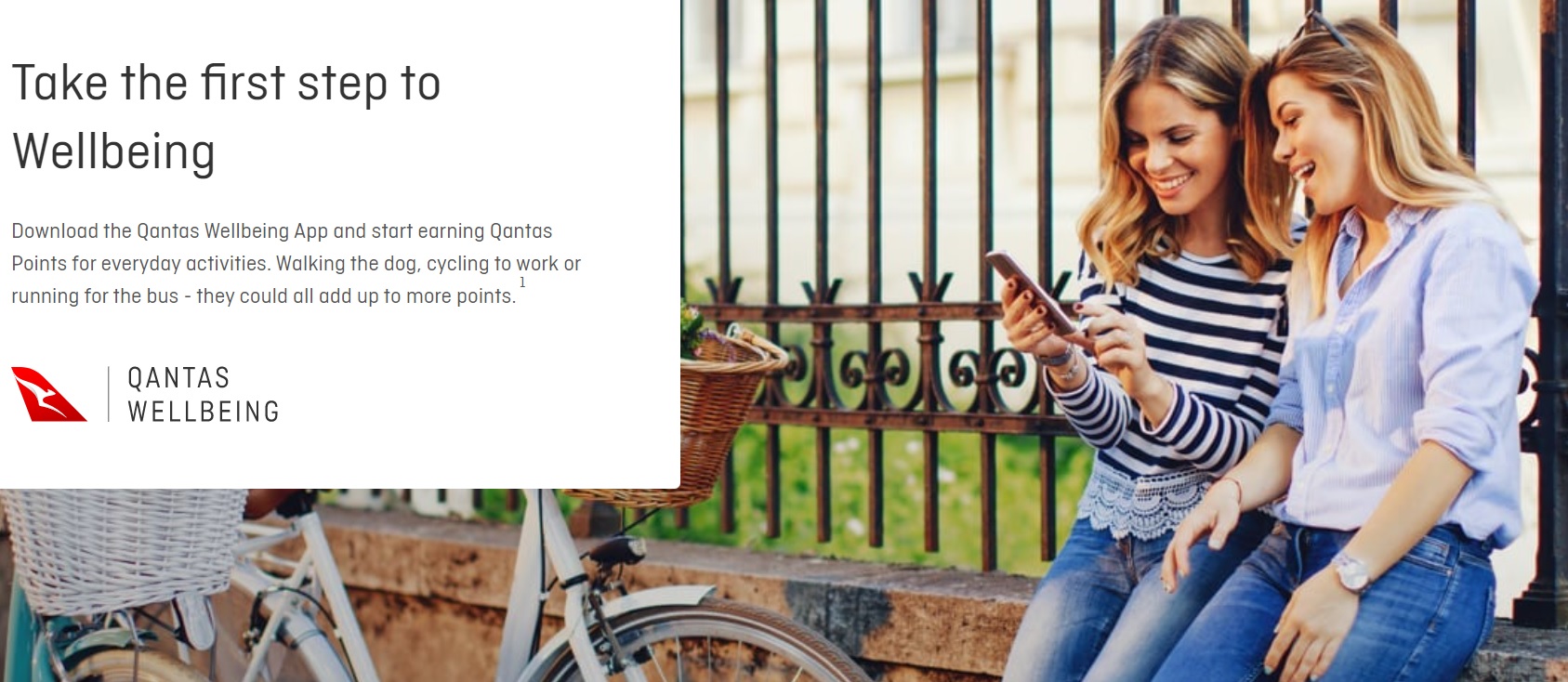 You'll need to use a referral link to download the app (if you can't locate one from a friend or family member, ours can be found here). Then, simply log in with your QFF number, connect a device and complete your first challenge. The 150 Qantas Points will be awarded within 1 week of the first challenge being successfully completed.
Thereafter, earn up to 1,000 Qantas Points during the Qantas Wellbeing App 28-Day Trial. You can also refer friends to the app for 150 Qantas Points per referral, using your very own unique link. Users can earn a maximum of 3,000 Qantas Points by referring friends each year.
Make your restaurant booking through Qantas (earn 100 Qantas Points per diner)
You could earn an easy 100 points per diner by booking one of over 3,000 restaurants via the Qantas Restaurants portal powered by Quandoo. The larger your booking, the greater your points haul (5 diners will net you an easy 500 Qantas Points). Qantas states that users can expect to receive their points within 7 days of dining.

Take your first Uber trip (earn 2,000 Qantas Points)
While you're likely already familiar with Uber, there's a Qantas Points sweetener available for anyone who is yet to take their first ride. Qantas Frequent Flyer members who set up and link their Uber and Frequent Flyer accounts and subsequently book their first-ever ride will earn 2000 Qantas Points.
To be eligible to earn points, you'll need to sign up with Uber and follow the prompts to link your accounts.
Not yet a member of Qantas Frequent Flyer?
To take advantage of the offers outlined in this post, you'll need to be a member of Qantas Frequent Flyer. And while Qantas normally charges a $99.50 joining fee, you'll find a myriad of ways to sign up at no cost in this post.
While you're here: Subscribe to our newsletter for the latest tips, deals and news. It only takes a few seconds and we respect your privacy: