Discover the different brands that make up the InterContinental Hotels Group
InterContinental Hotels Group (IHG) boasts an extensive network of properties around the world. As a leading hotel chain, IHG's brands cater to the needs of different guests. With exotic resorts, boutique hotels and fuss-free city stays, there's something for everyone.
There are many properties to choose from across Australia and the wider Pacific region. Leading brands include InterContinental, Crowne Plaza, voco, Holiday Inn and Holiday Inn Express.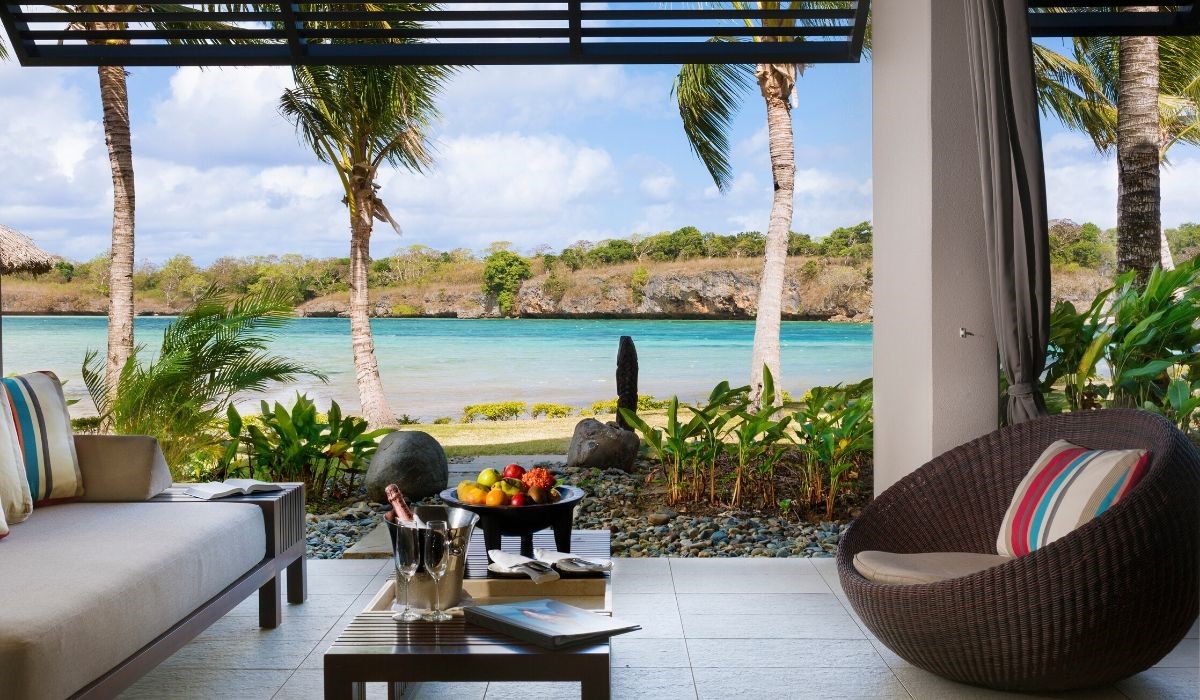 Plus, with IHG Rewards membership, staying at an IHG brand unlocks exclusive member benefits and the chance to earn IHG points, which can be converted into valuable rewards.
Related: Beginner's Guide to IHG Rewards Membership
In this post, we'll highlight the brands participating in IHG's New Year Offer. Discover where you could go and get inspired to book in your next stay.
InterContinental Hotels & Resorts
InterContinental Hotels & Resorts is a luxurious hotel brand and one I often choose when I'm travelling.
Within the portfolio of high-end hotels and resorts, guests can expect upscale amenities, seamless service and timeless elegance. Many InterContinental properties feature the Club InterContinental lounge, which is recognised globally as one of the best.
There is an extensive number of InterContinental properties participating in the IHG New Year Offer. Looking to splash out on a resort stay? Our top picks include InterContinental Fiji at Natadola Bay and the InterContinental Hayman Island, located in the northern Whitsundays.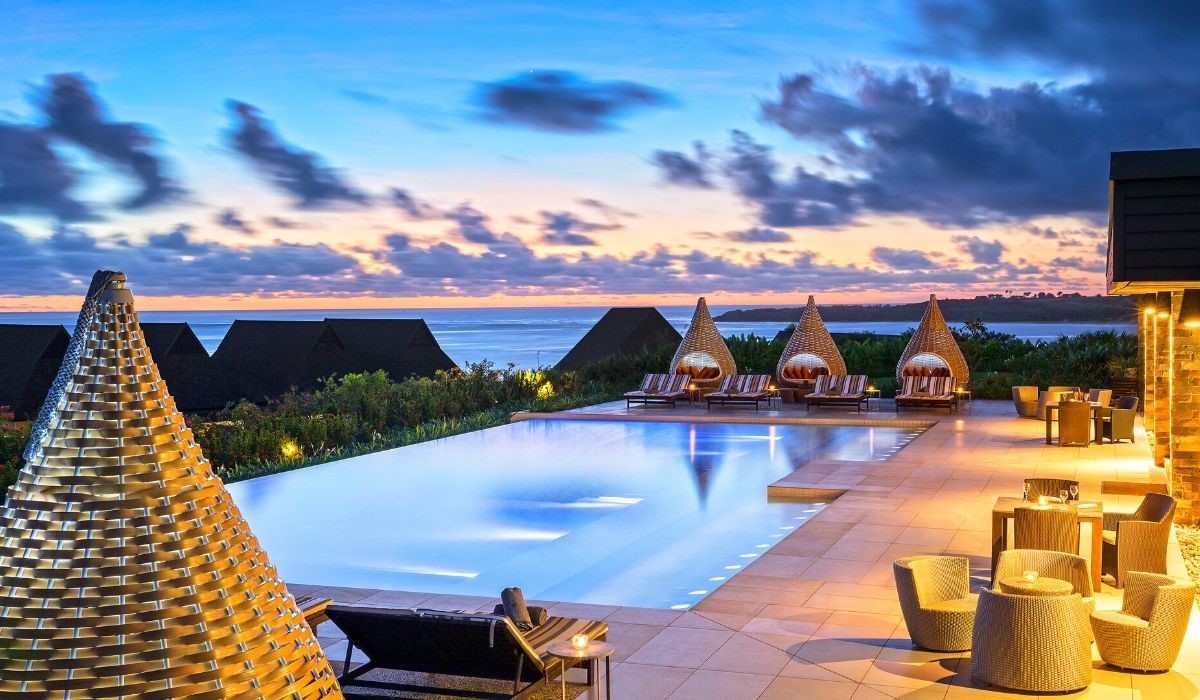 If a city stay is more your style, there are plenty of other participating InterContinental hotels to choose from. Local properties include Sydney, Double Bay, Melbourne and Perth.
Crowne Plaza Hotels & Resorts
As one of the world's largest upscale brands, Crowne Plaza hotels are spread out across a number of destinations at home and abroad.
Typically located within major urban centres and gateway cities, Crowne Plaza is a popular choice for the modern business traveller. That said, the chain also offers family-friendly, resort destinations all around the globe. Top picks for the IHG New Year Offer include the Crowne Plaza Hunter Valley and Crowne Plaza Auckland.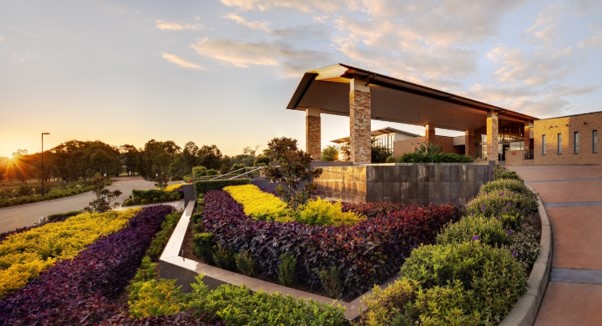 The Crowne Plaza brand is continuing to expand its footprint in Australia, with Crowne Plaza hotels coming to Adelaide, Hobart and Sydney's Darling Harbour later in 2020.
Holiday Inn
The Holiday Inn brand operates a number of properties in Australia, New Zealand and beyond. Catering to guests staying for business or pleasure, Holiday Inn offers a no-fuss approach to accommodation.
This approachable chain is especially loved by families, with children under 12 able to stay and eat free.
Holiday Inn Express
Holiday Inn Express is the largest brand within the IHG chain, boasting over 2,500 hotels and resorts. Designed for business and leisure travellers alike, this modern brand offers a straightforward, uncompromising and fuss-free experience – from comfortable bedding to inclusive WIFI and free breakfast.
Holiday Inn Express is currently extending its footprint in Australia with several stylish new property openings underway. The Holiday Inn Express Melbourne Southbank opened its doors in December 2019, with the Holiday Inn Express Sydney Airport set to follow in April 2020.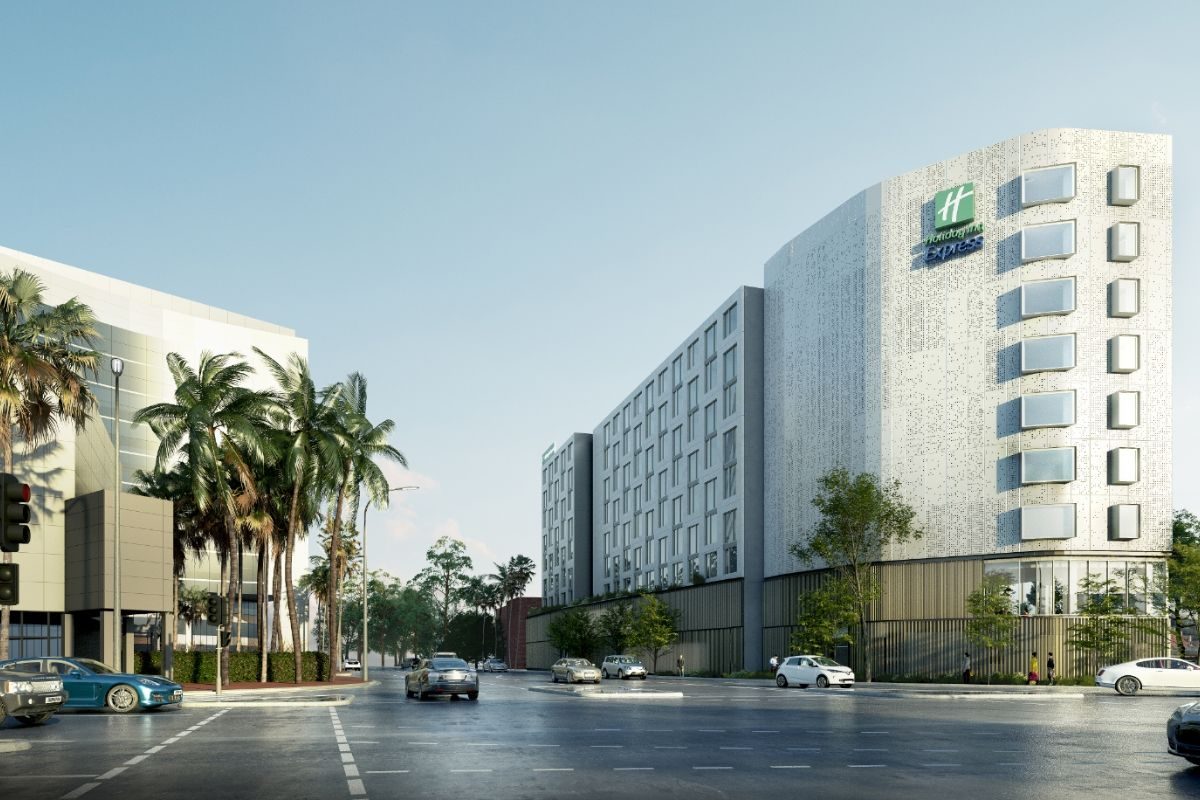 Hotel Indigo
As an IHG chain, Hotel Indigo is defined by uniqueness. Each property features a unique design, to capture the true spirit of the neighbourhood it belongs to. There are more than 100 properties worldwide, with two brand new hotels due to open in Adelaide and Brisbane later this year.
Our top pick? Hotel Indigo Bali Seminyak is a beautiful beachfront property with four outdoor swimming pools. If your idea of holiday heaven is stunning sunsets, cold cocktails and inviting pools, book your next escape here with IHG's New Year Offer.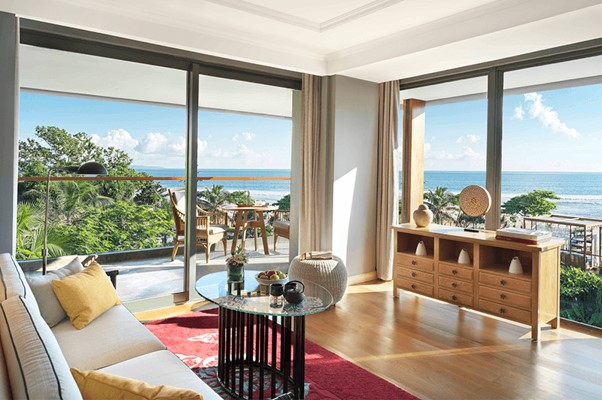 voco
voco is InterContinental Hotels Group's distinctive new lifestyle hotel brand. voco Hotels are connected by their individual characters, that make dependable travel memorable. The properties are pitched as upmarket, unstuffy hotels that stand out from the crowd.
Since launching in 2018, voco has opened hotels across the globe. There are two stylish voco properties located in Australia, voco Gold Coast and voco Kirkton Park, Hunter Valley.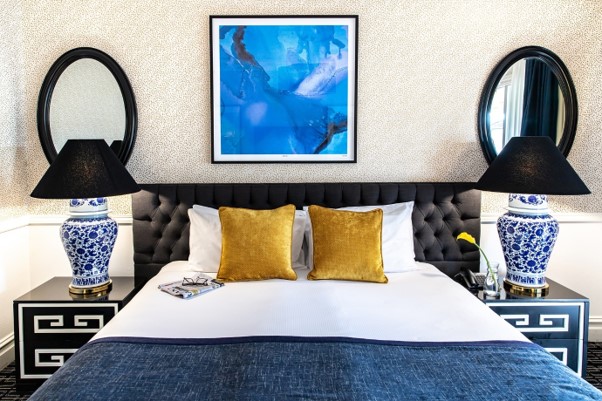 I've personally locked in a stay at voco Gold Coast through the IHG New Year Offer, and I'm excited to test out this relatively new brand. Look out for a TCM review coming soon!
Kimpton Hotels & Restaurants
Kimpton Hotels & Restaurants hasn't yet arrived in Australia, but it's an IHG brand that discerning travellers are getting excited about.
With 60 boutique hotel across the world, Kimpton Hotels delivers luxury without the fuss through thoughtful perks and amenities, bold and playful design, destination dining and a sincerely personal style of guest service.
Plus, don't forget IHG's partnership with Mr & Mrs Smith
Above and beyond the established IHG brands, a new partnership with Mr & Mrs Smith has seen IHG add a whole new suite of ultra-luxe, boutique properties to the mix. In fact, it has more than doubled the number of luxury and boutique hotels that members can choose from.
Mr & Mrs Smith boasts an extraordinary portfolio of properties. Top picks include Jasper Conran's self-styled riad hideaway L'Hôtel Marrakech, 18th-century organic Tuscan estate Borgo Pignano and high-in-the-Himalayas retreat The Kumaon. IHG's most loyal members can expect free room upgrades whenever available and a free gift, called a "Smith Extra", on arrival at each Mr & Mrs Smith hotel.
Bottom line
IHG's many brands cater to the needs of different guests. From luxury island resorts to fuss-free city stays, there's something for everyone.
Which IHG brand will you choose for your next stay?
Frequently Asked Questions (FAQ) – IHG brands guide
How many brands are under IHG?
IHG has 17 brands in a portfolio of 5,500 plus hotels. Each brand caters to a particular segment of the market. In Australia, prominent brands include Crowne Plaza Hotels and Resorts, Holiday Inn, Holiday Inn Express, Hotel Indigo, voco and Kimpton Hotels & Restaurants.
Does IHG own Holiday Inn?
Yes, IHG owns Holiday Inn and Holiday Inn Express.
Do IHG points expire?
Club level membership points expire after 12 months of no account activity. Simply earn or redeem points once a year through any of the IHG hotels or partners. Points will not expire for current Elite members.
Is IHG membership free?
IHG Rewards is free to join with a host of benefits to visitors – including points for every dollar spent at IHG hotels that can be redeemed for free nights.
While you're here: Subscribe to our newsletter for the latest tips, deals and news. It only takes a few seconds and we respect your privacy: