Qantas has partnered with HelloFresh to offer up to 15,000 bonus Qantas points on the purchase of meal boxes – a generous bonus offer that could help you to boost your Qantas Frequent Flyer balance.
HelloFresh is one of a growing number of popular meal box subscription services that operate in Australia.
The concept is simple. Customers subscribe to an ongoing meal box plan. Once a week, a HelloFresh meal box is delivered to your home, packed with a range of fresh ingredients. The idea is that you then cook your meal with ease by following simple step-by-step recipes. HelloFresh subscriptions can be cancelled or paused at any time.
How to earn 15,000 bonus Qantas points with HelloFresh
Simply register for a HelloFresh account and subscribe to a weekly Classic, Veggie, or Family Box plan here.
Be sure to enter the promo code HFQANTAS15 and the email address saved in your Qantas Frequent Flyer account at the checkout.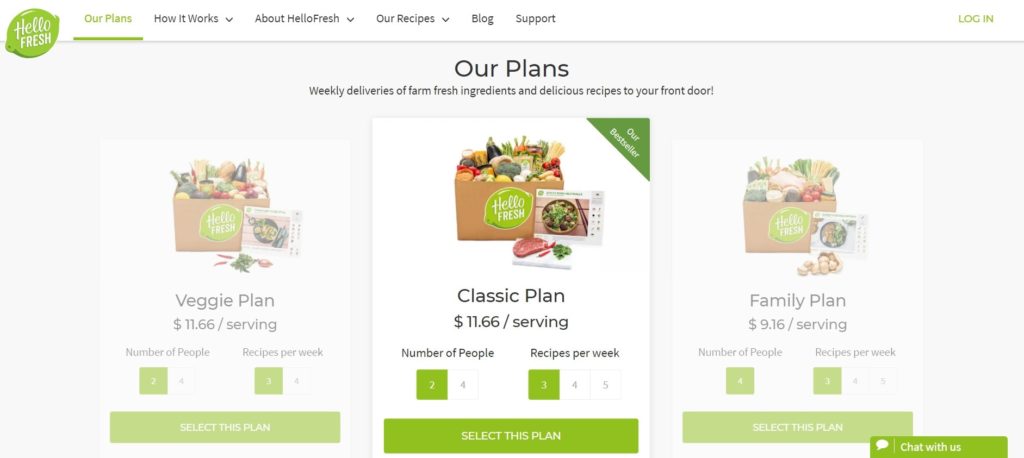 The 15,000 bonus Qantas points are delivered over three instalments. You'll receive:
5,000 Qantas points plus $25 off your first HelloFresh box
5,000 Qantas points plus $25 on your second HelloFresh box, and
5,000 Qantas points on your 10th HelloFresh box.
Admittedly, you'd need to spend a significant amount over ten HelloFresh boxes to receive your for 15,000 bonus Qantas points. However, 10,000 bonus Qantas points for boxes one and two (plus a total of $50 off) will cost you much less and you can choose to pause your deliveries at this point.
At present, there doesn't appear to be an end date to this promotion and there is no requirement for customers to be members of Qantas Assure, the insurance arm of Qantas Frequent Flyer. You will, of course, need to be a member of Qantas Frequent Flyer in order to receive your bonus Qantas points. There is a myriad of ways you can currently join Qantas Frequent Flyer for free, as we show you here.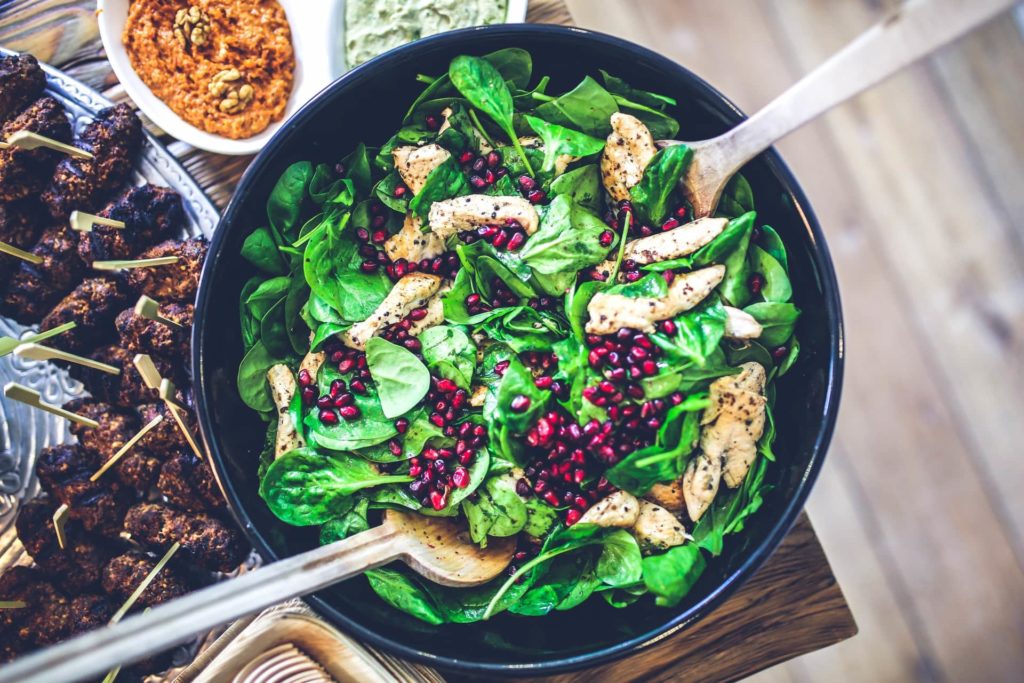 Earn bonus Qantas points when you refer a friend to HelloFresh
Once you're on the HelloFresh subscription box bandwagon, why not earn even more Qantas bonus points by referring a friend? Each time a friend subscribes to HelloFresh, you'll earn 1,000 bonus Qantas Points. You and your friend will also both score $50 off your next HelloFresh order. You can refer multiple times, and there doesn't appear to be a cap on the number of referrals you can earn.
To refer a friend to HelloFresh, log into your account to copy and share your HelloShare code. Your 1,000 bonus Qantas points will be credited to your Qantas Frequent Flyer account within 60 days of your friend subscribing to HelloFresh. You'll find the full HelloFresh and Qantas referral terms and conditions available at HelloFresh.com.au.
Delving into the contents of a HelloFresh box
HelloFresh offers 3 meal plans that customers can choose from – 'Classic', 'Veggie' and 'Family' boxes. The Classic plan offers meals with meat and fish. As expected, Veggie plans are curated for vegetarian diets. Personally, I've found the Family plan very similar to the Classic box, perhaps with slightly cheaper ingredients. HelloFresh states that the Family box features recipes and ingredients that are geared around engaging fussy young eaters.
Each plan can be tailored to different options to suit your household size and preferences. When you order your subscription, you'll be able to choose how many people you want to cook for (2 to 4 people, or a family of 4-5) as well as how many nights a week you want to cook (3, 4 or 5 meals, or 4 meals for family).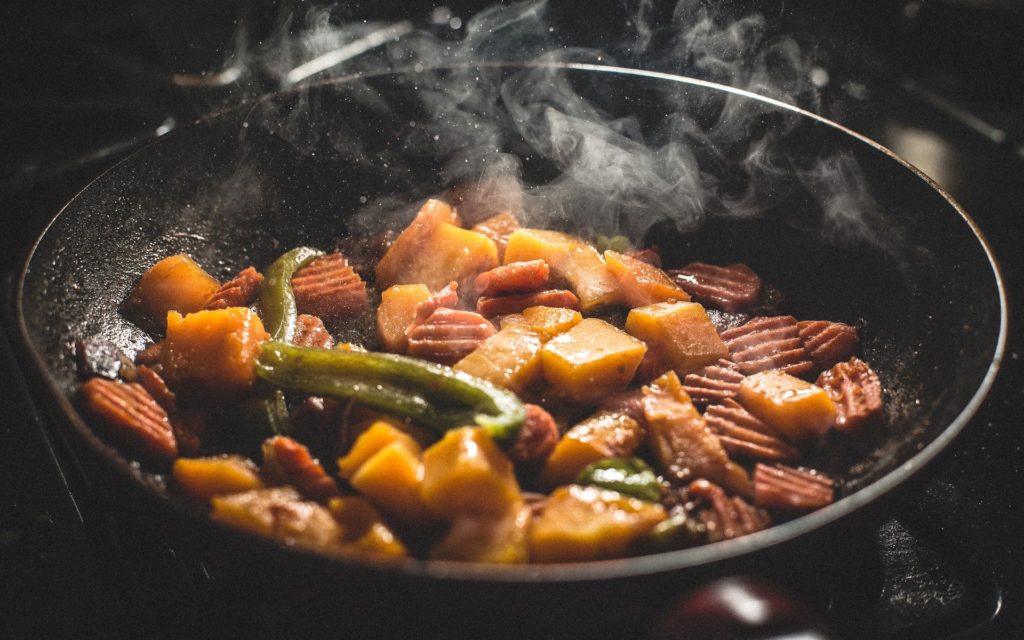 HelloFresh delivery – what to expect
HelloFresh covers a number of areas, however, there are limitations. You can find out if your area is served by HelloFresh by clicking here. Whilst delivery is usually free, some areas, including WA, may attract a delivery surcharge.
Meal box delivery times vary, depending on your location. When you subscribe, you'll be able to select from a range of delivery options from Sunday – Tuesday, at a time that suits you.
Have you tried HelloFresh? If so, what did you think?
While you're here: Subscribe to our newsletter for the latest tips, deals and news. It only takes a few seconds and we respect your privacy: