Travel Insurance Tips To Consider Before, During And After Your Holiday
According to the Financial Ombudsman Service, more than 90% of travel insurance claims are approved.
Just in case you find yourself in a sticky situation, below are some tips from Tick Travel Insurance on what you should consider for coverage as a minimum and what your insurer will likely require from you when making a travel insurance claim.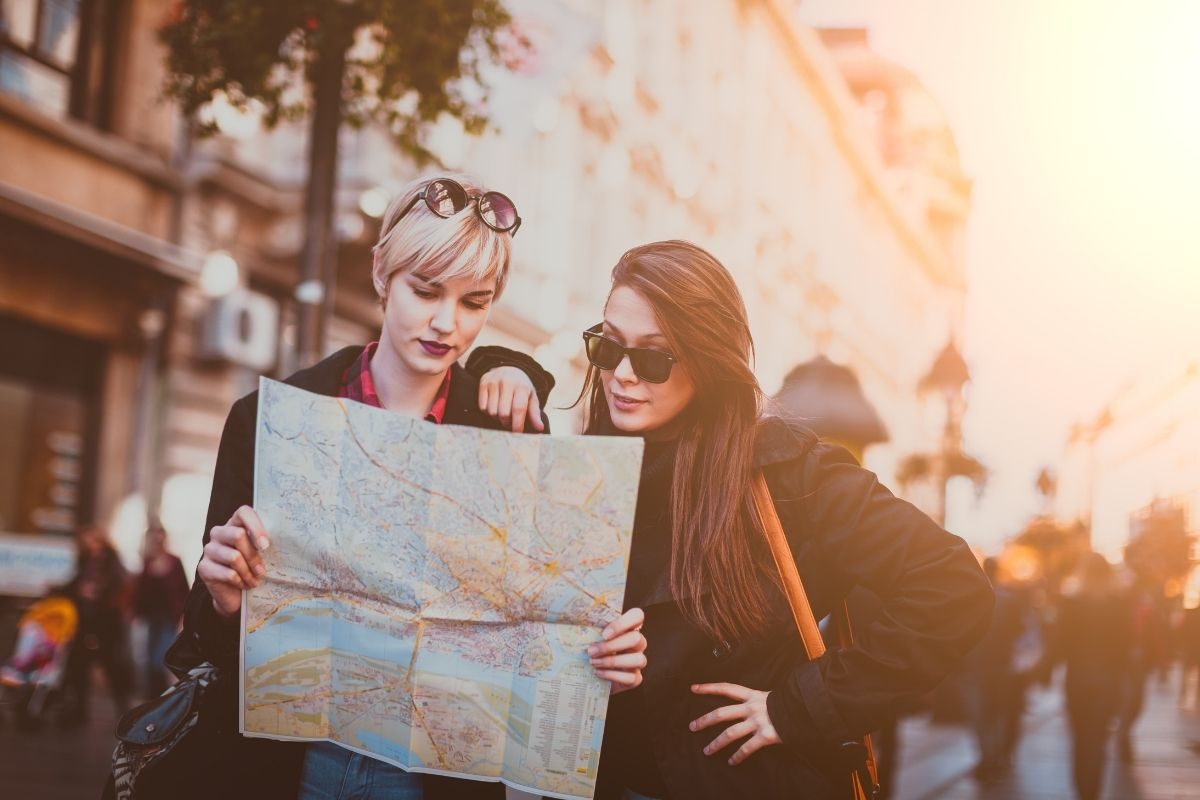 Get to know your policy
First and foremost, you need to read and understand the Policy Disclosure Statements (PDS) or Terms and Conditions of your travel insurance product. You would not get a mortgage from a lender without understanding the terms, so it is a good idea to treat travel insurance the same.
The PDS details what you are covered for during your travels, and more importantly, what you are not covered for. Are the destinations you visit insured? Are all types of transportation you will use covered? For instance, if you are embarking on a cruise, you need to make sure you have an appropriate cruise cover.
Are you or your partner expecting a baby?
If the answer is yes, you need to understand if there are restrictions on pregnancy and how late into the pregnancy you can travel with coverage. In addition, does your travel insurer cover IVF pregnancies the same as pregnancy without intervention?
Are you a lover of sports and activities when travelling?
If you're a fan of canoeing and scuba diving, keep in mind that certain activities or sports may not be covered by your policy, or may require additional coverage such as winter sports cover.
Do you have pre-existing medical conditions?
We understand this can be a sensitive topic, but when it comes to pre-existing medical conditions, it is wise to be honest and fully disclose any condition. You generally must disclose any diagnosed medical condition for which you have suffered or received treatment in the last five years.
Most pre-existing medical conditions will be considered; however, acceptance of a pre-existing medical condition will depend on your individual situation and may require an additional fee.
In the unfortunate circumstance, your condition does not qualify, you can still purchase travel insurance. In this instance, the refusal of coverage for your condition will only void travel insurance claims, which arise from your refused pre-existing condition.
How to report incidents?
Whether your travel insurance claim involves overseas medical treatment, lost baggage, or travel delays, you must notify your insurer as soon as possible if you plan on making a travel insurance claim. Your travel insurance company's 24/7 emergency assistance number is very useful in this situation, so always keep the number handy. The assistance team will be able to inform you of what you need to do in order to file a claim.
A side tip, if possible, you should contact your insurance company before agreeing to any medical treatment or tests to make sure it will be covered. You must also report any incidents of loss or theft to the local police or appropriate authorities within 24 hours. Be sure to keep any written policy statements that can be used as evidence.
Do not bin documentation
If you are brave enough to be travelling with high-value items, make sure those items are covered by your policy and be sure to have documentation such as receipts that show proof of ownership.
It is also wise to keep copies of all documents and receipts related to your travels, which may be required when making a travel insurance claim. This includes airline statements in the events of misplaced baggage, police reports regarding accidents or theft, medical or doctor's statements explaining treatment received, and receipts for additional expenses incurred due to travel disruption or delays.
Travel with the mantra; too much evidence is better than not enough.
Be aware of deadlines
We know after a holiday, you sometimes need a holiday but do not forget to submit your travel insurance claim. With some insurers, it is recommended you register your claim within 30 days after the completion of your travels, along with providing all the requested documents needed to accept your claim.
Note that reporting incidents to local authorities during your travel must also be completed in a timely manner, usually within 24 hours.
Insurers cannot cover everything, be mindful of Policy exclusions
Make sure you are aware of exclusions and remember, without exclusions, travel insurance would not be affordable.
Checklist before your trip
Have you read and understood the PDS? Be on the lookout for destination and mode of transportation coverage.
If you are expecting a baby, is your pregnancy covered?
Are your activities overseas covered?
Are your pre-existing medical conditions covered?
Do you have a record of your assistance number?
Are your high-value items covered? Do you have receipts for them?
Checklist for travel insurance claim incidents
Did an item of yours get lost or stolen? If so, get a police report within 24-hours of the event.
Was your luggage misplaced by the airport? Did you require medical treatment? Get a written statement and keep a record of it.
Was your trip disrupted or delayed? Keep a record of all additional expenses incurred.
Submit your travel insurance claim within 30-days of return.
This article has been prepared by Tick Travel Insurance.
While you're here: Subscribe to our newsletter for the latest tips, deals and news. It only takes a few seconds and we respect your privacy: