The Champagne Mile – the latest news, trends and frequent flyer tips so you can travel in luxury and style for less
Hi! I'm Adele Eliseo, publisher of The Champagne Mile. I'm an avid collector of frequent points and miles.
I love to travel the world in comfort and style. In fact, there's really nothing I love more than sitting in a plane at 36,000 feet, watching the clouds go by.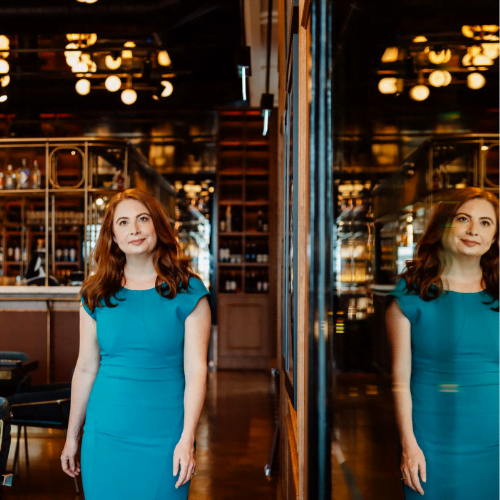 Why The Champagne Mile?
I started this website as a hobby to share my tips and guides for using points from loyalty programs. My goal was to educate and inspire family and friends to embark on amazing travel experiences.
Since it was founded in 2016, The Champagne Mile has grown steadily, and we now help tens of thousands of Australians make sense of airline and hotel loyalty programs, travel deals and rewards cards.
The Champagne Mile is proud to hold longstanding partnerships with a range of trusted global and Australian travel, loyalty and finance brands. As an Authorised Credit Representative, The Champagne Mile writes about selected credit and travel card deals that can help Australians to significantly boost frequent flyer points balances.
About me
As an established loyalty expert, I've written for leading Australian and New Zealand media publications including News.com.au, Vogue Living, news.com.au, the Courier Mail and New Zealand Herald. You can connect with me on LinkedIn here.
You don't need to be insanely wealthy to travel in style
These days, most of my air travel is up at the pointy end of the plane in first and business class and I stay in high end, luxurious accommodation. However, almost all of my travel is funded with frequent flyer points – it's surprisingly easy to do!
Please join me as I share my tips and tricks, travel news, reviews and more. You can also connect with The Champagne Mile on Facebook, Instagram and TikTok.
Have any questions? Feel free to get in touch with us here. To view our privacy policy, click here.