100,000 bonus Qantas Points, plus 75 bonus Status Credits and $150 back, when you spend $3,000 on eligible purchases in the first 3 months from approval.
Receive an additional 30,000 bonus Qantas Points, when you keep your card for 12 months.
Earn 1 Qantas point per $1 (capped) – 1 Qantas Point per $1 spent on eligible purchases up to and including $7,500 per statement period.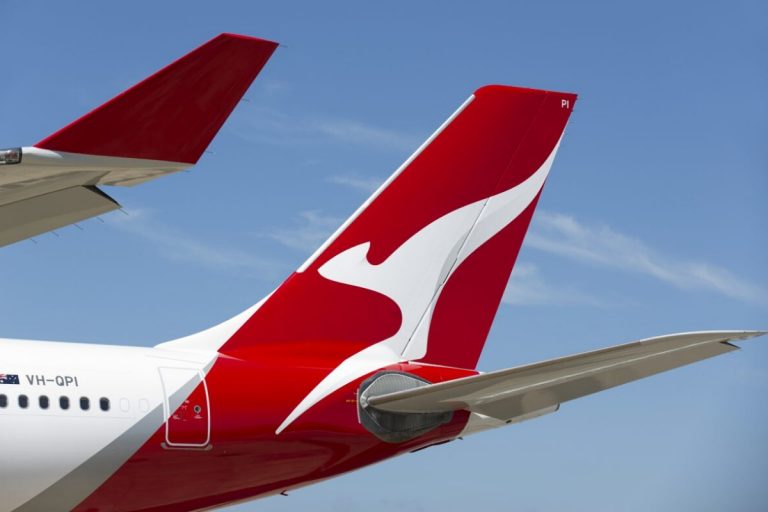 Qantas has registered a $2.7bn loss as a direct result of the corona virus pandemic In what has been the most challenging period in its long history, the Qantas Group reported a $124 million Underlying Profit Before Tax for the
Read More »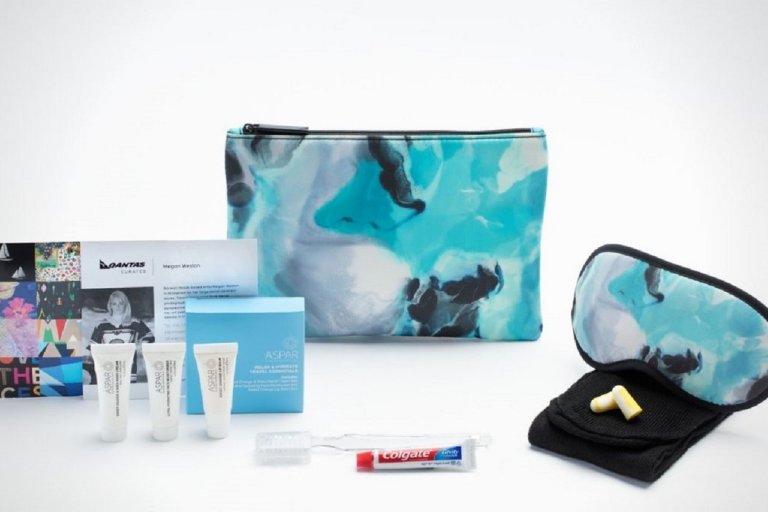 A care pack of Qantas PJs, a business class amenity kit and snacks can be sent to friends or family for just $25 Missing Qantas business class pyjamas and some of the other little luxuries you'd find onboard Qantas in
Read More »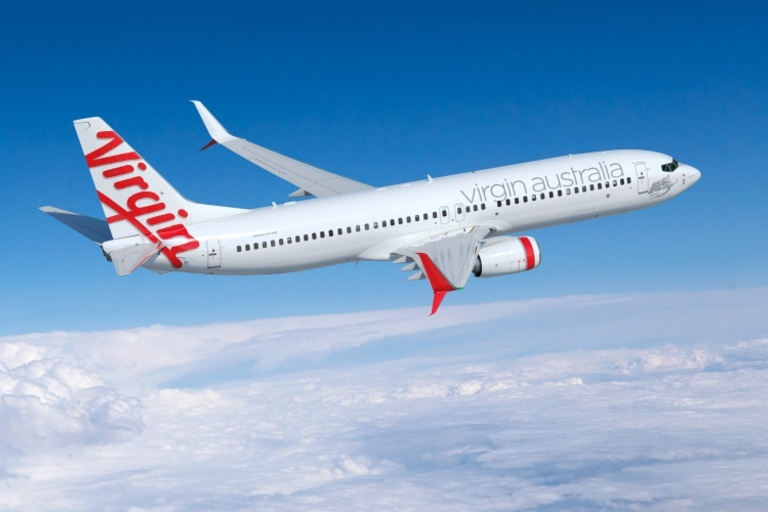 Virgin Australia will shed staff, cull Tigerair and transition to a single Boeing 737 fleet – but travel credits, Frequent Flyer points and domestic lounges remain safe. Virgin Australia has unveiled future plans under new owners Bain Capital. The airline,
Read More »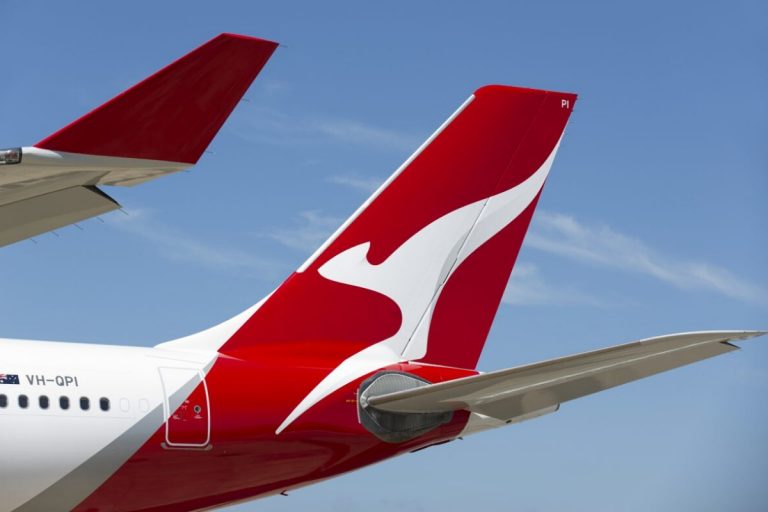 Qantas has registered a $2.7bn loss as a direct result of the corona virus pandemic In what has been the most challenging period in its long history, the Qantas Group reported a $124 million Underlying Profit Before Tax for the
Read More »
Frequent Flyer Credit Card Offers
*Spend criteria, eligibility criteria, T&Cs, fees and charges apply
The Champagne Mile - Get Inspired with Luxury Reviews & Travel Guides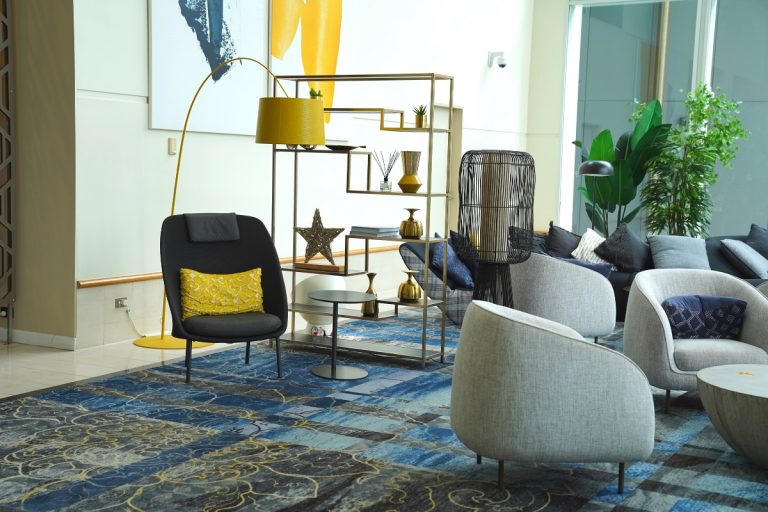 Reinvented with vibrant decor and upscale creature comforts, voco Gold Coast stands out from the pack. Let's face it, there are lots of hotels jostling for attention on the Gold Coast. When planning a trip to this popular stretch of
Read More »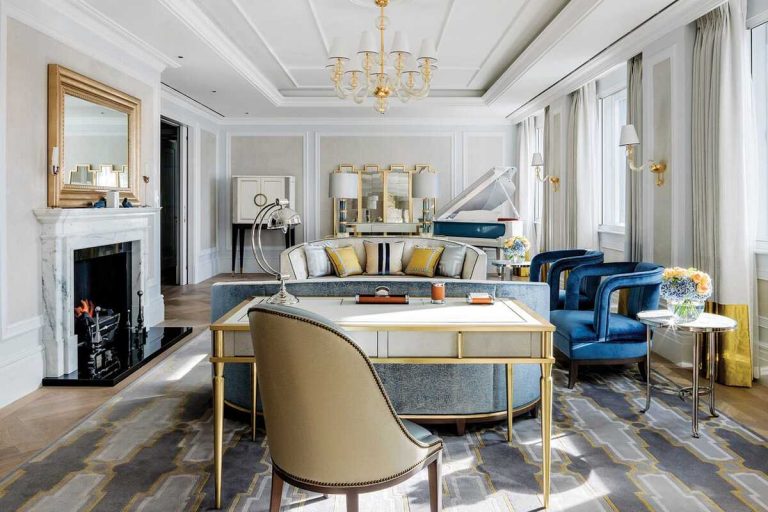 When you think of luxurious hotels, is it sweeping balconies and infinity pools that come to mind? Yeah, us too. But who says chasing an endless summer is the only way to travel? Winter will be around the corner soon
Read More »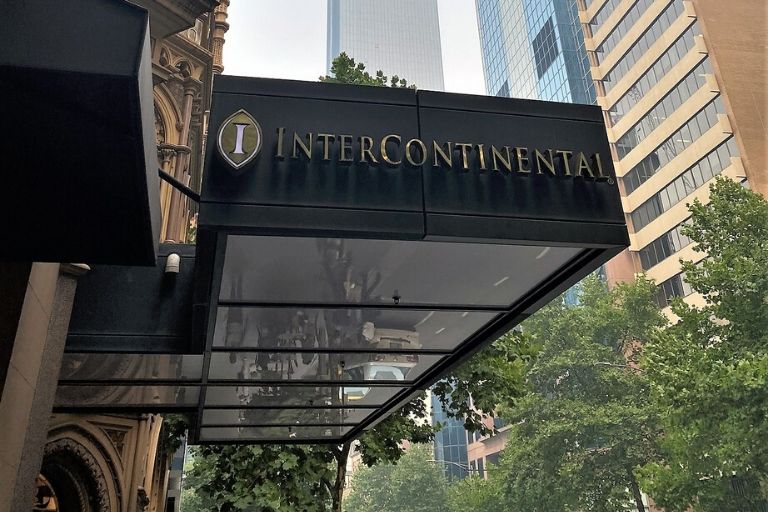 Melbourne's InterContinental Rialto hotel boasts cutting-edge facilities with a blend of heritage architecture and modern design InterContinental Melbourne The Rialto occupies a commanding position in the CBD. Located on prestigious Collins Street, the property is housed in the Rialto building,
Read More »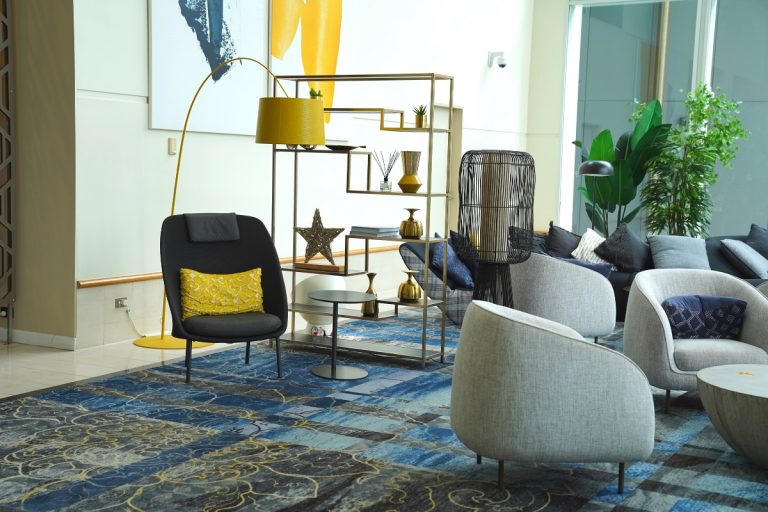 Reinvented with vibrant decor and upscale creature comforts, voco Gold Coast stands out from the pack. Let's face it, there are lots of hotels jostling for attention on the Gold Coast. When planning a trip to this popular stretch of
Read More »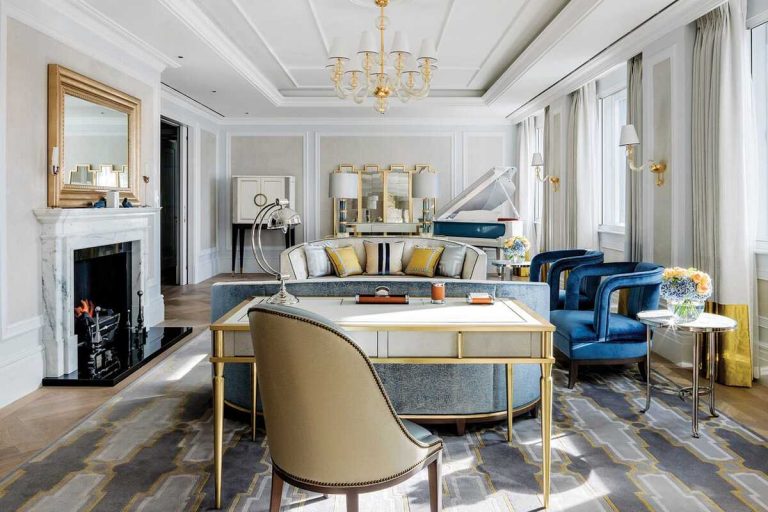 When you think of luxurious hotels, is it sweeping balconies and infinity pools that come to mind? Yeah, us too. But who says chasing an endless summer is the only way to travel? Winter will be around the corner soon
Read More »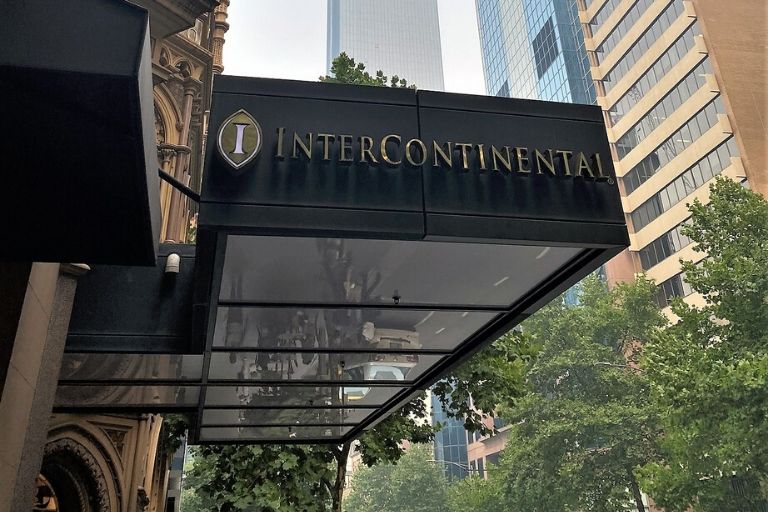 Melbourne's InterContinental Rialto hotel boasts cutting-edge facilities with a blend of heritage architecture and modern design InterContinental Melbourne The Rialto occupies a commanding position in the CBD. Located on prestigious Collins Street, the property is housed in the Rialto building,
Read More »
Want more points? Subscribe to our newsletter for exclusive tips, deals, news and more: