Earn 120,000 bonus Qantas Points and $200 back to your new ANZ Frequent Flyer Black, when you spend $3,000 on eligible purchases in the first 3 months from approval.
Receive two complimentary Qantas Club lounge entries each year you hold the card
New card. T&Cs, eligibility criteria, fees & charges apply (including annual fee, currently $425).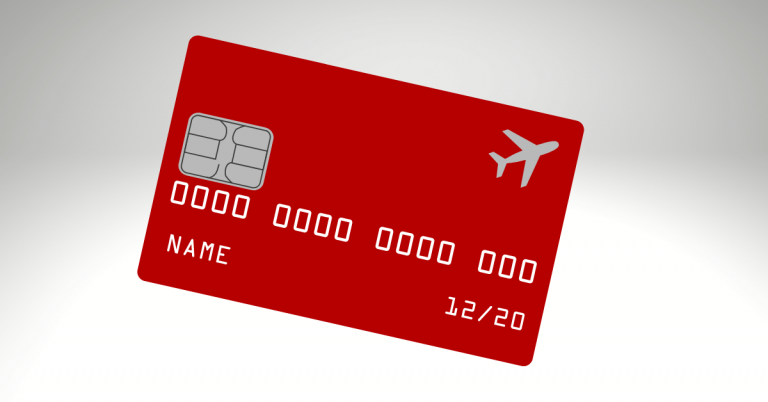 Pocket up to 120,000 Qantas Points and a swag of benefits with one frequent flyer credit card sign up, including limited-time offers. 2021 is here, and with the new year come many opportunities to boost your Qantas Points balance! Right
Read More »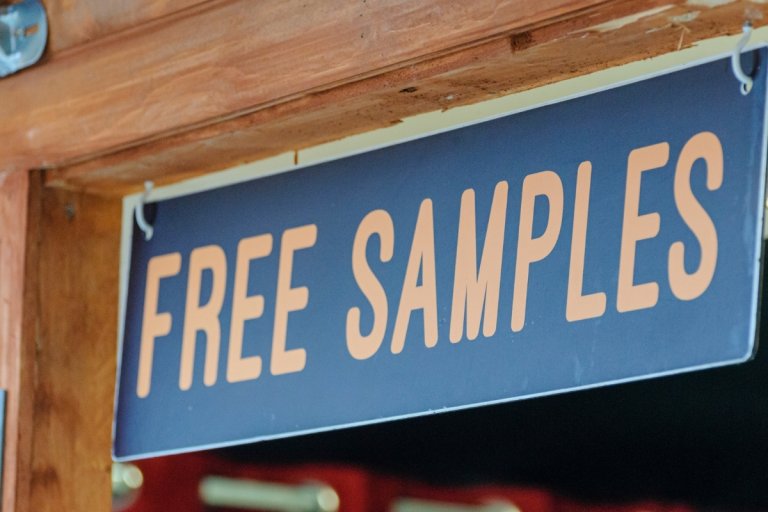 Discover over 50 tested and verified freebies available in Australia. If you're the kind of person that loves free samples Australia, then you've come to the right place. Let's face it, who doesn't like receiving complimentary products to try in
Read More »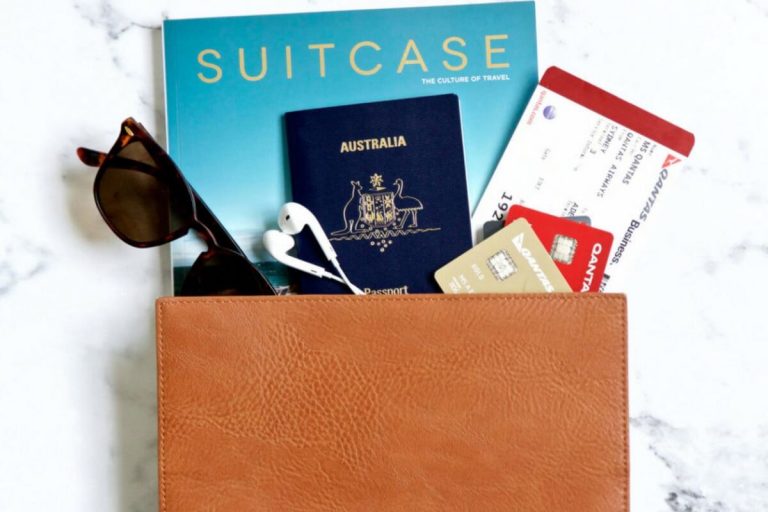 Don't pay for Qantas Frequent Flyer membership in 2021. Find out how to join for free Are you, a friend or a family member looking to join Qantas Frequent Flyer for free in 2021? You're in luck. Qantas Frequent Flyer
Read More »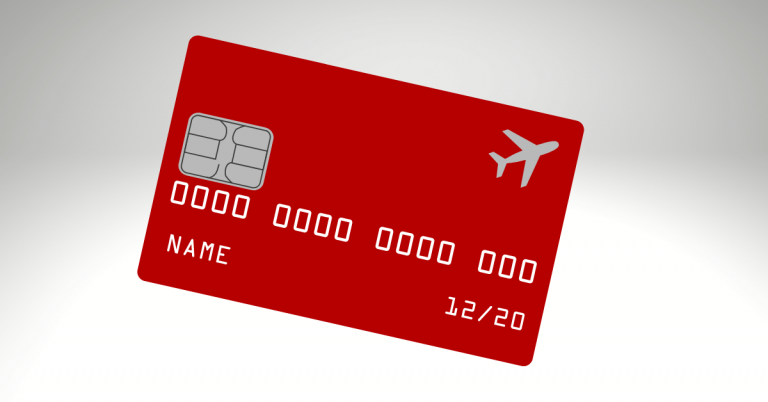 Pocket up to 120,000 Qantas Points and a swag of benefits with one frequent flyer credit card sign up, including limited-time offers. 2021 is here, and with the new year come many opportunities to boost your Qantas Points balance! Right
Read More »
Frequent Flyer Credit Card Offers
*Spend criteria, eligibility criteria, T&Cs, fees and charges apply
The Champagne Mile - Get Inspired with Luxury Reviews & Travel Guides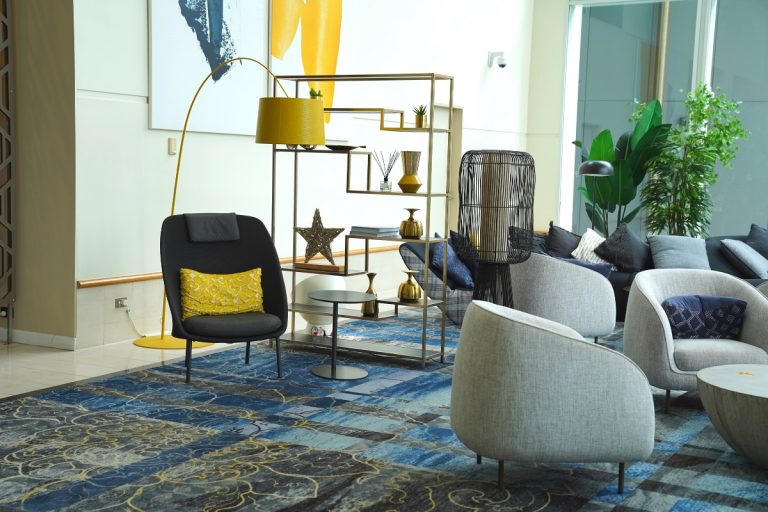 Reinvented with vibrant decor and upscale creature comforts, voco Gold Coast stands out from the pack. Let's face it, there are lots of hotels jostling for attention on the Gold Coast. When planning a trip to this popular stretch of
Read More »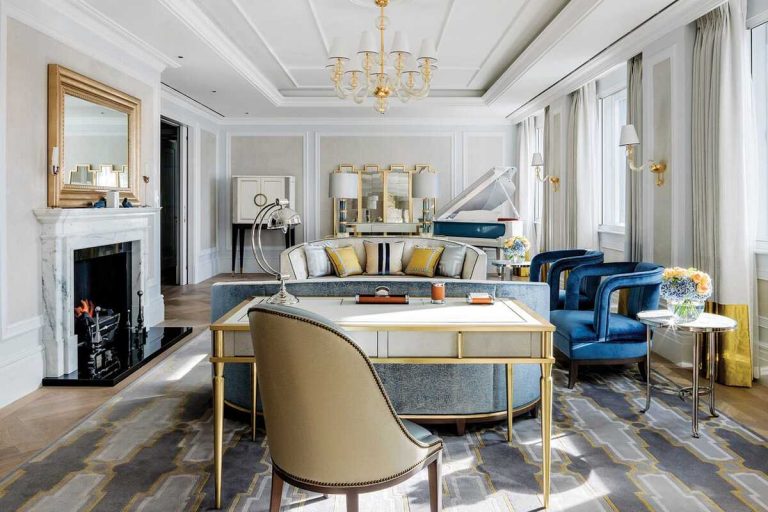 When you think of luxurious hotels, is it sweeping balconies and infinity pools that come to mind? Yeah, us too. But who says chasing an endless summer is the only way to travel? Winter will be around the corner soon
Read More »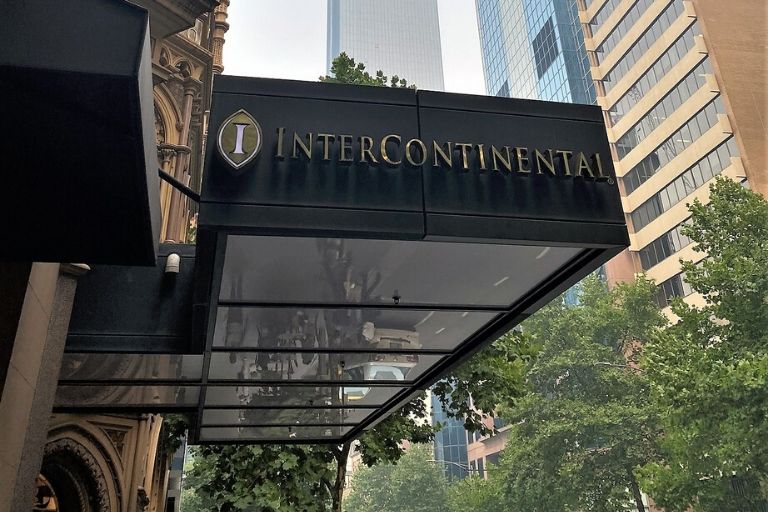 Melbourne's InterContinental Rialto hotel boasts cutting-edge facilities with a blend of heritage architecture and modern design InterContinental Melbourne The Rialto occupies a commanding position in the CBD. Located on prestigious Collins Street, the property is housed in the Rialto building,
Read More »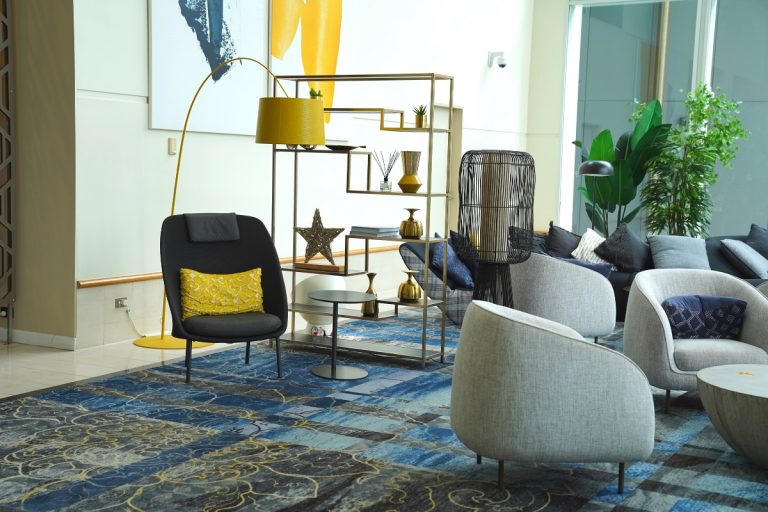 Reinvented with vibrant decor and upscale creature comforts, voco Gold Coast stands out from the pack. Let's face it, there are lots of hotels jostling for attention on the Gold Coast. When planning a trip to this popular stretch of
Read More »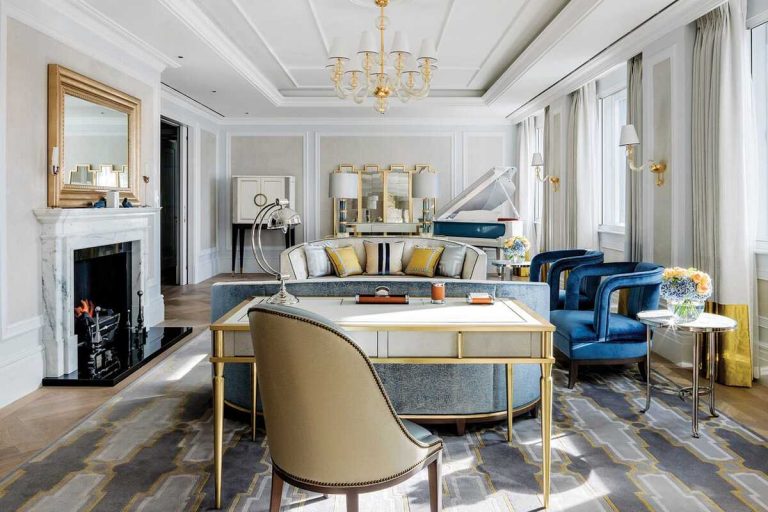 When you think of luxurious hotels, is it sweeping balconies and infinity pools that come to mind? Yeah, us too. But who says chasing an endless summer is the only way to travel? Winter will be around the corner soon
Read More »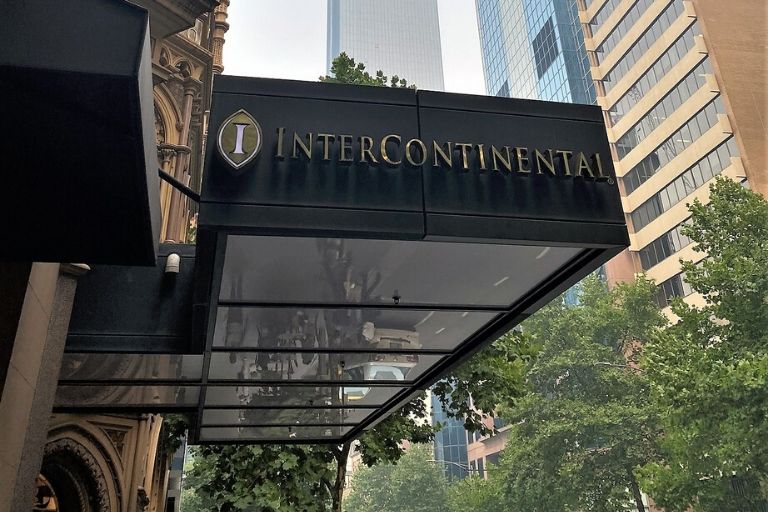 Melbourne's InterContinental Rialto hotel boasts cutting-edge facilities with a blend of heritage architecture and modern design InterContinental Melbourne The Rialto occupies a commanding position in the CBD. Located on prestigious Collins Street, the property is housed in the Rialto building,
Read More »
Want more points? Subscribe to our newsletter for exclusive tips, deals, news and more: