Get 110,000 bonus Qantas Points when you apply, are approved, spend $3,000 on everyday purchases within 60 days of opening your account and keep your card open for over 12 months.
Enjoy a reduced annual card fee of $295 for the first year (reverting to $395 thereafter)
Earn 1 Qantas point for each $1 spent on eligible purchases, capped up to $5,000 per statement period.
T&Cs, eligibility criteria, fees and charges apply.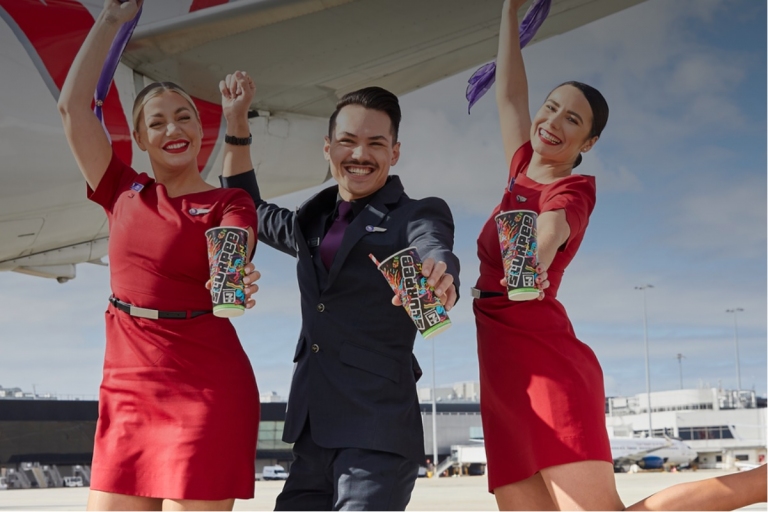 If you're looking for a fast track to elite Velocity status, you're in luck! Virgin Australia has launched new a double status credit offer, and it's valid for flights all the way through until June 2022 How to register for
Read More »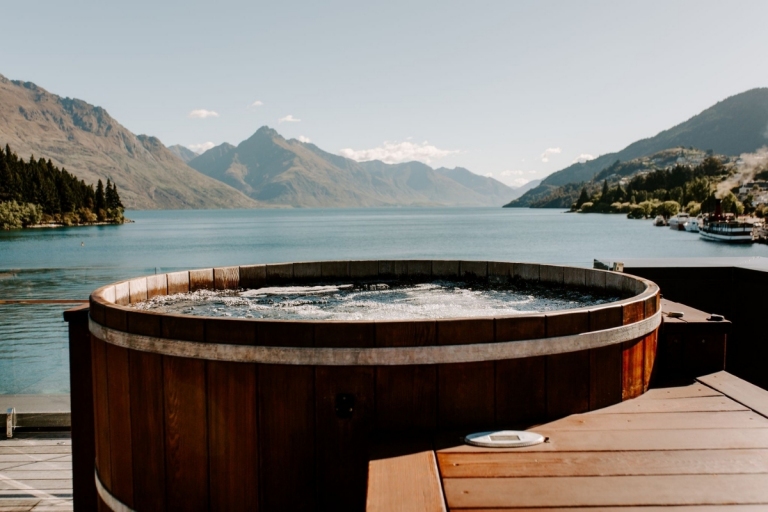 Qantas Frequent Flyer is set to launch an online auction house, offering members a new way to burn Qantas Points through bidding on exclusive items. The Qantas Points Auction will initially see five unique experiences going under the hammer over
Read More »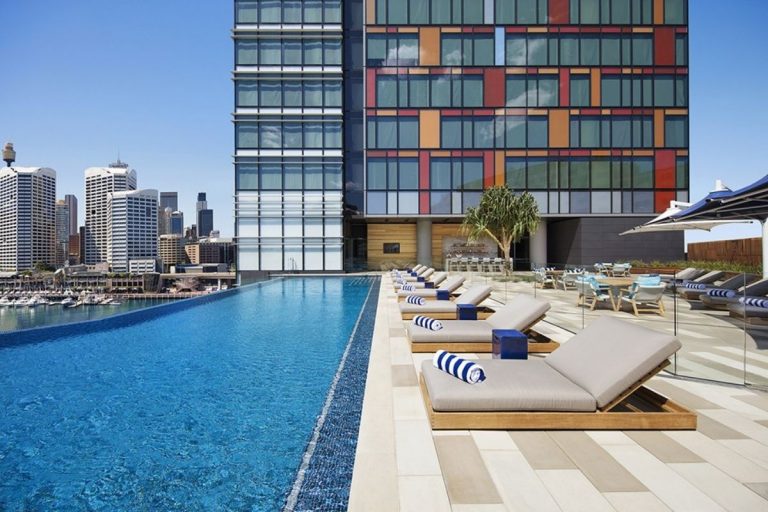 Fancy a free hotel night (worth up to $400 or more), 50% off dining across hotels in Australia and Asia-Pacific, access to deeply discounted hotel sales and VIP perks when you check-in? An Accor Plus membership offers all this and
Read More »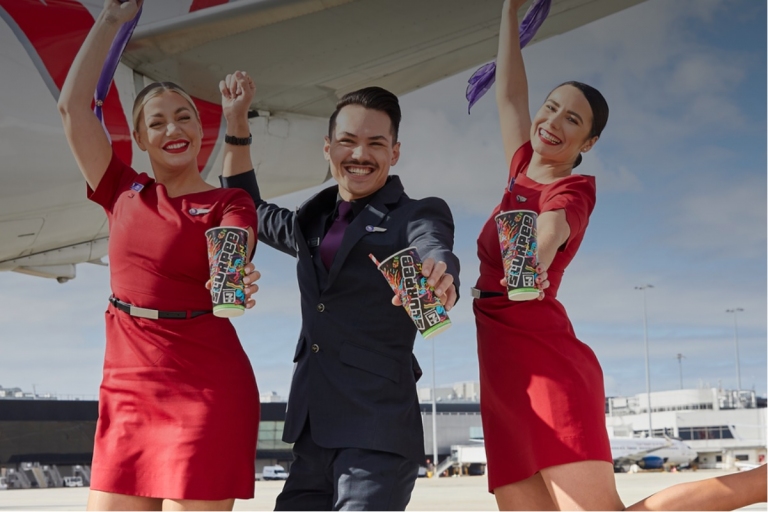 If you're looking for a fast track to elite Velocity status, you're in luck! Virgin Australia has launched new a double status credit offer, and it's valid for flights all the way through until June 2022 How to register for
Read More »
Frequent Flyer Credit Card Offers
*Spend criteria, eligibility criteria, T&Cs, fees and charges apply
The Champagne Mile - Get Inspired with Luxury Reviews & Travel Guides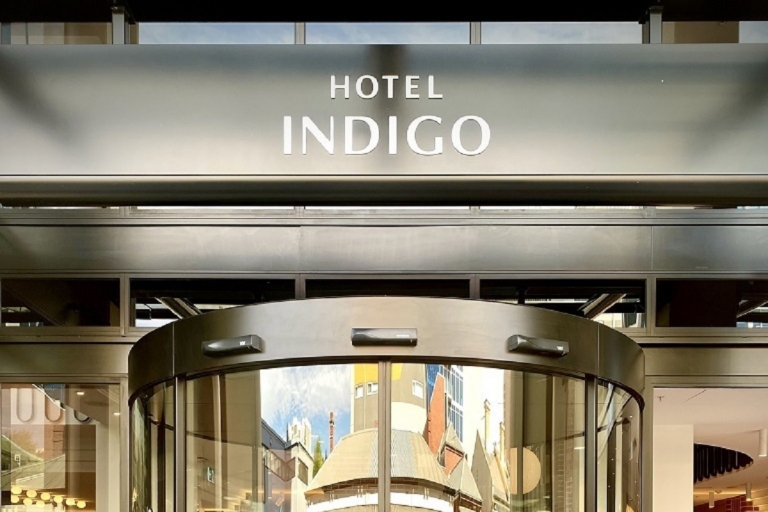 Discover how the eclectic Hotel Indigo Adelaide Markets ticks all the right boxes. After much anticipation, IHG Hotels & Resorts has launched their boutique lifestyle brand, Hotel Indigo in Adelaide. As a travel-starved hotel enthusiast and a local, I've jumped
Read More »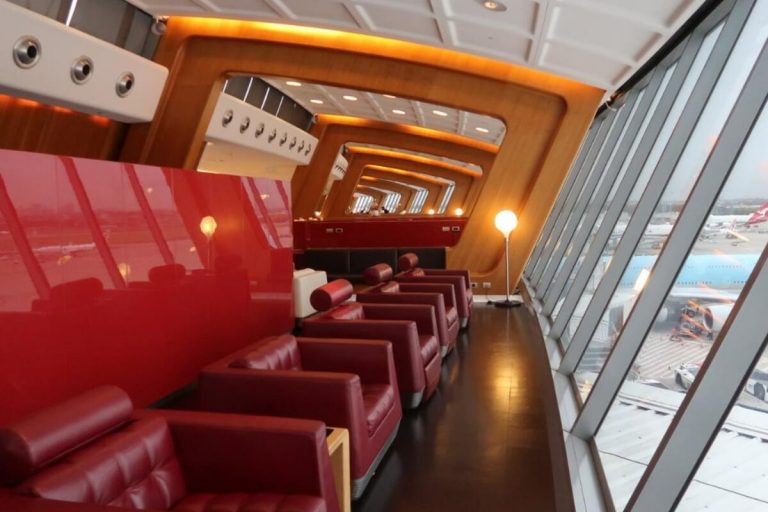 Frequent flyers rejoice! Qantas has announced that international First Lounges in Sydney and Melbourne, along with its Premium Lounge in Brisbane, will soon reopen. Qantas will roll out the red carpet for these flagship spaces from Monday, April 19, providing
Read More »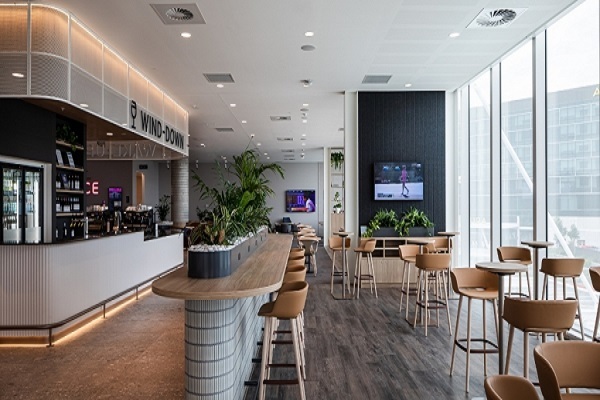 Virgin Australia's impressive yet accessible new Lounge boasts stylish spaces, revamped dining and a variety of relaxation spaces. Virgin Australia has today revealed its highly anticipated Lounge concept with the opening of the airline's new Adelaide Airport Lounge. Adelaide-based frequent
Read More »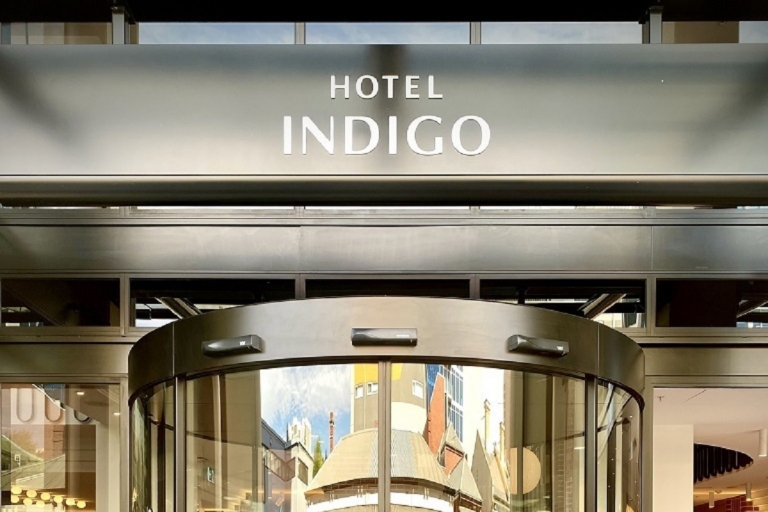 Discover how the eclectic Hotel Indigo Adelaide Markets ticks all the right boxes. After much anticipation, IHG Hotels & Resorts has launched their boutique lifestyle brand, Hotel Indigo in Adelaide. As a travel-starved hotel enthusiast and a local, I've jumped
Read More »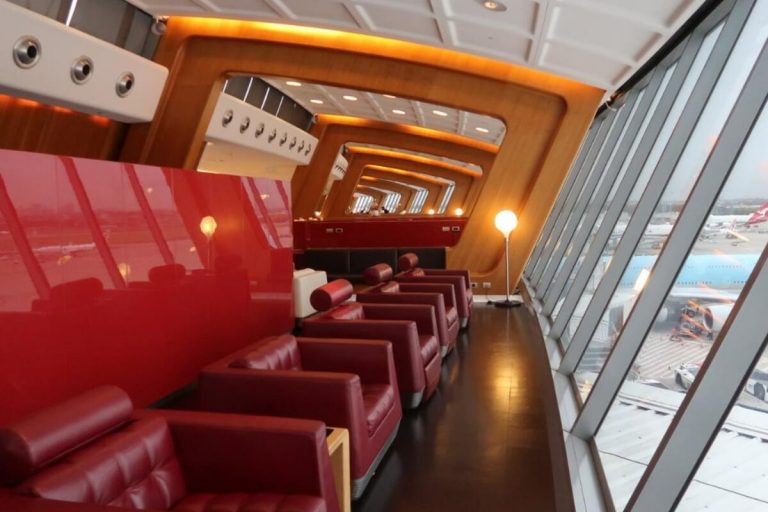 Frequent flyers rejoice! Qantas has announced that international First Lounges in Sydney and Melbourne, along with its Premium Lounge in Brisbane, will soon reopen. Qantas will roll out the red carpet for these flagship spaces from Monday, April 19, providing
Read More »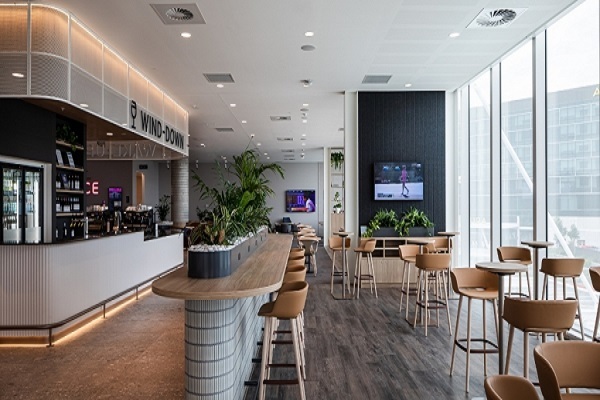 Virgin Australia's impressive yet accessible new Lounge boasts stylish spaces, revamped dining and a variety of relaxation spaces. Virgin Australia has today revealed its highly anticipated Lounge concept with the opening of the airline's new Adelaide Airport Lounge. Adelaide-based frequent
Read More »
Want more points? Subscribe to our newsletter for exclusive tips, deals, news and more: