Author's Note re COVID-19: Considering a trip overseas? Make sure you read our Ultimate Australia Travel Bubble Guide first.
As Australia moves towards vaccination goals, companies have moved fast to offer sweeteners for people who've been double-jabbed. A growing number of brands are announcing compelling discounts and freebies – and we're covering them all right here!
Read on to discover vaccination rewards to know about (with this list being updated regularly, as new offers come to hand):
2x $10 Trips to Vaccination Appointments (or other destination) with DiDi
Rideshare app DiDi is committing $1M towards discounted rides to help Australians get to vaccination appointments. Users can receive $10 off to any destination up to two times, by applying the following promo code: JABTIME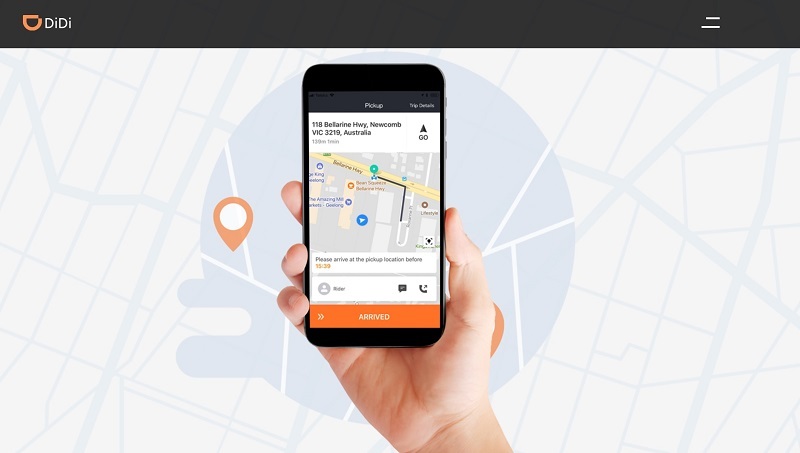 How to claim: Simply open the DiDi app, tap on the DiDi "Vaccinate" banner and complete the quick two-step verification. Once you're ready to ride, head to the 'Promotions' section of your DiDi app and apply the code to get your discount.
Ends 9 May 2022.
1000 Qantas Points, 15 Status Credits or $20 voucher with Qantas
Fully vaccinated Australian-based Qantas Frequent Flyers who are 18 and over will be able to claim one of three chosen rewards through the Qantas App. The rewards include 1,000 Qantas Points, 15 Status Credits, or a $20 off voucher for Qantas or Jetstar flights.
Which reward to choose? It's entirely up to you! Personally, I'll be opting for the 15 status credits – this will ensure I retain my Qantas Frequent Flyer Gold status when travel opens back up.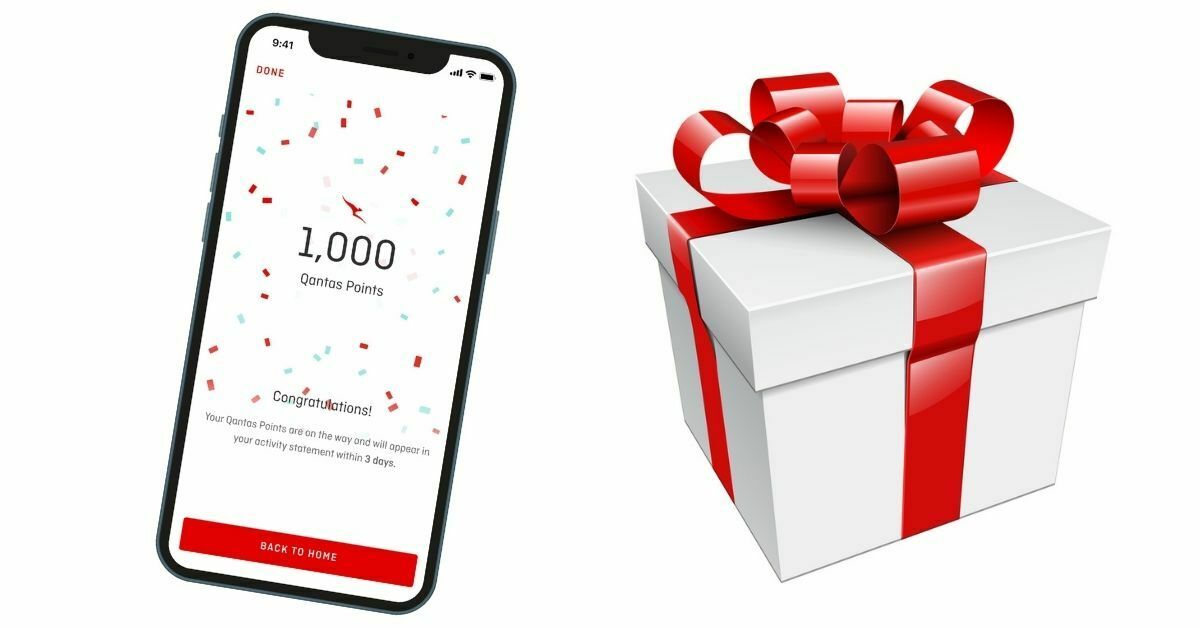 Additionally, frequent flyers who claim their reward will also go into the draw for one of eight major prizes of $50,000 in Qantas travel vouchers, one million Accor Live Limitless points for booking hotels and BP fuel credits.
How to claim: Head to the Qantas App and follow the prompts. More information is available here
$200 Voucher with Luxury Escapes
Online travel company Luxury Escapes has launched a generous incentive, designed to encourage Australians to vaccinate against Covid-19. Up to 1 million Aussies can score a $200 voucher for Lux Exclusive escapes, with a total pool of $200 million up for grabs. Note that the voucher is eligible for international travel bookings only. Eligible participants are those who have received a 1st or 2nd dose Covid vaccine. This includes vaccinations completed prior to the promotion launch.
How to claim: To claim your voucher, simply log in to Luxury Escapes and enter your contact and vaccine details by 30 September 2021. You'll receive a discount code. Enter your code at checkout and save $200 AUD on your next international Lux Exclusive offer.
Free room or suite upgrade with Crystalbrook Collection
Accommodation provider Crystalbrook Collection is giving guests who have fully vaccinated themselves against COVID-19 a complimentary room or suite upgrade when they book their next stay at any Crystalbrook Collection hotel or resort. Our pick? An upgraded oceanview suite at a 5-star property, the Riley, in Cairns!
How to claim: To take advantage of this offer, eligible guests need to book directly via Crystalbrook Collection before 31 October 2021 and complete a stay before 20 December 2021. Use promo code "VAXED" at the time of booking
Free taxi rides to vaccination hubs and GPs with Rydo
To assist the Government's commitment to providing all Australians with access to free, safe and effective COVID-19 vaccines, Rydo is offering free taxi rides to authorised vaccination hubs and GPs in order to ease the pressure on the community during this time.
How to claim: Use code LETSVAX on the Rydo app or call 131 001 to place a booking. Conditions apply.
Marriott Vaccine Passport Giveaway
Fully vaccinated Australians will have the chance to go in the running to win a range of prizes, including 5 prizes of 1 night stays at 28 Marriott Bonvoy Hotels and Resorts across Australia, New Zealand, and Fiji.
How to enter: To enter the competition, you'll need to hold a Marriott Bonvoy account. Simply head to the Marriott website promotion link here. You'll need to write in 25 words or less what travelling means to you, complete the entry form, and upload proof of your vaccination status.
Win points and flights with Virgin Australia
Virgin Australia's "VA-X & Win" competition will see eligible members win a range of generous prizes. This includes a prize pool of 2.5 million Velocity frequent flyer points, 25 free business class flights, 50 return economy flights, 30 Virgin Australia lounge memberships, and 85 pairs of pyjamas.
How to enter: Head to the Virgin Australia promotion link here. You'll need to complete the registration form and confirm you have received both doses of an approved Covid vaccine. There is no requirement to upload your vaccination certificate. Entries close on 31 December 2021.
2,500 Free Telstra Plus Points at Telstra (not yet live)
Telstra Plus members who confirm they are fully vaccinated before January 31, will get 2,500 Telstra Plus points. Members claiming points will also go into a major prize draw for a chance to be one of 20 winners to receive 5 million points each and credit towards eligible Telstra services for a year (capped at $3,500).
How to claim: This promotion is not yet live. Telstra Plus members can upload their COVID-19 vaccine document number via the My Telstra app from late September. The 2,500 points will appear in your points balance within 14 days within the app
1,000 Live Better Reward Points with Medibank
Hold health insurance with Medibank? Eligible members who are fully vaccinated will receive 1,000 Live Better Rewards points from early October, by logging the activity in the Live Better Rewards app. 1,000 Live Better Points is worth the equivalent of $10. Points can be used by Medibank customers towards gift cards or products from partners including Adidas, Amcal, Apple, Brooks, Fitbit, and Onsport.
How to claim: Download and open the Live Better app and click 'track activity' on the homepage dashboard. Select the 'COVID-19 fully vaccinated' activity and follow the steps to claim your reward.
2,000 AIA Vitality Health & Wellness Reward Points with AIA
AIA is giving 2,000 AIA Vitality Health & Wellness program points to members who are fully vaccinated by 15 December. From early September, eligible members can score 1,000 points. The second allocation of 1,000 points will be awarded to members in December. AIA Vitality points unlock partner discounts of up to 50%, based on the number of points accrued.
How to claim: Visit the AIA website to learn more.
Free large fries with Deliveroo and Hungry Jacks
Deliveroo and Hungry Jacks are offering their customers free large fries with their orders the weekend (Fri, Sat, Sun) after their state reaches its 60 percent double jabbed milestone. (The incentive will be available in all states except the NT which does not have Deliveroo).
How to claim: Visit the Deliveroo website to learn more.
Know of any other vaccination deals and discounts? Let us know in the comments!
While you're here: Subscribe to our newsletter for the latest tips, deals and news. It only takes a few seconds and we respect your privacy: