There are plenty of ways to spend Qantas Points, and everyone has different motivations. While some of us aim for first class, others prefer goods or gift vouchers.
That being said, in my opinion, if you're not getting at least 1 cent per point in value (and ideally, much more), you might want to be rethinking your redemption strategy.
Read on to discover three of the most questionable ways to spend Qantas points, and find out how to avoid falling into the trap.
1# Redeeming for poorly priced goods at the Qantas Store
First up, let's talk dusters. The OXO Good Grips Microfibre Hand Duster, to be exact.
Right now, you can pick one up at the Qantas Store for the princely sum of 8,395 points. That's exactly 395 more points than you'd need to redeem an economy Classic Reward flight (excluding taxes) in Zone One cities.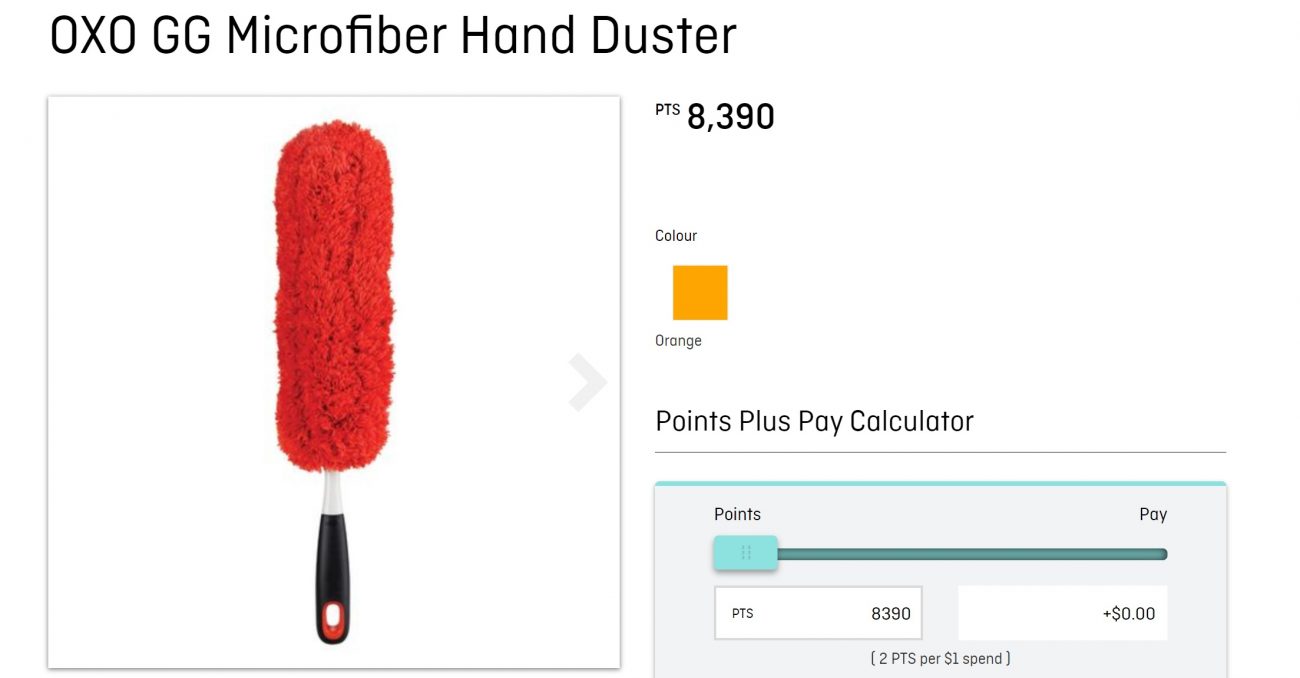 When you consider that this product is on sale at Catch of the Day and other retailers for just $19.95, you're effectively obtaining around 0.23 of a cent value per point here – about as low as you can go. Even with free delivery thrown in, it's a terrible value proposition. On the other hand, using 8,000 points for a Zone One economy redemption could see you extract significantly higher value – particularly if you were to find an award seat on a more expensive regional route.
Having said that, if you're looking to redeem Qantas points for items, there are still some scenarios where shopping at the Qantas Store can see you come out ahead. Before exchanging your hard-earned Qantas Points for goods, make sure you do your homework – check out the Qantas Store sales page for occasional gems, and shop around to ensure the pricing at the Qantas Store pricing competitive in the market.
If you're open to shelling out a mix of cash and points, consider using Points Plus Pay. While it's almost always a terrible option when used for flights, it can yield surprisingly positive results at the Qantas Store. It works like this: You'll pay a 2,000 point minimum for a product or voucher while electing to pay the rest in cash. For most products, this still results in a poor return for your hard-earned Qantas points, however, as I've previously written, there are some exceptions that can get you ahead.
2# Booking cheap international economy flights as Classic Rewards
Several months ago, Qantas reduced the points cost for some international economy reward seats by up to 10 per cent. While this initiative was positively received, it's not enough to hide the fact that economy class reward seats generally represent poor value.
As an example, a return economy reward flight from Melbourne to Los Angeles now costs 83,800 points with accompanying fees of $285. However, Qantas is currently selling fares on this route for a wide range of dates for just $948. That means you're only getting 0.75 of a cent in value per point for your redemption – and you're losing the ability to earn Qantas points and status credits on a revenue fare. In this instance, you'd likely do better to purchase a fare outright instead.
Of course, it can sometimes make sense to use Qantas points for international economy flights at short notice or during peak travel periods when pricing is very high. But in many cases, there's better value to be had by aiming for a seat in premium economy, business or first class instead.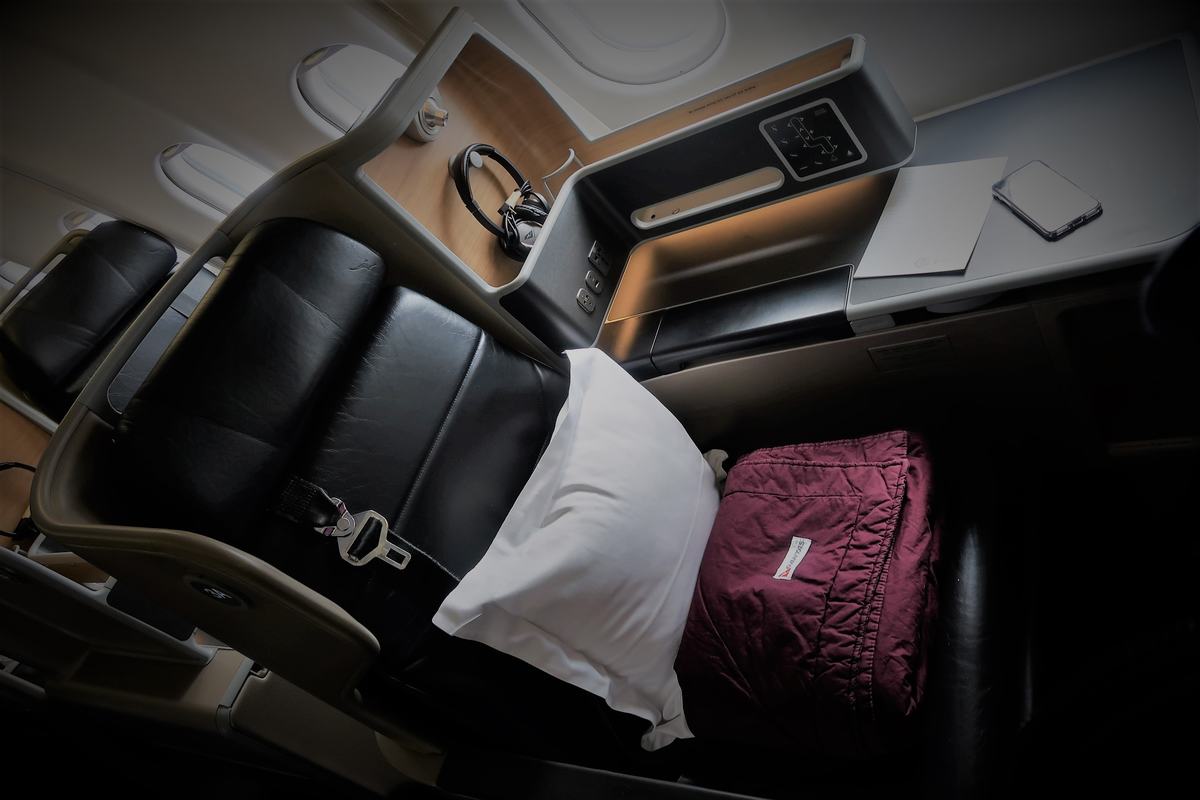 3# Booking flights with Points Plus Pay
Ah, Points Plus Pay. If I had a dollar for every reader who emailed me asking me why a Sydney to London business class award flight was pricing up at 1 million points on the Qantas website, I'd be very rich indeed.
'Points Plus Pay' allows Qantas Frequent Flyer members to convert points into cash value as payment for the cost of a flight. And unlike the redemption option we've described above for the Qantas Store, this almost never makes sense for flights.
In this example I wrote about a few months back, I was offered a Points Plus Pay upgrade to a one-hour Red e Deal economy booking for 108,231 Qantas points or $717 cash. If I was to use the full points cost for this upgrade scenario, I'd extract just 0.66 of a cent in value for each Qantas Point to upgrade to the 737 business class cabin. That's a poor deal in any book.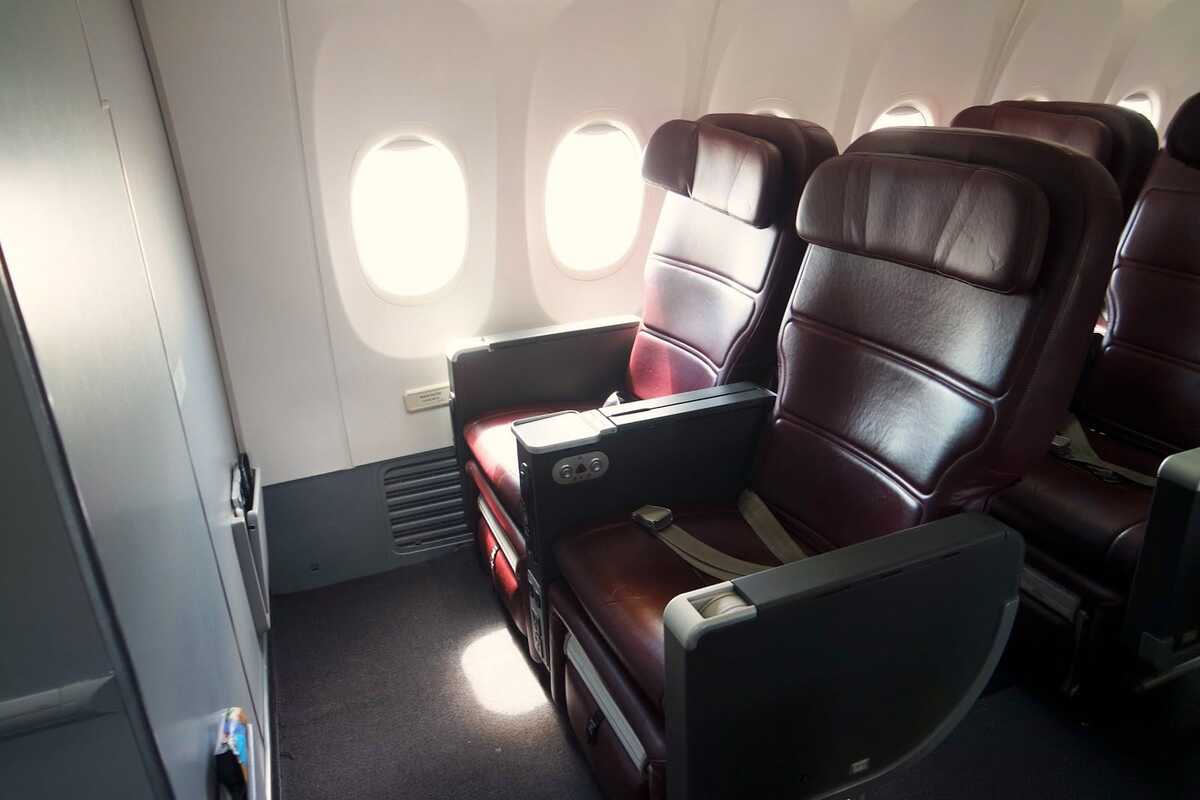 Clearly, some consumers will appreciate the convenient nature of Points Plus Pay (it can be used for any flight, and Qantas status credits are earned). However, most will agree there are many better ways to maximise value from Qantas points.
The fact is, if you're not getting at least 1 cent value for each Qantas Point you redeem, you could probably do better.
Looking for a boost to your Qantas points balance? Collect up to 150,000 Qantas Points and a reduced first-year annual fee with a new Qantas credit card.
While you're here: Subscribe to our newsletter for the latest tips, deals and news. It only takes a few seconds and we respect your privacy: