A Jetstar Australia flight review in economy class, flying the Airbus A320.
Recently, we took a family holiday over the Australian winter school holidays to New Zealand's South Island for a campervan road trip. This was our first time to the South Island and we wanted to have plenty of time to see as much as we could of this beautiful country.
| | |
| --- | --- |
| Airline: | Jetstar Australia |
| Route: | Gold Coast to Christchurch |
| Flight Duration: | 3.5 – 4 hours |
| Flight Number(s): | JQ186 and JQ187 |
| Aircraft Type: | Airbus A320 |
| Date(s) Travelled: | 27 June 2019 and 13 July 2019 |
| Class: | Economy |
| Frequent Flyer Program: | Qantas Frequent Flyer |
Booking our Jetstar Australia cheap flights
Our economy class flights were booked online using the Jetstar website directly, which allowed us the option to add on any extras we wanted such as in-flight entertainment, meals and checked baggage.
We have flown Jetstar economy class several times both domestically and to New Zealand on a couple of occasions so we knew to expect a more budget airline set up than other airlines like Air New Zealand business or premium economy.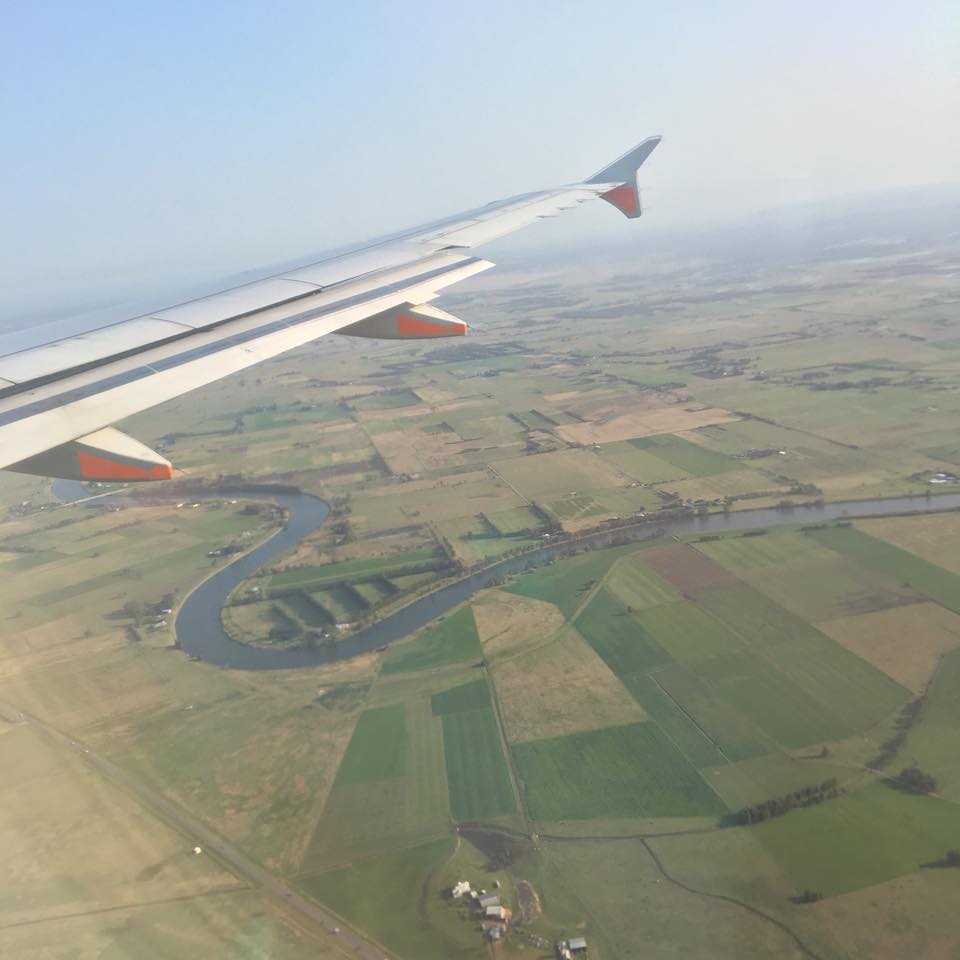 Pre-departure Jetstar planning
In economy class, Jetstar Australia allows you to pre-order your in-flight entertainment, meals and other extras. We wanted to keep our costs down so we did not add any of these on. They do allow the purchase of meals and snacks in flight with a credit card if you change your mind.
Our Jetstar economy class experience
The staff were friendly and boarding was fine. Our flight was delayed around 1 hour from the Gold Coast which meant getting into Christchurch quite late at night.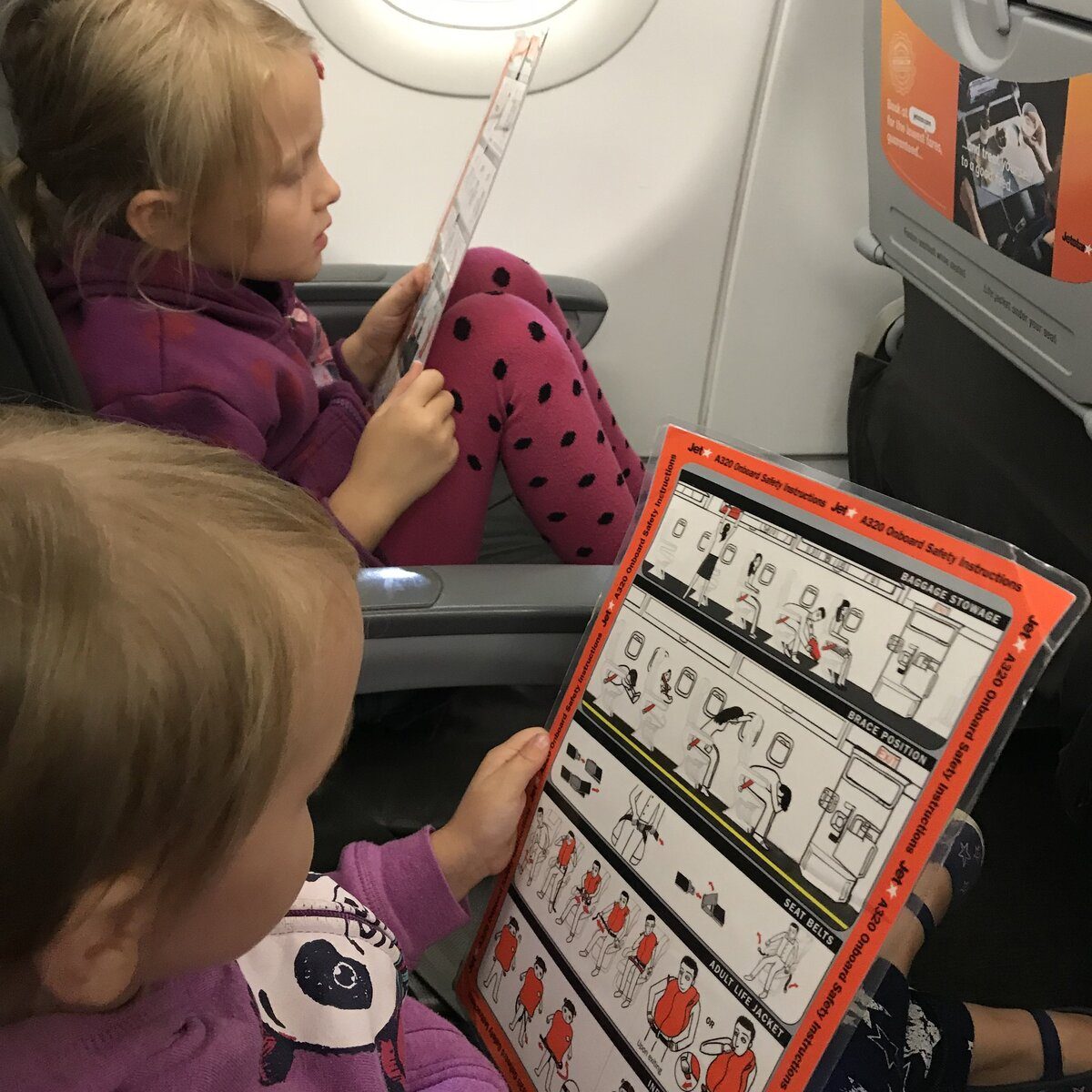 The flight itself was fine, with clean seats and friendly staff.
Jetstar Flight Review: Conclusion
We are happy to travel with Jetstar Australia for shorter flights as a way of keeping our travel costs down. They are not always the cheapest option in Australia but most of the time they do come in cheaper than the competitors.
While we made sure to pack some snacks for our kids, having inclusive meals as part of all ticket types would be great. At least there is the option to add this on though.
This is the same with onboard entertainment being at a cost. A way around this is to download some programs onto a tablet off Netflix or similar and bring some children's headphones. This will keep the younger travellers entertained.
If you have more than one child and only one tablet, consider an earphone splitter so you can plug two sets in and they can both listen at once. We were surrounded by kids watching programs on their tablets turned up unnecessarily loud. Don't be that family!
The things we liked the most: Jetstar is a budget-friendly airline, with options to add-on extras. The staff are friendly and check-in is an easy process. Onboard the aircraft is clean.
What could be improved: Inclusive snacks for all fare classes. Jetstar to commence operating routes out of Brisbane (as Gold Coast is 40 minutes further away).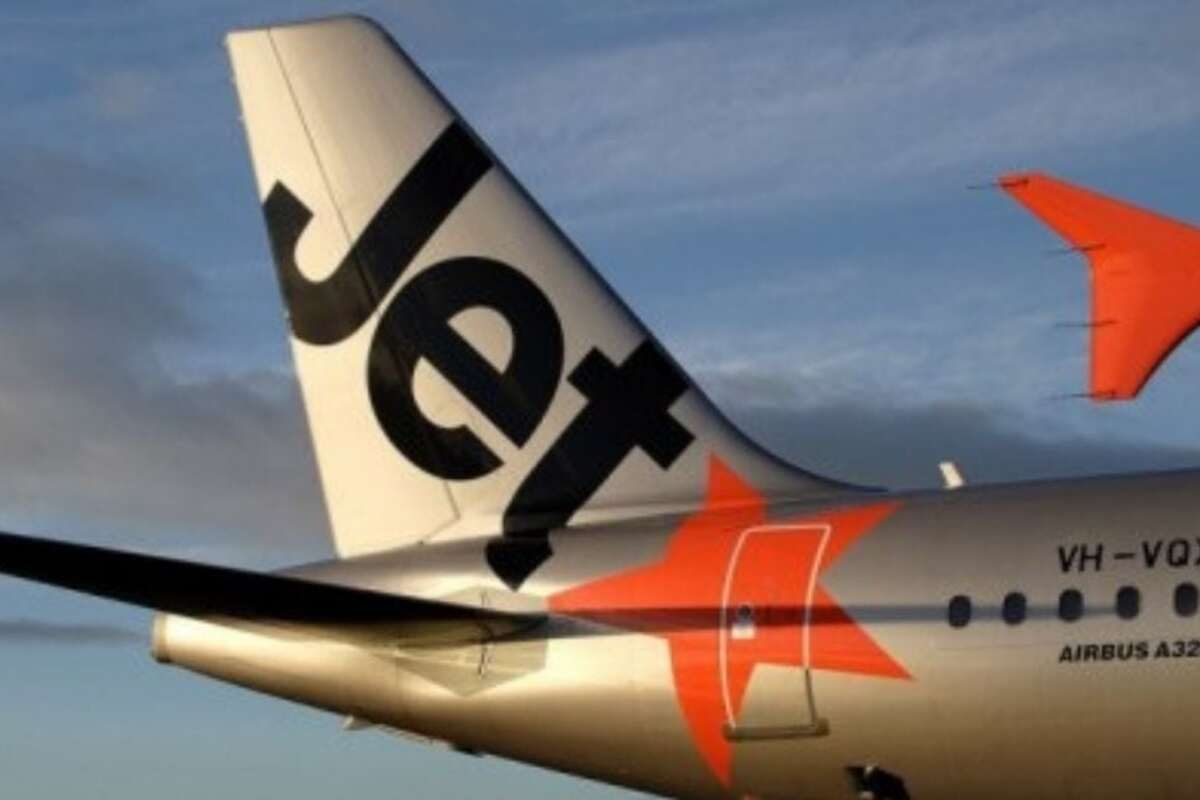 One thing I liked was the fact that we were able to add luggage per person rather than to all members of the family travelling on the same booking. I added 30kg luggage to my ticket, which was cheaper than adding 15 or 20KG to all of our tickets. The luggage can be split into 2 bags or more, so long as it does not exceed that maximum amount you purchase. This is a great way to save more on flights!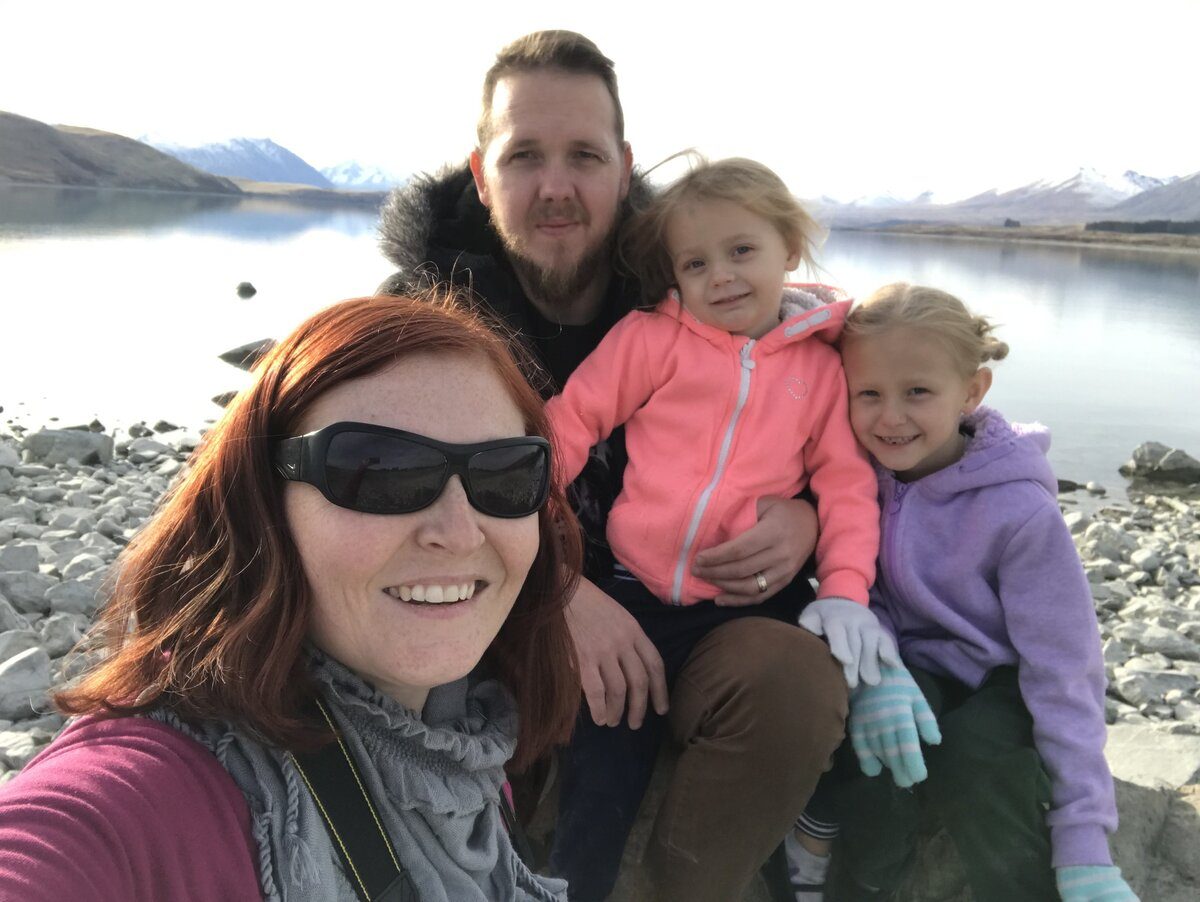 This article was contributed by Four Around the World. You can follow Four Around the World via the website or on Facebook or Youtube.
While you're here: Subscribe to our newsletter for the latest tips, deals and news. It only takes a few seconds and we respect your privacy: