KrisFlyer is the free-to-join loyalty program for Singapore Airlines, and one of our favourite airline schemes.
If you yourself aren't yet a member, or you have a friend or family member who you think would be keen to join Krisflyer, why not get carded up? There are many ways to earn KrisFlyer miles in Australia, and you could soon be on your way to saving up for fabulous redemptions like a flight in the new Singapore Airlines A380 suite.
How do I join KrisFlyer, the Singapore Airlines frequent flyer program?
It's free, easy, and instant to sign up to KrisFlyer. Anyone can sign up for free, provided, of course, that you're not already a current member of the Singapore Airlines frequent flyer program.
Follow the steps below and you'll soon be able to gain access to all of the benefits that come with membership in this leading airline scheme: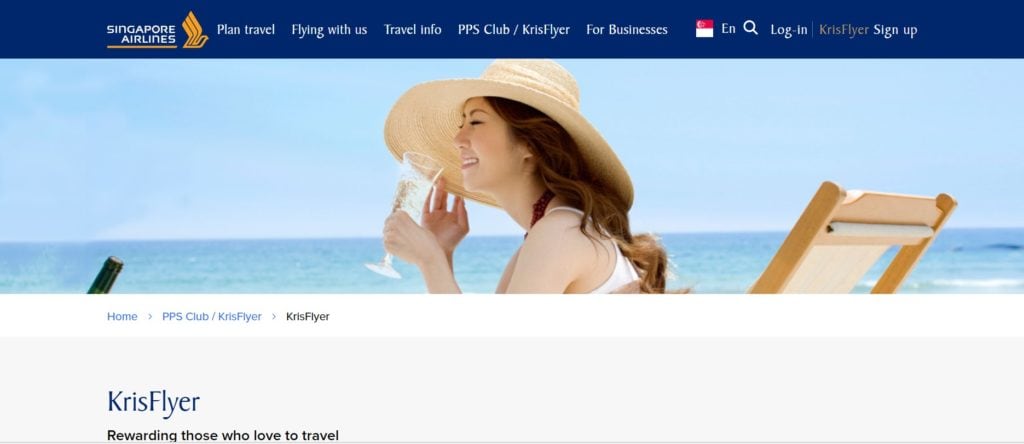 Navigate to the KrisFlyer application page here.
Then, complete the application form and accept the Singapore Airlines KrisFlyer terms and conditions. You'll be asked to enter your personal and contact information, as well as a mailing address so that Singapore Airlines KrisFlyer can send you a physical membership card.
What happens after I sign up for KrisFlyer?
Once you complete the application form to join, you will receive your Singapore Airlines KrisFlyer membership number instantly. This means that you can start earning KrisFlyer miles straight away.
Your Singapore Airlines KrisFlyer membership card will be mailed out to you separately. In our experience, and depending on where you live, it can take up to a month or so before your KrisFlyer membership card arrives.
Then, it's a simple matter of earning a stack of KrisFlyer miles so that you can redeem them for business and first-class flights, or for products at KrisShop, the official online store of the Singapore Airlines frequent flyer program.
Why should I join Singapore Airlines KrisFlyer?
Singapore Airlines KrisFlyer is one of the world's leading airline loyalty programs. Membership allows you to earn Singapore Airlines KrisFlyer miles and redeem them for premium airline travel, including the luxurious Singapore Airlines first-class suites!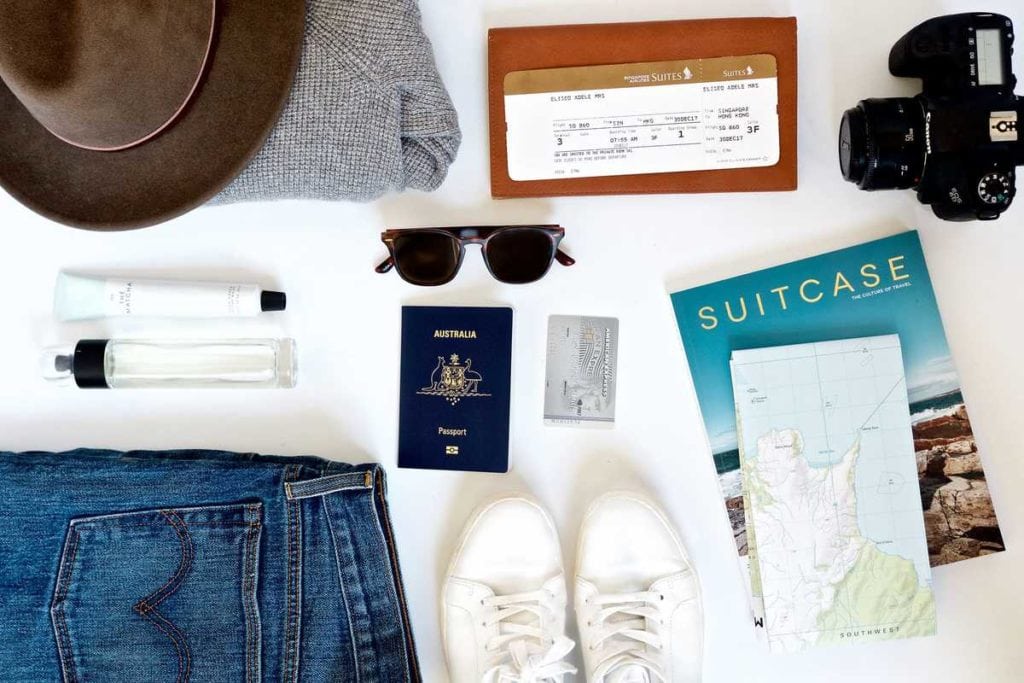 Here in Australia, it's surprisingly easy to earn Singapore Airlines KrisFlyer miles as part of your everyday routine. For example, you could earn up to 3 KrisFlyer miles per $1 when you shop at major supermarkets, simply by using the AMEX Platinum Edge Card.
And, of course, you'll earn points in the Singapore Airlines frequent flyer program whenever you fly with Singapore Airlines.
Once you've joined Singapore Airlines KrisFlyer and started earning KrisFlyer miles, you can start redeeming them for premium airline travel experiences.
Here at The Champagne Mile, we've written about many different and valuable ways that members can use Singapore Airlines Krisflyer miles. Our top tips are to redeem KrisFlyer miles for flights in Singapore Airlines A380 first class, or Singapore Airlines 777 first class, or Spontaneous Escapes.
You can also redeem Singapore Airlines KrisFlyer miles on Star Alliance carriers. Popular redemption options include Air New Zealand and Ethiopian Airlines business class, or Lufthansa first class. A full list of Star Alliance member airlines can be found here.
Even if you're already a member of another frequent flyer program, it's still worthwhile signing up to Singapore Airlines Krisflyer. Join the Singapore Airlines frequent flyer program now, and start reaping the benefits today!
While you're here: Subscribe to our newsletter for the latest tips, deals and news. It only takes a few seconds and we respect your privacy: