Qantas has today revealed the names for its fleet of eight Boeing 787-9s. The new Qantas Dreamliner fleet aircraft will take to the skies on routes including Perth to London and Melbourne to Los Angeles.
More than 60,000 suggestions were put forward and 45,000 votes cast in selecting the names of the aircraft. The winning entries consist of landmarks, native animals, literature and Indigenous heritage. The final Qantas Dreamliner names chosen were:
Great Barrier Reef
Boomerang
Skippy
Waltzing Matilda
Uluru
Great Southern Land
Quokka
Dreamtime
The names will be painted beneath the cockpit window on each Boeing 787-9. AV Geeks can keep an eye out from later this year, with the first aircraft due to arrive in October 2017.
For more information on Qantas' history of naming aircraft visit the Qantas blog Roo Tales.
Readers may also be interested in:
Qantas Dreamliner Perth to London non-Stop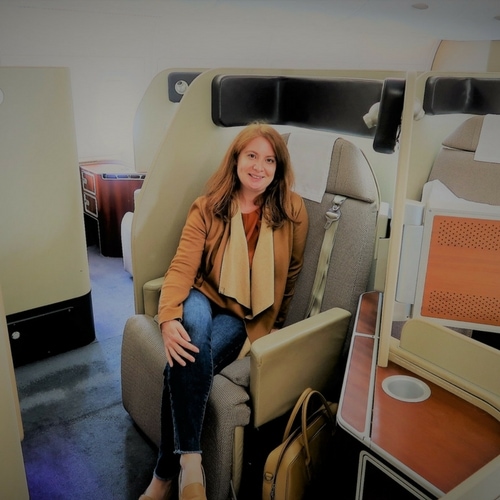 I love to travel the world in comfort and style. In fact, there's really nothing I love more than sitting in a plane at 36,000 feet, a glass of Krug in hand, watching the clouds go by.