Your very own private suite in the sky, the finest wines and a chance to shower at 38,000 feet. And, as I've experienced myself, you might even snag the whole first class cabin to yourself!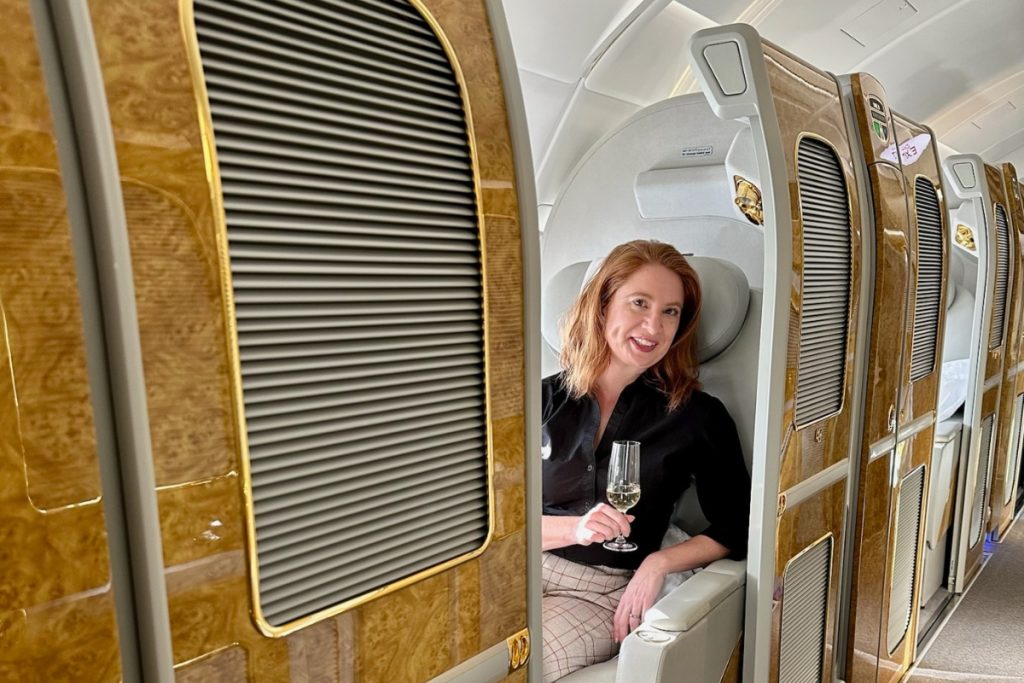 While the Emirates first class experience might seem inaccessible, it's actually much easier than you think.
Emirates has relaunched a popular fifth freedom route, offering the opportunity to try out this exceptional product for a very low number of Qantas Points – with at least two award seats up for grabs on many dates in the future (more on that below).
A three hour first-class jaunt on the Emirates A380 between Sydney and Christchurch can be yours for just 64,500 Qantas Points one way and approximately $181 in carrier fees.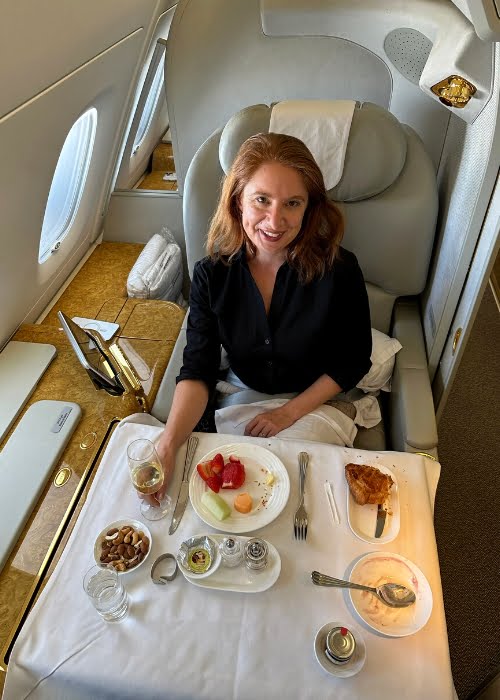 But first things first: Is 64,500 Qantas Points for 3 hours in Emirates first class worth it?
In short, absolutely! With unprecedented appetite for travel, it can be notoriously hard to locate first class redemptions with Qantas Points, and most Emirates routes command obscenely high carrier fees.
This short and sweet taste of the pointy end fully deserves its reputation as one of the best first-class experiences in the sky.
Here's what you can expect:
A visit to the flagship Qantas First Lounge in Sydney
When you travel the Sydney to Christchurch leg, you'll score pre-flight access to the amazing Qantas International First Class Lounge at Sydney Airport.
The Qantas First Lounge at Sydney International Airport is consistently ranked amongst the best in the world – and an Emirates first class redemption is your ticket through the frosted door.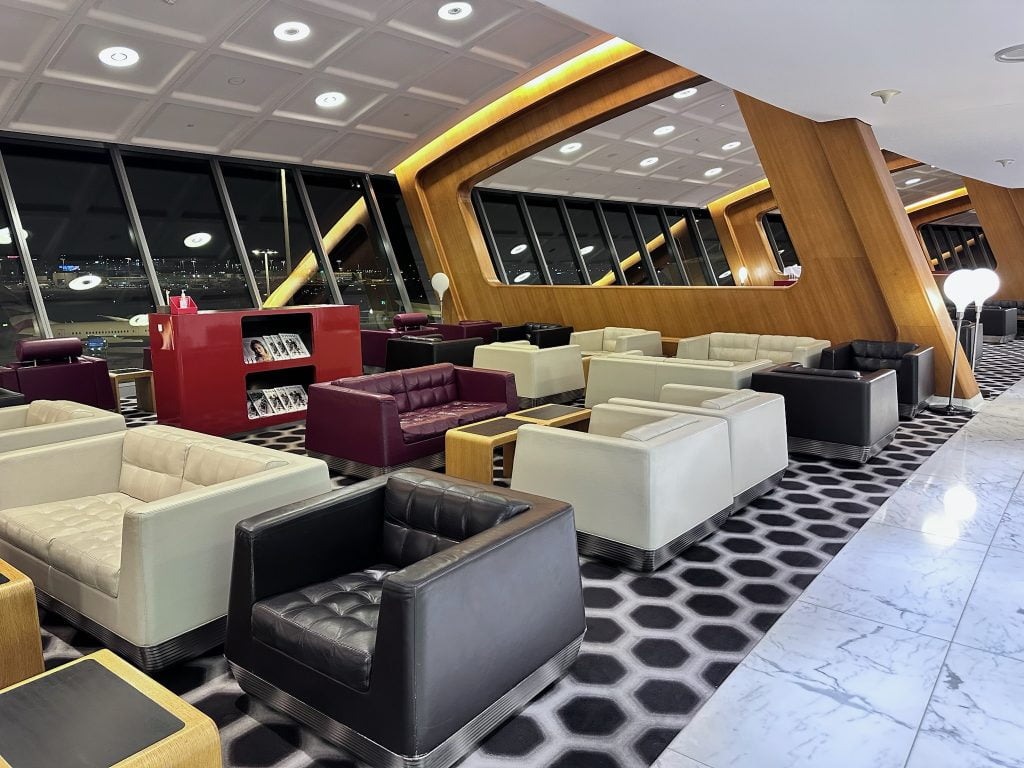 RELATED: One blissful day in the Qantas Sydney First Lounge
Once ensconced in this private space, you'll enjoy Neil Perry inspired a la carte dining and bottomless Champagne. Unfortunately, this Emirates service is a morning departure, so there's no time to visit the First Lounge Spa.
However, provided you rise early, you'll have more than enough time to enjoy a decadent breakfast, a glass or two of Champagne and a chance to watch the sun rise over the tarmac.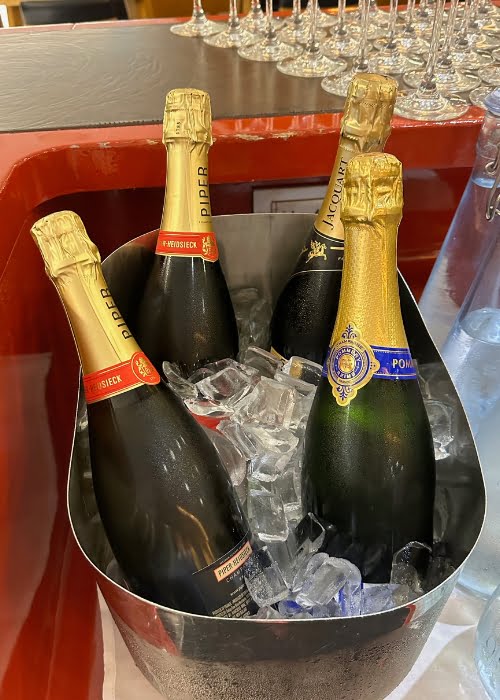 You might score an accidental Emirates first class VIP experience
Step onboard the Emirates A380, as that's when the magic starts. And what could be more magical than having the first-class experience all to yourself?
This is an experience I enjoyed myself when flying this redemption recently. Since Emirates often flies an empty first class cabin on this route, your chances of bumping up from first class to a private jet experience is a very real possibility.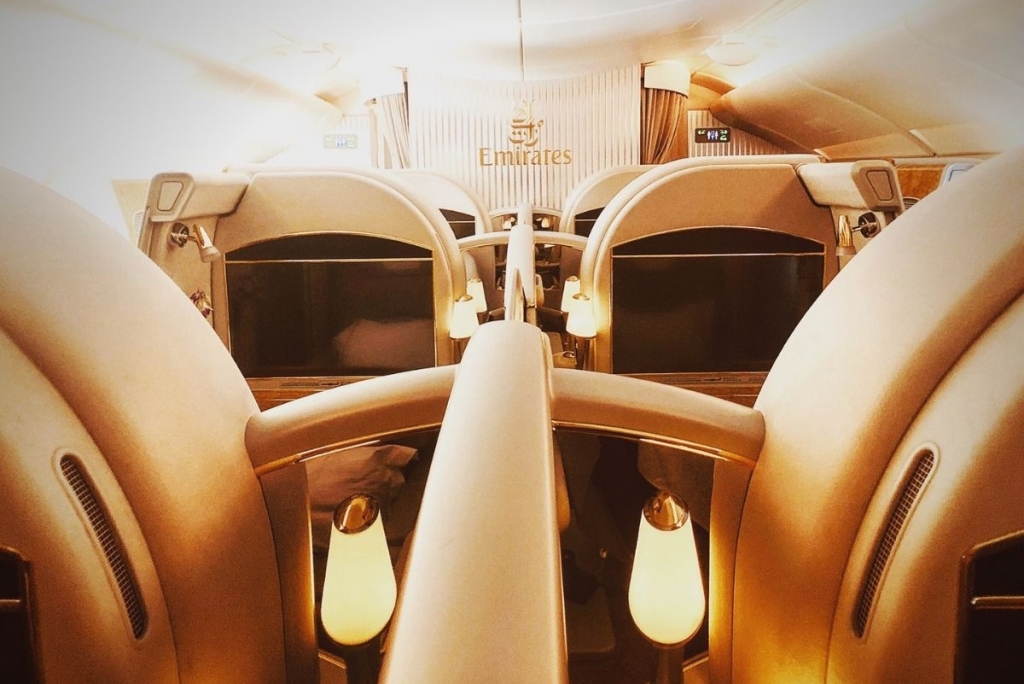 Nabbing one of the best first class products in the sky for just 64,500 points is unquestionably a steal. But scoring the entire Emirates A380 first class cabin to yourself? That's next level!
You'll stretch back in your very own private suite
Either way, a private enclosed suite is yours to stretch out in for the duration of your flight – and it's a fine way to travel indeed. The Emirates first class suite on the A380 features closeable doors, mood lighting and soft leather seating.
You'll also enjoy a range of amenities and entertainment at your fingertips, including your very own mini bar, excellent IFE system, high-quality noise-cancelling headphones, Emirates writing kit and Byredo in-suite amenity kit.
Sip wines worth up to $500 or more (and a cognac worth an eye-watering $1700 a bottle!)
If you're a wine lover, you're likely to know that Emirates first class boasts one of the finest wine lists in the air.
First up, you'll have the chance to enjoy excellent vintage Champagne, including Dom Perignon vintage (retailing for around $300 per bottle). You may even be fortunate enough to find the more premium Dom Perignon P2 on pour (fetching $500 or more per bottle).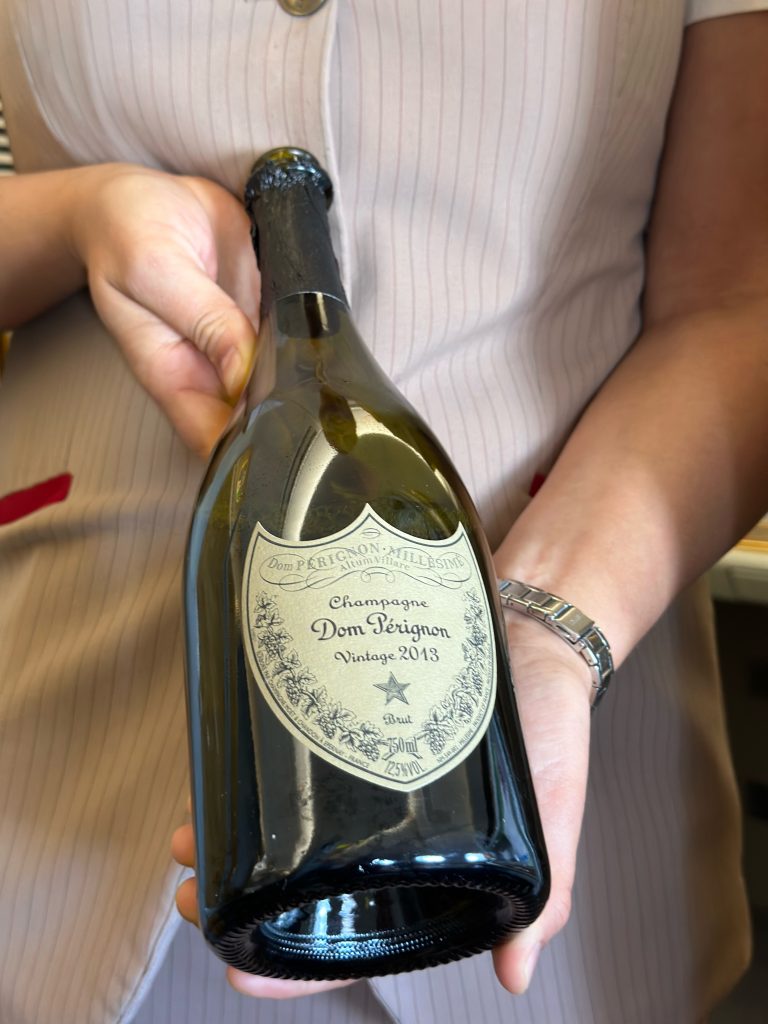 Emirates is renowned for offering decadent still (non-Champagne) wines, and you'll often encounter rare first growth Bordeaux in first class. In fact, some of the bottles I spied on the wine list last time I flew this route commanded retail prices of up to $500 or more per bottle.
Prefer something sweet? Perhaps a nip of the legendary dessert wine, Chateau D'Yquem Sauternes, to complement your breakfast. This drop retails for upwards of $600 for a 375ml half bottle.
Or, if wine isn't your thing, you can go one better with one of the most prestigious cognacs available – Hennessy Paradis. This top drop is currently listed at Vintage Cellars for an eye-watering $1,700 per bottle. On my recent flight, the crew were only too happy to pour me a sample before wheels up.
Take a shower at 38,000 feet
If you've always wanted to shower in the sky – this could be the chance you've been waiting for.
The Emirates A30 boasts a shower suite that is exclusively available for first class passengers. It's bookable for a 30-minute block once during the flight. During this time, 5 minutes of water can be used. A dedicated shower attendant is on hand to maintain the suite between passengers.
Given the short flight time, you might not find time for this experience – but if you have the opportunity to try the first class shower out, it's well worth it!
And let's not forget the chance to visit the Emirates A380 bar…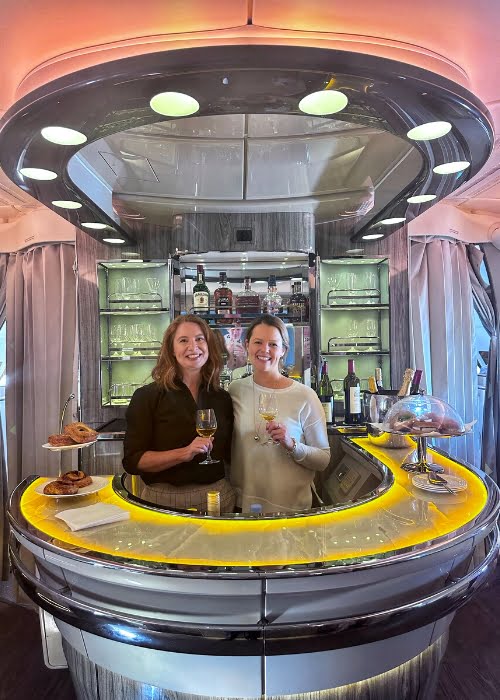 Plus, there are two award seats available to book well into the future
While Emirates first class space (and premium reward seats in general!) can be notoriously difficult to come by, it's surprisingly easy to find on this fifth freedom route.
Here's an example of availability for two first class seats on 31 Nov 2023:

Expanding the search via Qantas' multi-city tool to look more broadly November / December 2023 shows many days with 2 x first class award seats available to snap up: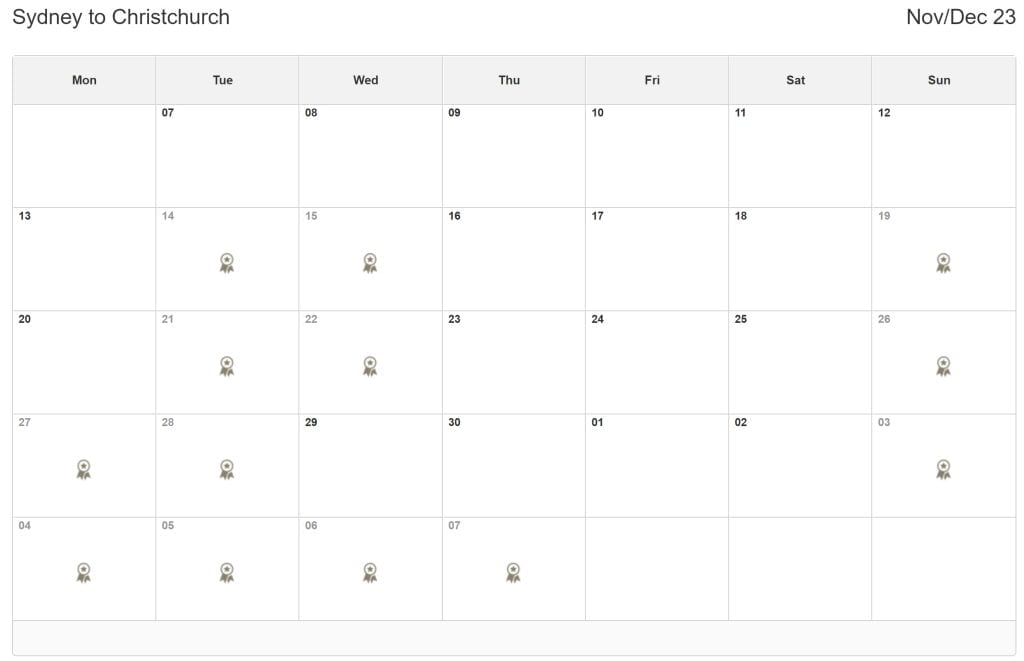 Are you tempted to book in a three hour Emirates first class experience?
While you're here: Subscribe to our newsletter for the latest tips, deals and news. It only takes a few seconds and we respect your privacy: