Enjoy a hassle free journey with a debit travel card.
A debit travel card allows you to pair the flexibility of a credit card with debt-free holiday spending. Looking for the best travel debit cards in the market? Browse featured offers below.
HSBC Everyday Global Account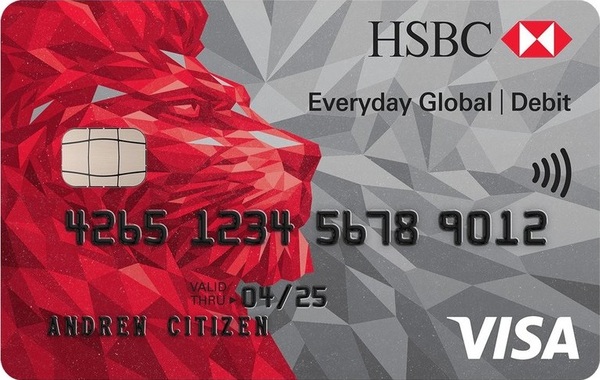 Lock in up to 10 currencies in the one account
No international transaction fees or International ATM withdrawal fees
A flexible multi-currency card for everyday banking and travelling overseas. Manage up to ten different currencies, with no overseas ATM or transaction fees. Pay no account keeping fee.
A travel debit card equals peace of mind without the hassle of a credit limit.
Here at The Champagne Mile, we love anything that enables you to enjoy exotic travel without a high price tag. That's why we want to keep you up-to-date with all the latest offers, including debit travel cards.