New Zealand / NZ school terms 2021 to 2022
| Term | 2021 |
| --- | --- |
| Term 1 | Monday 1 February (at the earliest) and Tuesday 9 February (at the latest) to Friday 16 April |
| Term 2 | Monday 3 May to Friday 9 July |
| Term 3 | Monday 26 July to Friday 1 October |
| Term 4 | Monday 18 October to no later than Monday 20 December |
| Term | 2022 |
| --- | --- |
| Term 1 | Monday 31 January (at the earliest) and Tuesday 8 February (at the latest) to Thursday 14 April |
| Term 2 | Monday 2 May to Friday 8 July |
| Term 3 | Monday 25 July to Friday 30 September |
| Term 4 | Monday 17 October to no later than Tuesday 20 December |
NZ school holiday notes
All schools and kura (Māori-medium schools) have flexibility around their start and finish dates. However, terms 2 and 3 are fixed.
In 2021, schools must ensure they are open to a day in December which ensures there has been instruction for a minimum of 380 half-days. In 2022, this rises to 386 half-days for primary students, but remains at 380 for secondary and composite schools.
Official Information
New Zealand's Education department sets school holidays dates and policies. You can visit their website here.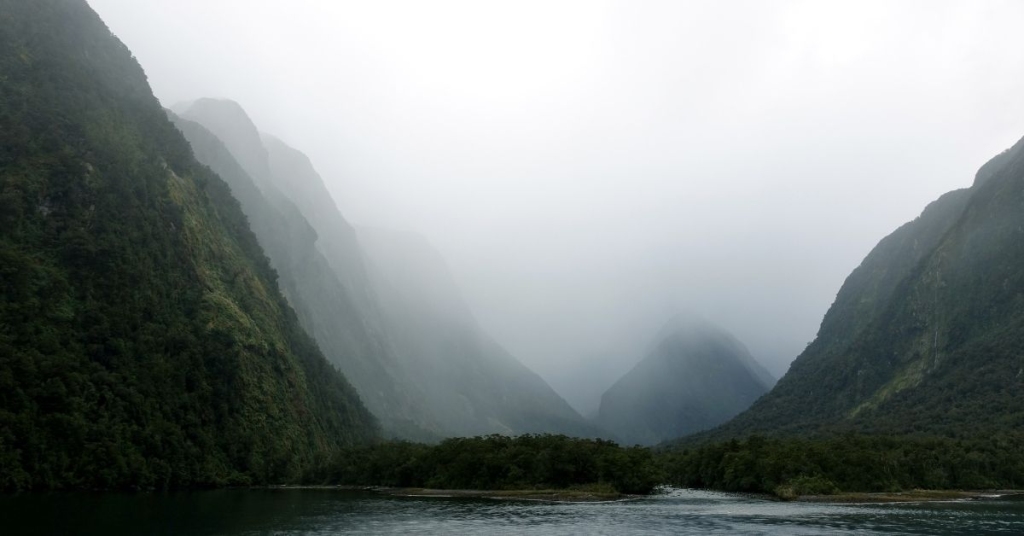 NZ Public Holidays
NZ public holidays for 2021 – 2023 are listed here.
Important: Whilst all care is taken to ensure the data presented here is accurate, content published on this page is subject to change at any time without notice and may be inaccurate at the time you view it. The Champagne Mile will not be held accountable for informational and technical inaccuracies or errors. Site users are encouraged to cross-reference the information presented on this site with official Australian and state/territory government source websites.
While you're here: Subscribe to our newsletter for the latest tips, deals and news. It only takes a few seconds and we respect your privacy: