Bookings for the Journey Beyond 2023 rail season are on sale now. Qantas Frequent Flyer members can earn double Qantas Points on selected departures booked by 28 Feb 2022. That's an earn rate of 2 Qantas Points per $1 spent, with Qantas usually delivering 1 point per $1 spent on revenue fares with Journey Beyond Rail Expeditions.
Eligible 2023 rail journeys include:
The Ghan (book for travel in March and November 2023)
Great Southern (book for travel in December 2023)
Indian Pacific (book for travel from 1 May to 31 August 2023)
Double Qantas Points are available on Gold Twin and Gold Single cabins only. Platinum cabin bookings are not eligible.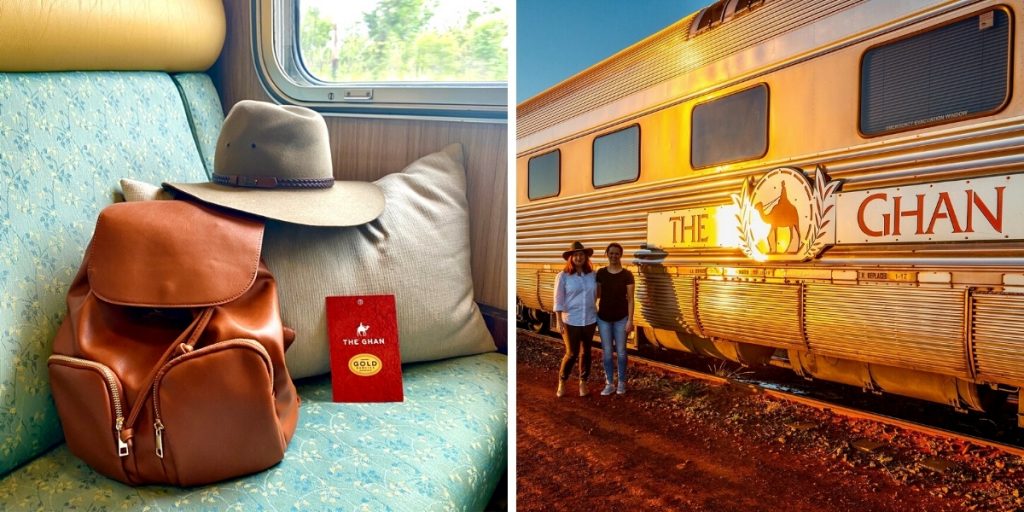 How to earn double Qantas Points with your rail booking
To earn double Qantas Points, head to the Journey Beyond Rail website to make an eligible booking by 28 Feb 2022. You'll need to add your QFF details to the booking prior to the departure date. If you add additional QFF members to the booking and include their QFF numbers, the total points amount will be split equally. For example, if the entire booking will earn 10,000 Qantas Points and you add two QFF members details, each member will earn 5,000 Qantas Points.
Points will be credited to the relevant Frequent Flyer account within 8 weeks of the completion of the journey.
Prefer to redeem Qantas Points for rail journeys?
Qantas Frequent Flyer members can also redeem QFF points for seats on The Ghan, Indian Pacific and the Great Southern with 'Classic Rail Rewards'. There are multiple different redemption routing options across three train products to choose from, for travel in Gold Single Cabin and Gold Twin Cabins – solo or shared. Redemptions start from just 100,000 Qantas Points, with no additional taxes, fees or surcharges to pay.
Find out more information about rail redemptions in our guide to Classic Rail Rewards here.
While you're here: Subscribe to our newsletter for the latest tips, deals and news. It only takes a few seconds and we respect your privacy: