Velocity Frequent Flyer perks are designed to help families navigate travel with ease. Discover how you can level up family travel with Velocity Frequent Flyer.
When it comes to family-friendly benefits, Velocity Frequent Flyer is ahead of the pack.

Officially billed as 'Family Benefits', a range of initiatives enable Velocity Frequent Flyers to earn and share Points and Status Credits, while unlocking the ability to fly in comfort and style.

Of course, to enjoy these benefits, you'll first need to be a member of Velocity. Not yet a member? Sign up now via the Velocity website – it's free and easy.
Read on to discover four ways to optimise Velocity perks for family advantage.
1: Pool Points (and Status Credits) with your loved ones
Through Velocity's Family Pooling, it's possible to consolidate Velocity Points and Status Credits into one account, offering an easier path to attaining status and reaching redemption goals.

This exceptionally generous feature – rarely seen with other airlines – allows members to pool Velocity Points for up to six family members of the same household, including a maximum of two adults and four children under the age of 18.

A beneficiary is nominated to access the pooled Velocity Points and Status Credits, unlocking a fast track towards flight redemptions and/or an elevated Velocity Frequent Flyer status.

Velocity Frequent Flyer members can set up Family Pooling with a handful of easy steps:
Log in to your Velocity account (not already a member? Signing up is equally as quick and easy)
Select 'Family Pooling' under 'My Velocity' on the right of the screen
Choose to pool Points or Points and Status Credits
Nominate a beneficiary by filling in their details
Repeat this process for up to five other family members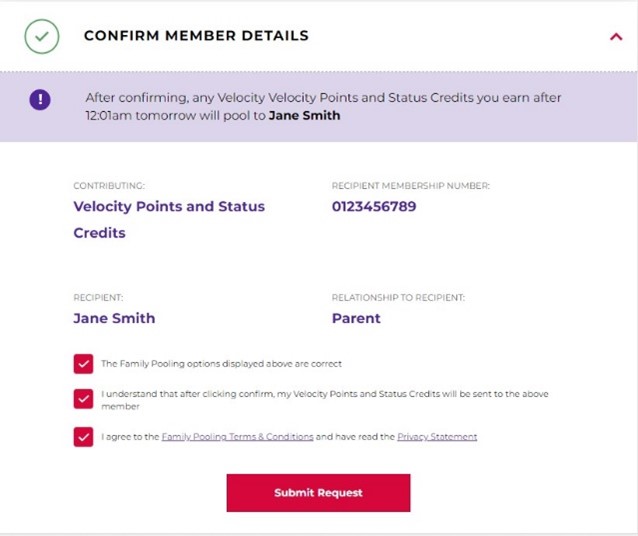 2: Share the points love with your nearest and dearest
Velocity's Family Transfer feature enables members to undertake up to four ad-hoc points transfers per membership year, with no cost incurred to undertake the process online. Velocity members can transfer a minimum of 5,000 Points, up to a maximum of 125,000 Points in one go.

All of this can be achieved with four easy steps:
Log in to Velocity Frequent Flyer
Go to 'My Velocity' in the top right-hand corner
Select 'Transfer Points' and then 'Family Points Transfer'
Enter the eligible family member's details
Keep in mind that while online Velocity Points transfers are free, opting to do so over the phone via the Velocity Membership Centre will cost $20 AUD.
3: Hit pause on elite Velocity membership
For new or expectant parents holding Velocity Silver, Gold or Platinum membership, Velocity Frequent Flyer's Parental Pause comes into play.

This practical parental leave feature is designed to support members who are expanding their families and perhaps expecting that travel might take the back seat for a while.

Velocity's Parental Pause enables members to maintain their existing membership level for six months, at the end of which the membership will be resumed at the same level for a further 12 months. Members who are approved for a membership pause can continue to earn and redeem Velocity Points and Status Credits during the pause period.

Eligible Velocity Members will need to have supporting documentation – such as a doctor's, birth or adoption certificates – at the ready to request a Parental Pause.
4: Take a break with child-friendly facilities in Virgin Australia Lounges
Navigating airports with small children can be stressful, taking the relaxation out of a holiday before it has even begun. It's for this reason that lounges with play areas and facilities can make all the difference for travelling families.

The Virgin Australia Lounge, located at a number of domestic airports, is a sanctuary for weary families, offering refreshments, amenities and a quiet space to relax in before taking flight.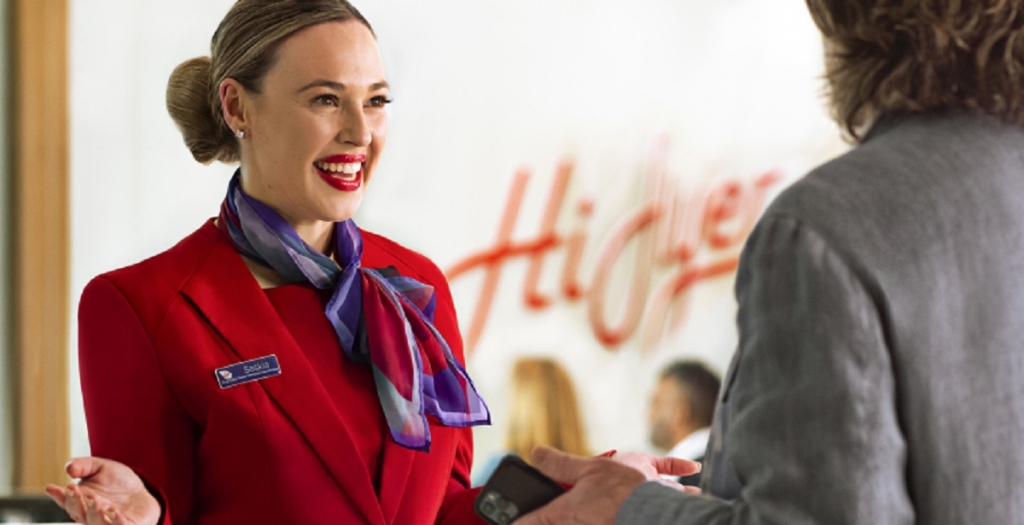 Velocity Gold and Platinum Frequent Flyers can start their trip off the right way by enjoying pre-departure access to the Virgin Australia Lounge for themselves – and the whole family.

Hold the American Express Velocity Platinum Card? You'll unlock two complimentary single entry Virgin Australia Lounge passes each year.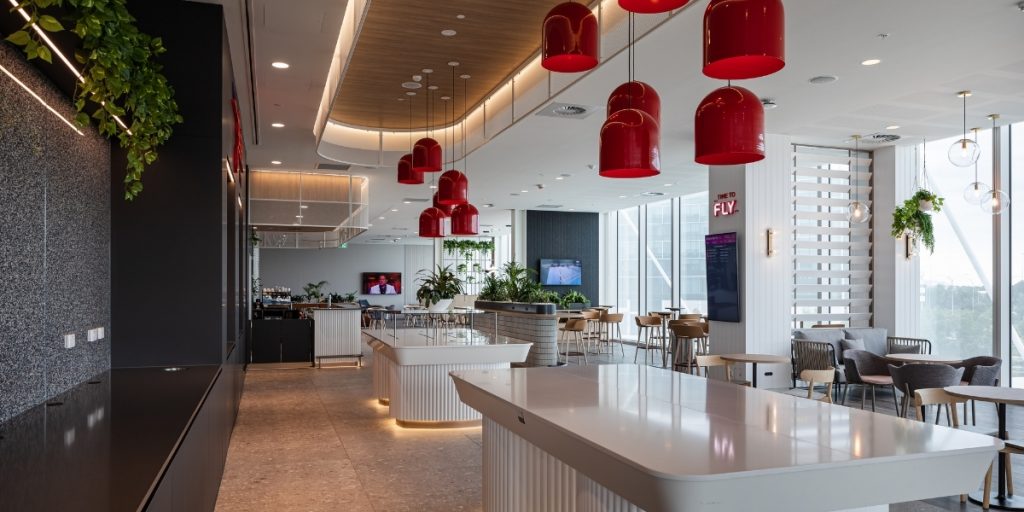 Virgin Australia offers a generous entry policy for eligible members, permitting access to for three children between the ages of 2-17. This is in addition to the one adult guest permitted for Velocity Gold members and three adults for Velocity Platinum members.
In Summary: Velocity Frequent Flyer's game changing benefits for families
Velocity family benefits offer a compelling way to manage, gain and retain Velocity Points and Status Credits, whilst travelling in comfort and style.

Point redemption rates we've published here are correct at the time of writing and subject to airline T&Cs and availability. Fees and charges are payable in addition to the points redeemed.
---
While you're here: Subscribe to our newsletter for the latest tips, deals and news. It only takes a few seconds and we respect your privacy: