The first refurbished Qantas A380 has taken to the skies. Find out what you can expect onboard.
The first of Qantas' upgraded A380s welcomed its first passengers today, delivering a new level of comfort for customers travelling on the national carrier's largest aircraft.
Passengers travelling from London to Singapore on QF2 are the first to experience the refurbished A380. And, to mark the occasion, Qantas has released a suite of photos to show us what we can expect onboard.

The refurbished Qantas A380 boasts new seating across expanded Business and Premium Economy cabins and a refresh of the aircraft's First and Economy seating. The on-board lounge has also been redesigned.
Read on to discover what to expect when you step aboard.
Refreshed Qantas A380 First Class
Qantas has applied only minor refinements to the 14 First Class Suites found aboard the A380.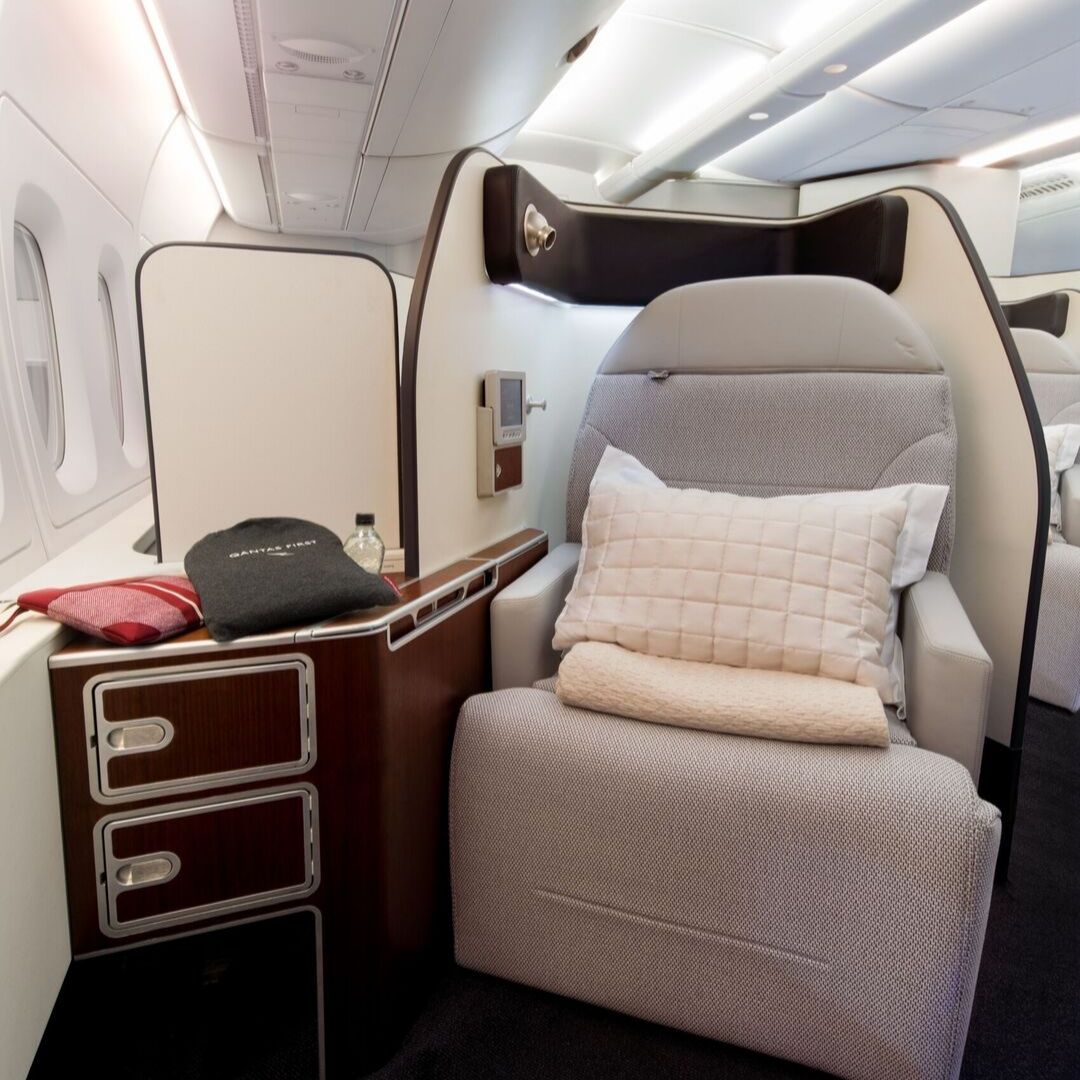 The new First Class suites feature new contoured cushioning, seat finishes and a larger, higher resolution entertainment screen.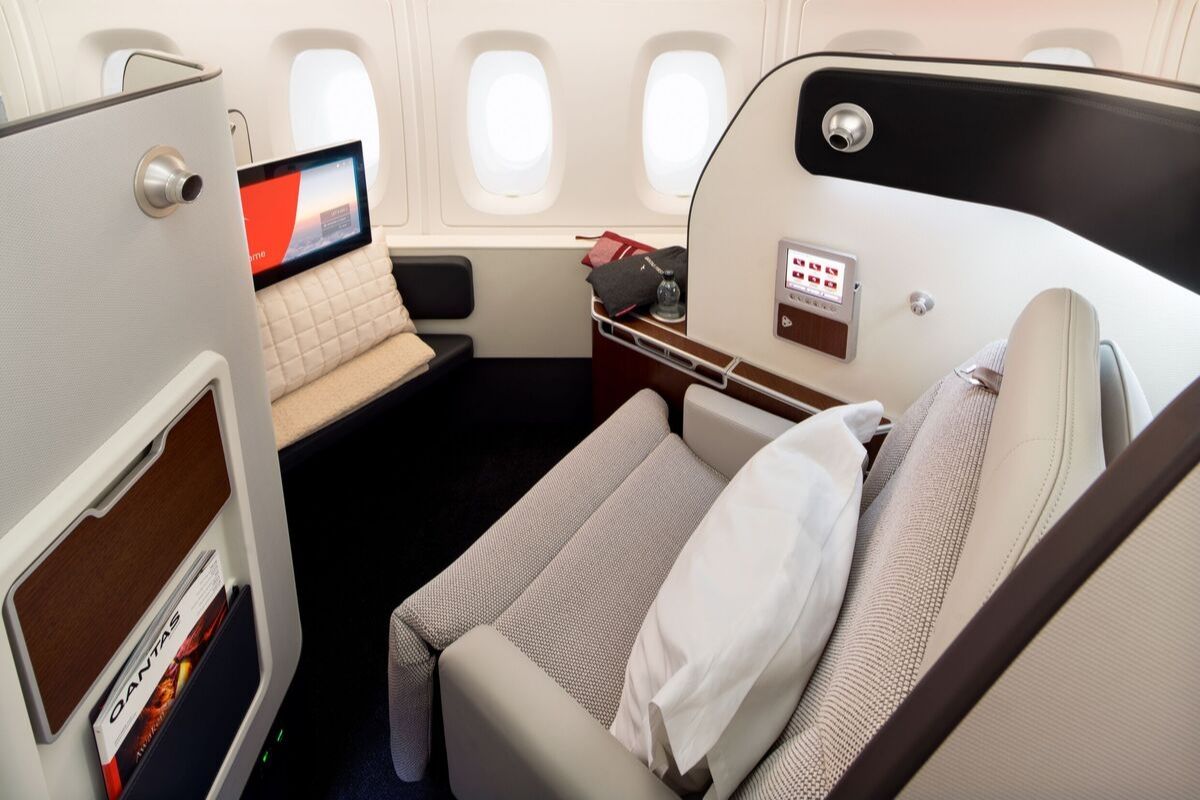 In my opinion, the Qantas A380 First Class suite is one of the best open plan first class seats in the sky, and I'm looking forward to trying the new product very soon.
New Qantas A380 Business Class
Business class travellers are the real winners with the refurbished A380. The introduction of the Qantas Business Suite provides extra comfort and privacy, replacing the worn and dated Skybeds.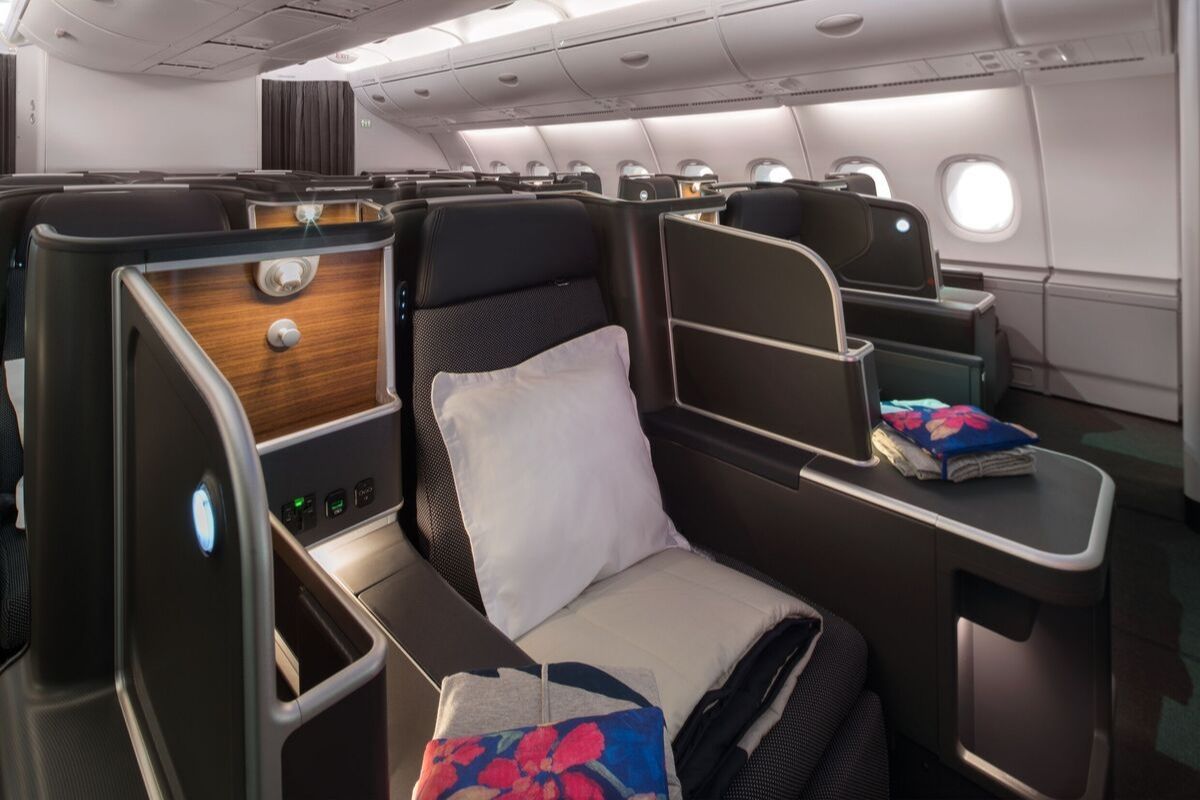 And, with new Business seating arrange in a 1:2:1 configuration, all passengers have aisle access.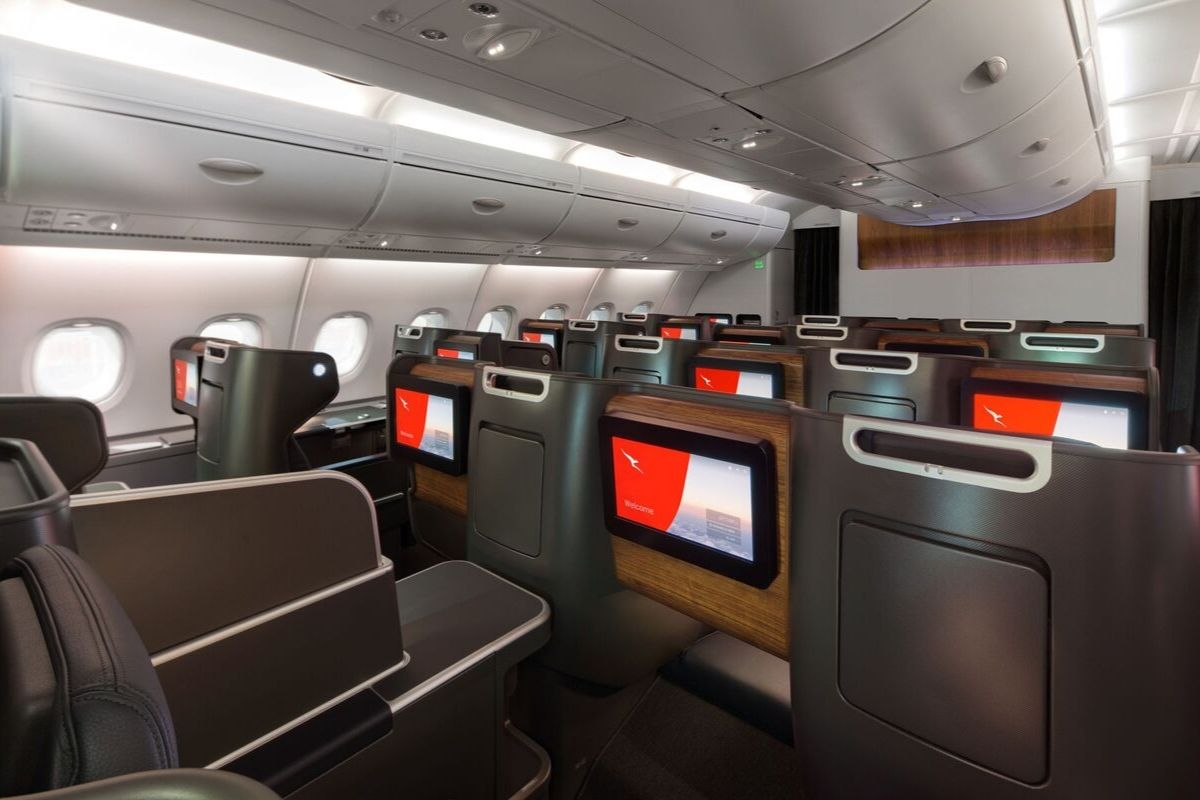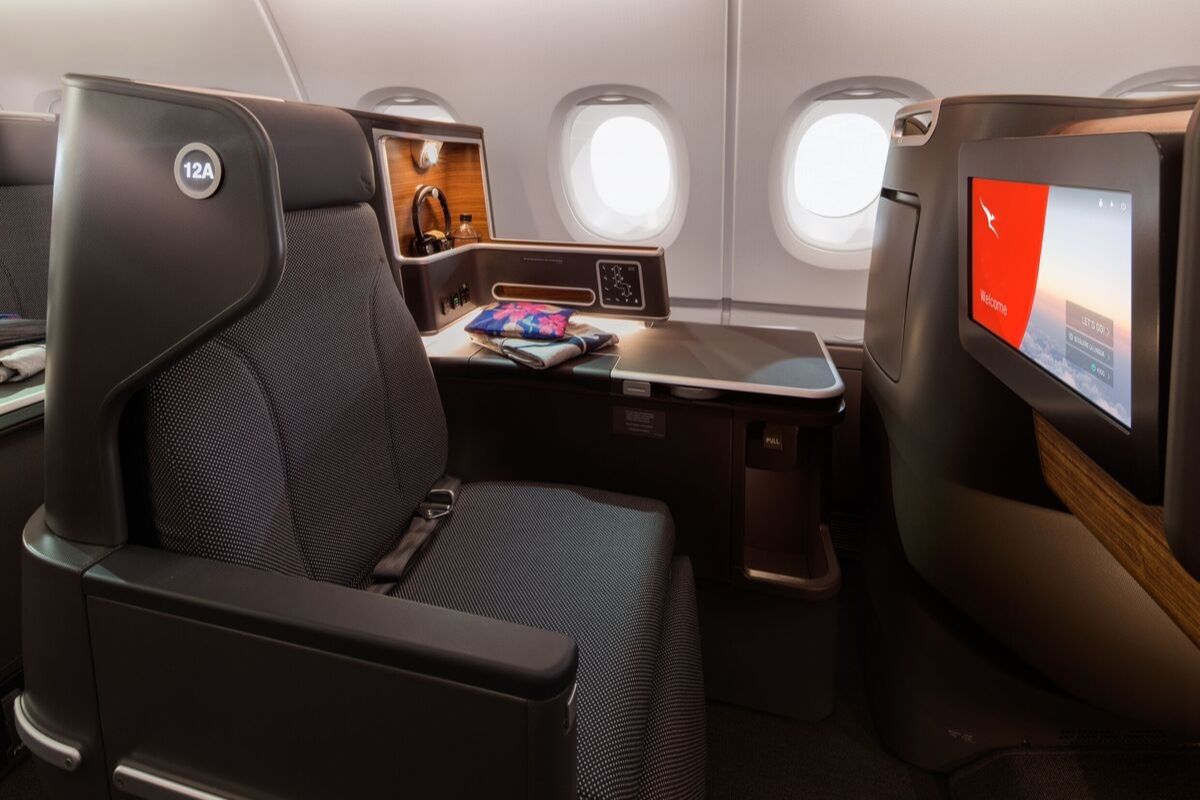 New Qantas A380 Premium Economy class
The upgrade to the Premium Economy cabin sees the installation of the seat first debuted on the Qantas Dreamliner). The seats in the cabin have been increased from 35 to 60.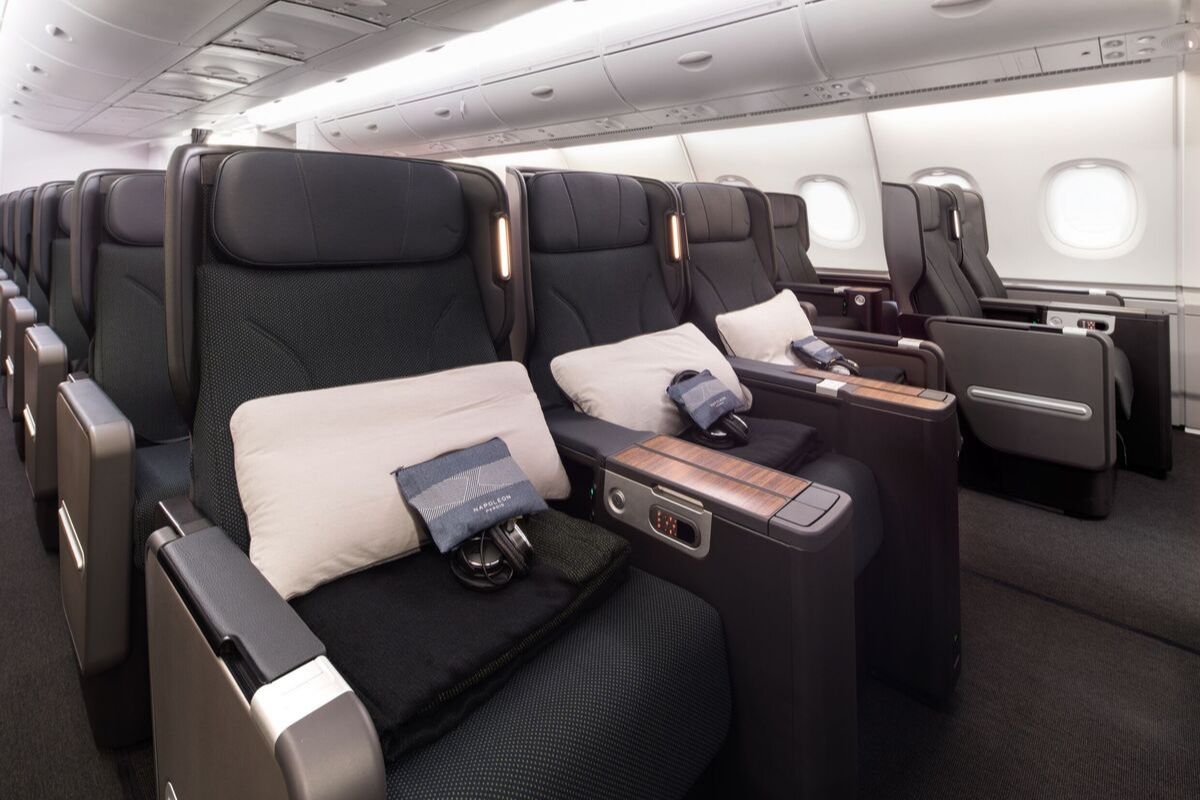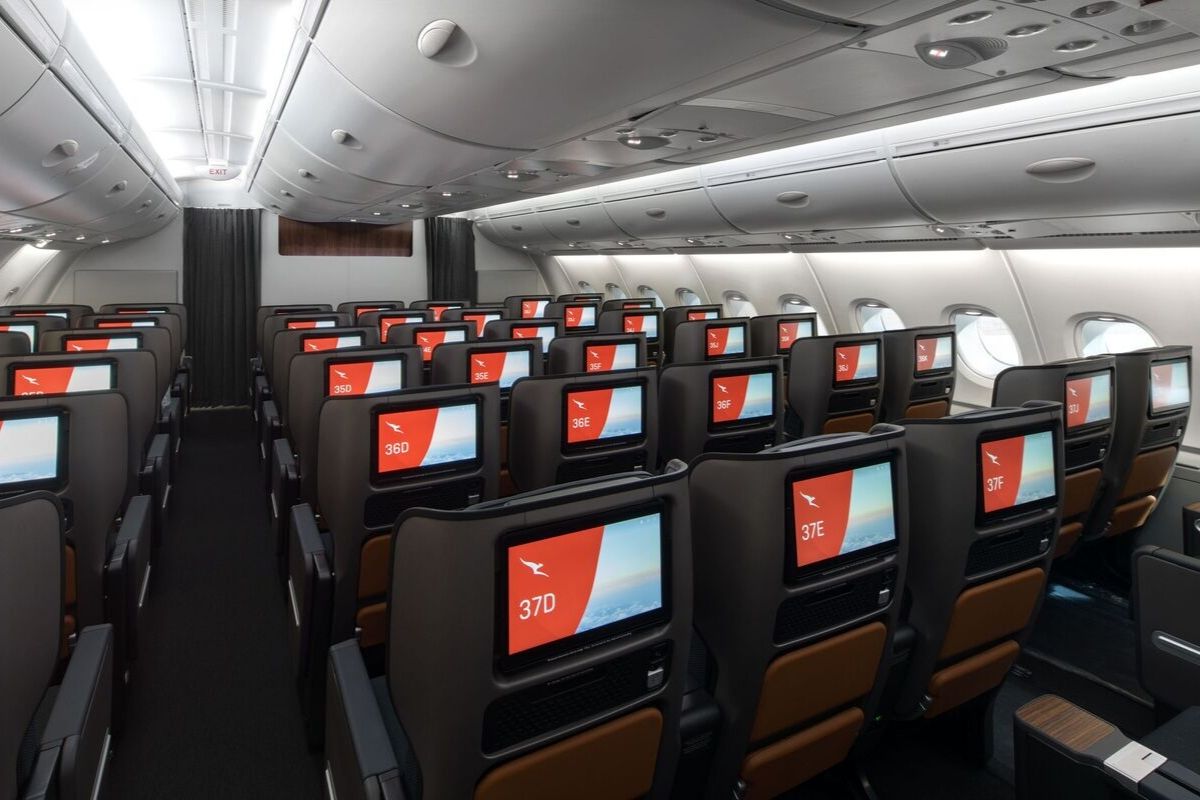 While the new Premium Economy seat offers improved comfort, Qantas has faced criticism for the lack of leg-room on offer.
Refreshed Qantas A380 Economy class
Those travelling in Economy can expect few changes to the existing offering. However, the updated cabin boasts a new colour palette and improved inflight entertainment.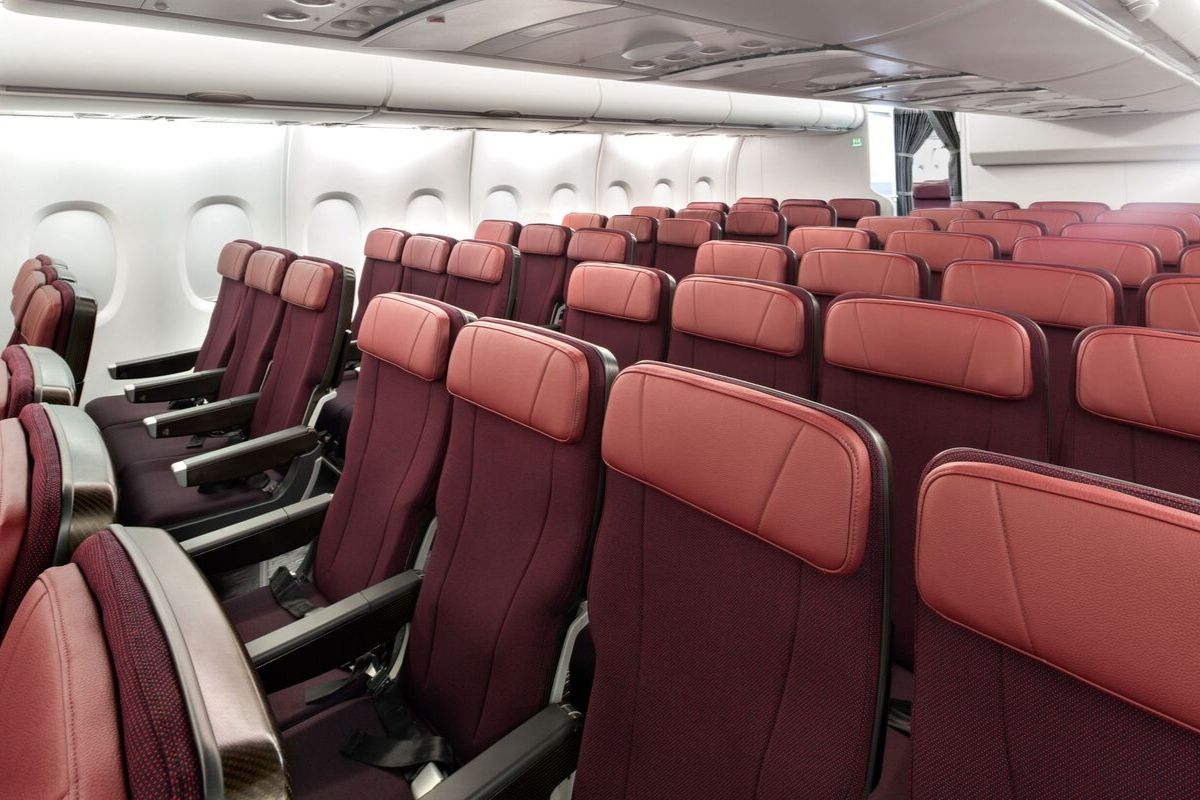 Refurbished Business and First Class Lounge
Those who've read my Qantas First Class review will know that I find the original Qantas A380 onboard lounge incredibly underwhelming. Overall, it feels like wasted space.
So, it's pleasing that Qantas has taken steps to improve the usability of the space, creating a larger on-board lounge space with seating for up to 10 Business and First passengers.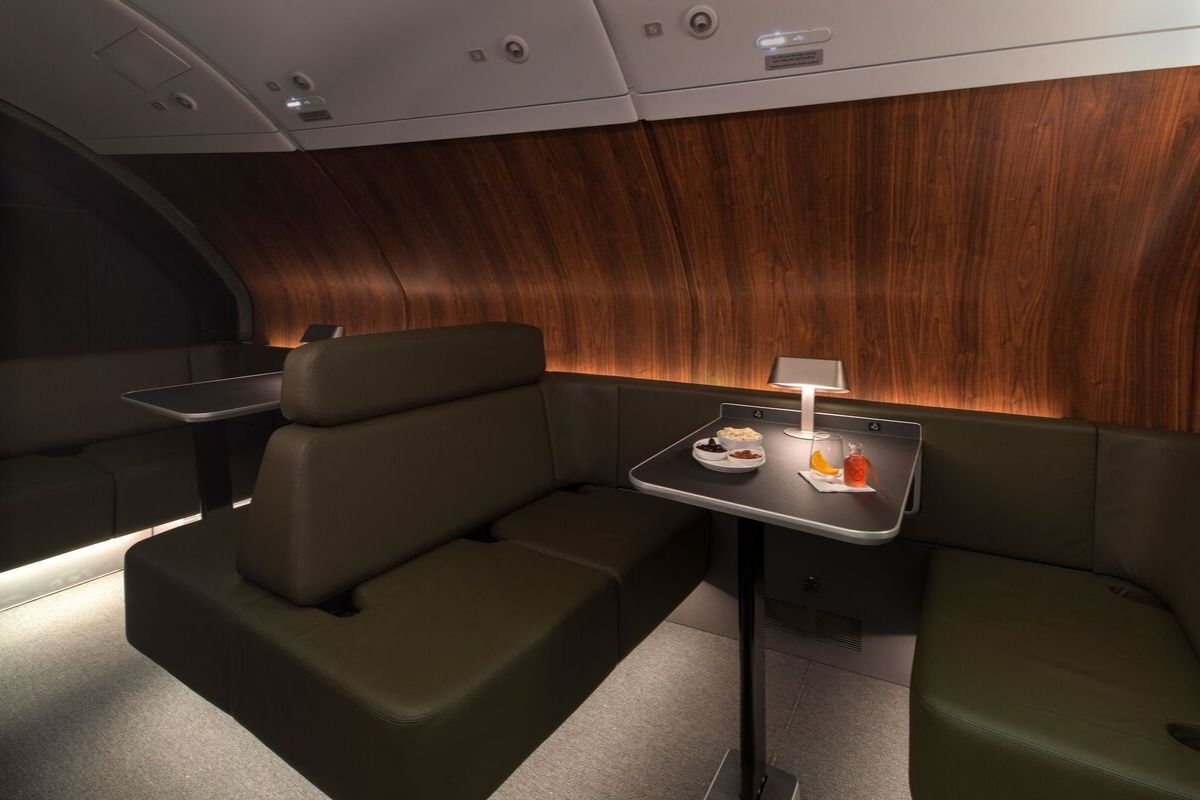 The refurbished space is reimagined as two tables surrounded by comfortable seating. It boasts room for five passengers.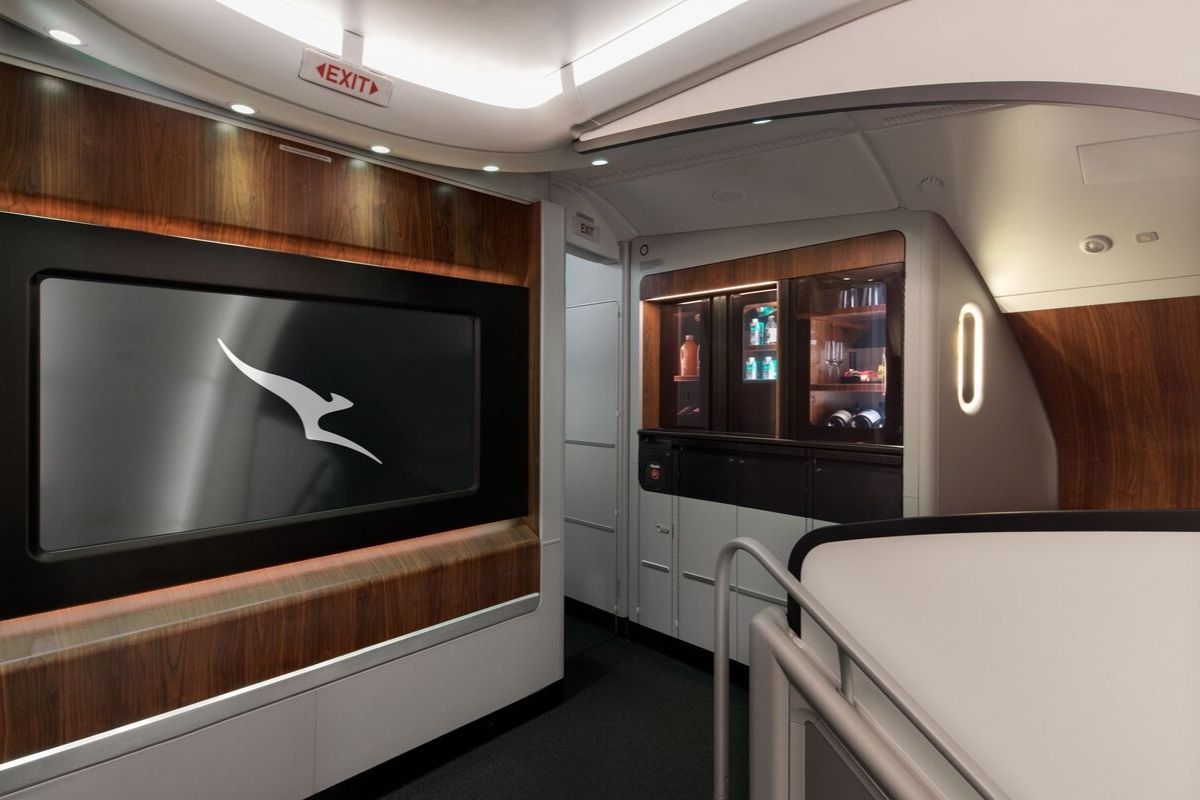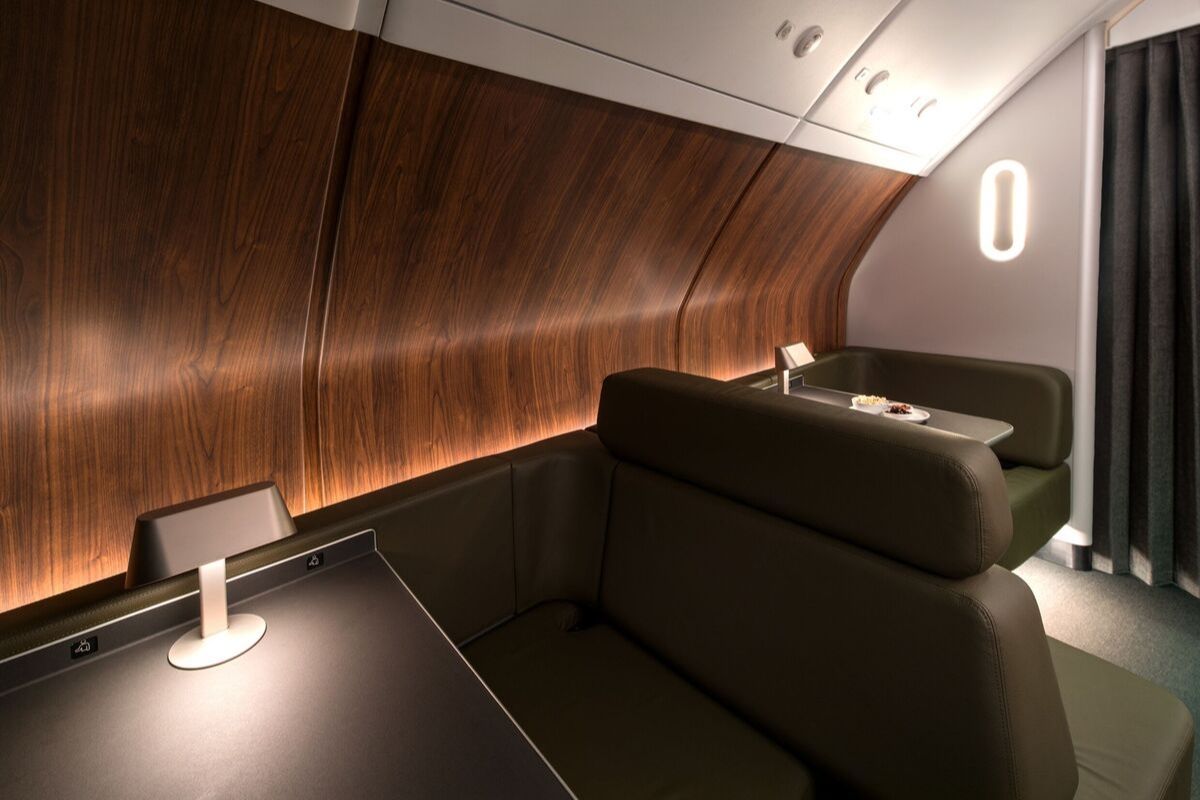 I'm incredibly excited to see Qantas deliver long awaited improvements to their flagship A380 aircraft, and I'm looking forward to testing out both the new First and Business Class cabins in the near future.
While you're here: Subscribe to our newsletter for the latest tips, deals and news. It only takes a few seconds and we respect your privacy: