Hold a stash of Qantas Points and have a hankering for travel at the pointy end? You're in luck! Qantas has today released more than 8,000 additional Qantas International Classic Flight Reward seats in First and Business Class.
And, while some of these seats are only supposed to be available to elite Qantas Platinum members, the extra award space we've uncovered is bookable for members of any level.
The extra award space follows an increase in the cost of premium award redemptions.
In an email to elite members, Qantas announced that it has released a stack of new award space for many destinations. This includes London, Los Angeles, San Francisco, Bali, Singapore and more.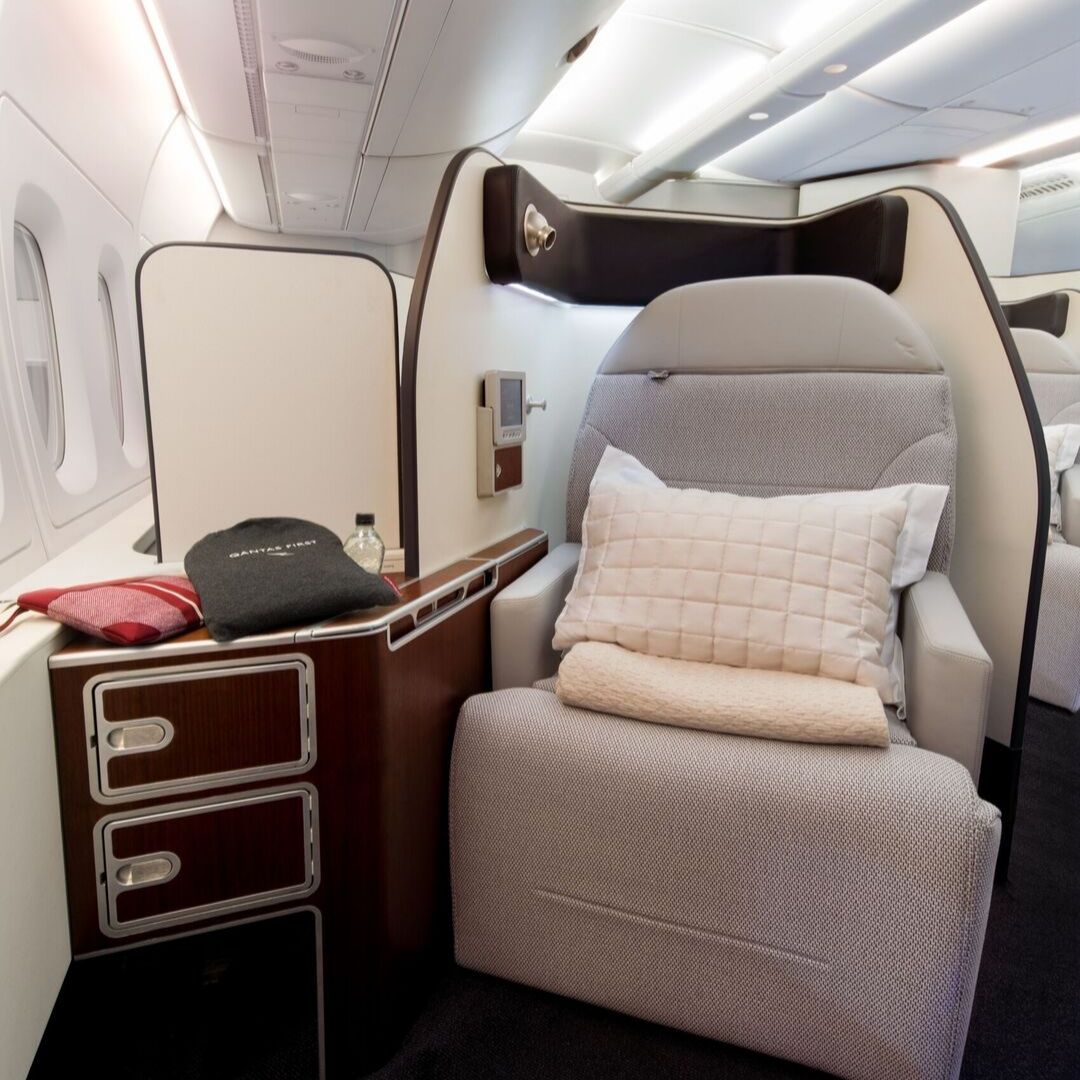 All seats are available to book online now for travel between February and September 2020. Qantas states that the release includes high-demand seats available during peak travel periods – and we've spotted decent availability in the northern hemisphere peak summer travel season.
Newly released Qantas International Classic Flight Rewards: What we're seeing
We've had a quick look at the state of play, and have spotted up to four seats in business and first class on a number of popular routes.
These seats are appearing for online searches from both Bronze and Platinum membership level accounts – so they appear to be available for anyone to book.
This includes QF1 (Sydney to London), where we've spotted wide-open availability from 1 February to late March, patchy availability on Monday to Thursday flights between mid-May to mid-June and almost an entire month of availability from mid-September to mid-October.
As an example, here's a search for four seats on QF1 from Sydney to London for the month of February (four people) as searched from a Bronze account: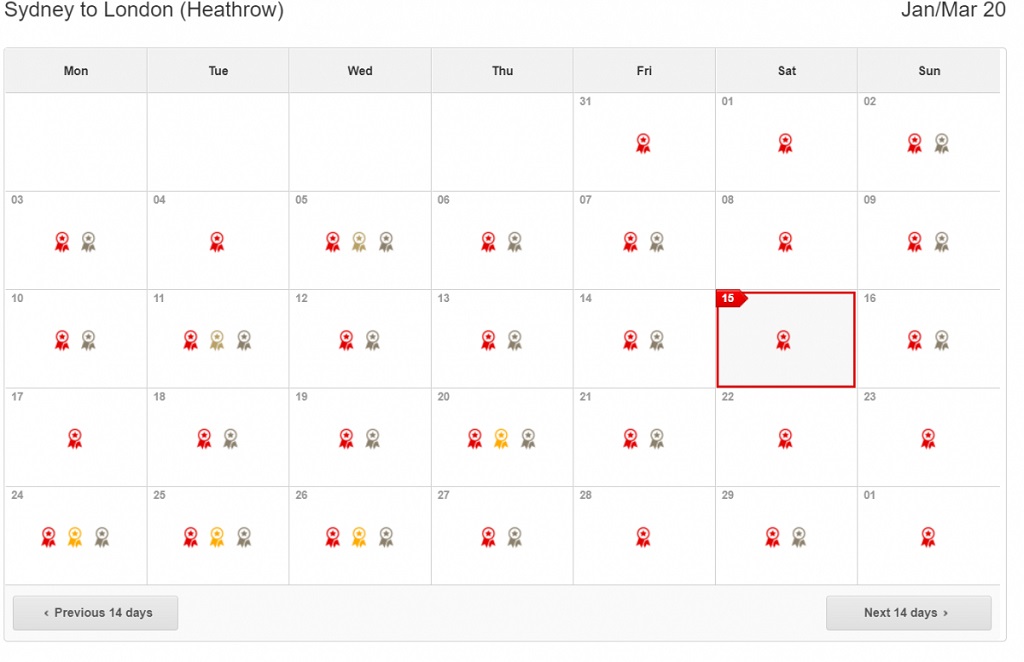 As can be seen, there are seats in first class available to book for almost every day of the month!
It's a similar story for QF93, Melbourne to Los Angeles, which currently shows four first and business class seats available to Qantas Frequent Flyers of every membership level between mid July and mid August: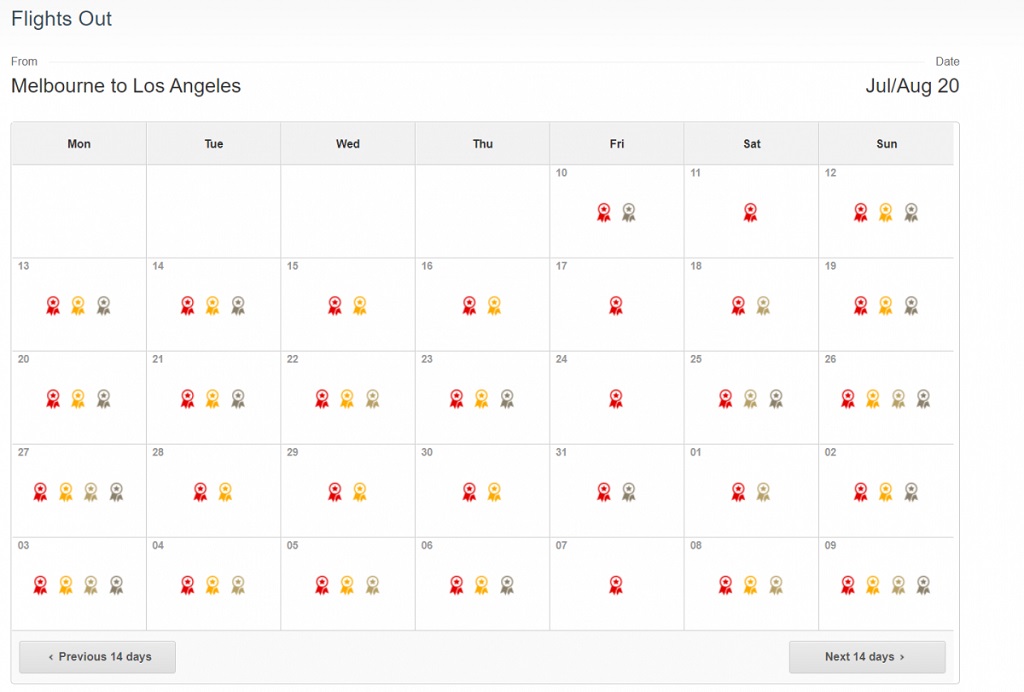 Seats are also available at various times throughout the next eleven months on QF9, the Melbourne to London (via Perth) service. It's rare to spot availability on this service so far out, so snap these seats up if you can!
If you're looking for more award at the pointy end which can be booked on Qantas points by frequent flyers of any membership level, check out our guide to the first class seats that anyone can book with Qantas Points.
Looking for a stack of Qantas Points to fund your business and first class travels? Right now, there's up to 120,000 Qantas Points on offer with featured credit cards. Browse the latest offers here
While you're here: Subscribe to our newsletter for the latest tips, deals and news. It only takes a few seconds and we respect your privacy: