Qantas has released an offer giving eligible frequent flyers instant Accor Live Limitless (ALL) Gold Status. It's rare to see Accor offer a fast-track offer these days, with this promotion unlocking a multi-tier elevation that would usually require 30 nights of qualifying stays.  
This fast-track offer is open to Qantas Frequent Flyer members who hold either Silver status, a Points Club Plus membership or Chairmans Lounge benefits and register by 12 August 2022. It's a new feature of the significantly strengthened tie up between Qantas and Accor, unveiled earlier this year.
How does the offer work?
Achieving ALL Gold Status with this offer is easy via a few simple steps:
Log in to Qantas Frequent Flyer
Select 'register now'
Link your Qantas Frequent Flyer with an ALL account (creating a new account is also quick and easy)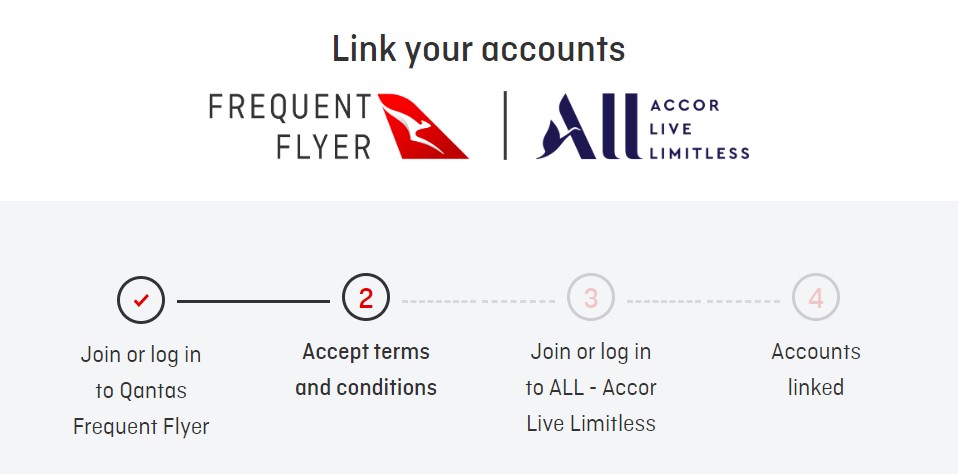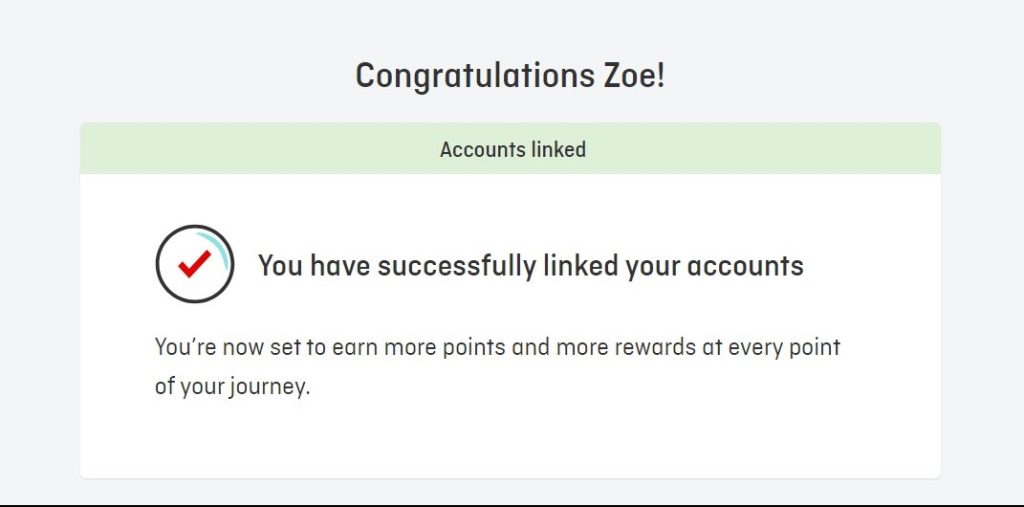 Those who take advantage of this offer can expect to receive their ALL Gold Status upgrade within a few weeks. Regardless of how often you travel, it may be well worth the short wait for access to attractive perks like a welcome drink, room upgrade and guaranteed room availability.
Learn more about 'double-dipping' with the Qantas x Accor Live Limitless partnership and what to expect from the programs.  
The golden key: why you should upgrade to ALL Gold Status
ALL Gold Status is the golden hotel key card that opens the door to a range of benefits designed to maximise enjoyment from a stay.
New ALL members would ordinarily receive Classic Status upon joining, which guarantees access to perks, including:
special member rates (excluding some Asia Pacific countries) 
free Wi-Fi 
exclusive offers 
partner benefits 
Silver Status members get access to all the benefits of Classic, plus these added bonuses:
a welcome drink
priority welcome
late check-out
An instant upgrade to ALL Gold Status offers all the enticing benefits of Silver Status, as well as:
1 ALL Reward Point per $10AUD spent on Qantas flights (in addition to Qantas Points)
guaranteed room availability within three days of arrival (even when the hotel is sold out)
room upgrades (subject to availability)
early check-in or late check-out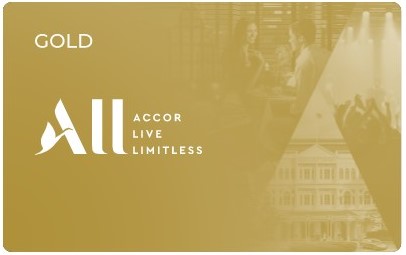 As well as receiving the golden ticket to stay-making benefits, Qantas Frequent Flyers and ALL members who link their accounts and register for this offer can earn additional Qantas Points on eligible stays and purchases at participating Asia Pacific Accor hotels.
While earning Accor Reward Points, members will also earn 3 Qantas Points for every $1AUD spent during their stay.
And, while arguably not the best redemption choice, there's also the option to convert ALL Reward Points into Qantas Points, with the potential to smoothly convert every 2,000 Reward Points to 2,000 Qantas Points.

What you need to know about ALL
Qantas is only offering this fast-track deal for members of its frequent flyer and ALL programs.
Not already a Qantas Frequent Flyer? Discover how to join Qantas Frequent Flyer for free in 2022 and make the most of valuable offers like this. 
Signing up for ALL is also a free and easy one-minute process. Simply enter your email address, wait for a code and enter it into the sign-up page.
To be eligible for benefits, stays must be booked directly through Accor's website.
An eligible stay qualifies as at least one night in a participating hotel. Qantas Points Club members will need to complete two eligible stays – totaling a minimum of four nights – to fast-track from ALL Silver to Gold Status.
We recommend looking through the full list of ALL's terms and conditions, which can be found here.
ALL and an Accor Plus sign up: the perfect pairing
Members enjoying the benefits of Qantas' fast-track to ALL Gold Status can benefit even further with an Accor Plus membership. 
The Champagne Mile currently has an Accor Plus membership special reader offer that unlocks up to 50% off dining and a free hotel night worth up to $400 each year – both fantastic ways to make the most of ALL Gold Status. 
Signing-up via The Champagne Mile could see ALL Gold members pair their late check-out with a complimentary Accor Plus breakfast voucher for two – a match made in hotel heaven!
This exclusive site offer is only available through The Champagne Mile. Join now via this link 
While you're here: Subscribe to our newsletter for the latest tips, deals and news. It only takes a few seconds and we respect your privacy: