Emirates Chauffeur Drive is a valuable service that is available to passengers who have booked cash fares in Emirates Business or First Class tickets or with Emirates Skywards miles.
This generous benefit can also be booked by those travelling on Emirates Business and First Class flights booked with Qantas Frequent Flyer points (all routes excluding trans-Tasman).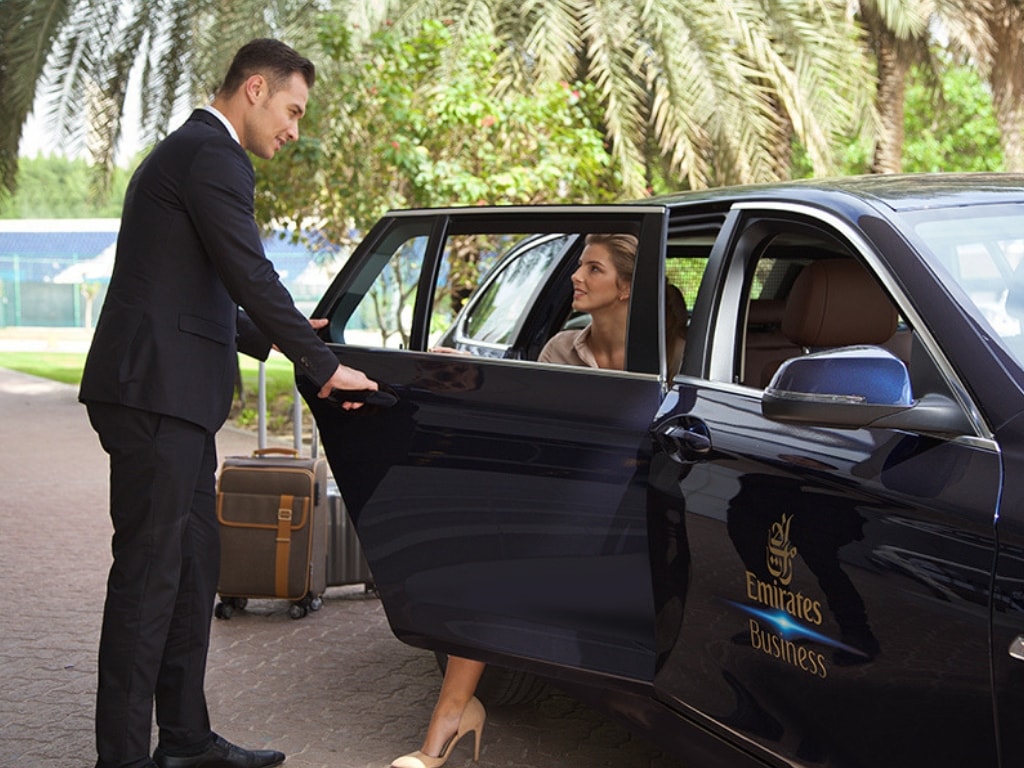 Unfortunately, Emirates have recently updated their Chauffeur Drive terms and conditions to reflect that this benefit will no longer be available to those travelling on award flight bookings and some upgraded flights in the near future.
From 1 March 2019, access to Chauffeur Drive will no longer be provided to those travelling on Business and First Class flights booked with Skywards Miles or for those who have upgraded from Economy to Business Class:

Emirates has been one of the few carriers to provide award ticket holders with access to airport transfers in recent times, so the move to restrict it from those who haven't paid for revenue tickets isn't particularly surprising. This is a generous (and likely very costly) benefit.
While fights booked with Qantas points aren't specifically mentioned in the terms and conditions, we suspect that an announcement is coming soon.
If access to Chauffeur Drive ceases for Qantas points bookings, it will be a disappointing development for Qantas Frequent Flyers who redeem points for travel in Emirates premium cabins. Given that Qantas levies very high taxes on Emirates award tickets, the addition of a limousine transfer has been a welcome benefit for many travellers who use it to save significant money on airport transfers.
In the meantime, readers who hold existing Emirates Business and First class tickets via Qantas points have advised us that Chauffeur Drive is still able to be booked online.
Are you likely to be impacted by this possible development?
While you're here: Subscribe to our newsletter for the latest tips, deals and news. It only takes a few seconds and we respect your privacy: