Singapore Airlines is one of the most useful programs available to Australian travellers.
With low airline surcharges, and a reputation for providing members with generous and often exclusive award seat access on Singapore Airlines routes, KrisFlyer is hands down one of the best airline schemes to transfer American Express Membership Rewards points to.
And, as the only scheme to allow bookings of their ultra-luxe first class suites, it's been a personal favourite of mine for some time.
KrisFlyer has quietly provided notice of an increase to the redemption rates for Singapore Airlines flights in all classes. The devaluation kicks in on 24 January 2019.
The timing of this announcement is likely to irk those who transferred across Velocity points to KrisFlyer ahead of the widely publicised January 1 transfer devaluation that we covered here.
How significant are the changes?
The redemption rates have been raised on a range of routes across both the cheaper 'Saver' and more expensive 'Advantage' award ticket rates. While the mileage increase is generally quite low, many routes likely to be popular with Australian travellers are impacted.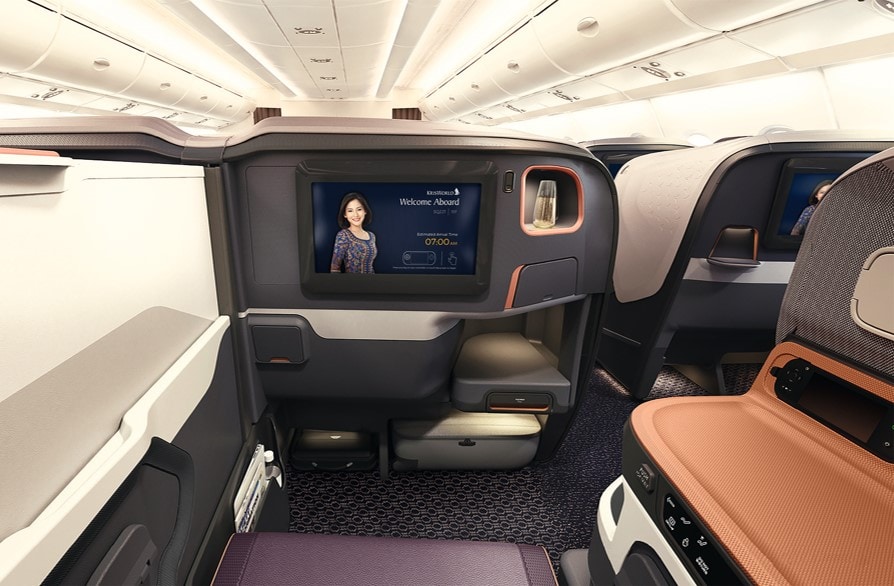 For example, those looking to travel in premium cabins on a Saver ticket between Australia and Zone 1 – 4 Asian destinations will see small increases, as follows:
Australia Zone 9 (all cities excl Perth and Darwin) to Zone 1 – 4 Asia one way Business Class (from 58,000 miles plus taxes to 62,000 miles plus taxes)
Australia Zone 9 (all cities excl Perth and Darwin) to Zone 1 – 4 Asia one way First Class (from 80,000 miles plus taxes to 85,000 miles plus taxes)
The impact is more significant when looking further afield, such as Saver fares for Zone 9 Australian cities to Europe Zone 11 (from 105,000 miles to 116,000 miles for one way in Business Class (plus taxes), and 145,000 miles to 168,000 miles one way in First Class (plus taxes).
Routes into Japan and the USA have also been hit with slightly larger increases.
We'll be putting together a more extensive analysis of the impacts of this devaluation in the coming weeks. In the meantime, if you'd like more information, you can access the current and future award charts on the Singapore Airlines website here:
KrisFlyer award chart up to January 23, 2019
Other changes to the KrisFlyer program
While the devaluation is bad news, KrisFlyer is introducing some new features, too. These include:
The possibility to upgrade from Economy to Business Class
Making Singapore Airlines 'Spontaneous Escapes' program a permanent offering. Spontaneous Escapes offers last minute' redemption deals, mainly ex Asia. The revamped program will be launched in February
Reconfiguration of the website to display redemption availability for three 3 days (currently it's only possible to review one day at a time), and
Singapore Airlines has also announced that from 24 January, waitlisting for redemptions will only be possible up to 14 days before departure (after this time waitlist requests will be cancelled). This is likely to disappoint those who have successfully wait-listed highly desirable routes, such as the new Singapore Airlines suite, with these redemptions usually only clearing several days out.
Will you be impacted by this looming devaluation?
While you're here: Subscribe to our newsletter for the latest tips, deals and news. It only takes a few seconds and we respect your privacy: