American Express is bringing its popular Shop Small promotion back this year, rewarding those who use their American Express Card with small merchants.

As in 2022, American Express has switched out the traditional cashback model for a competition, offering eligible Card Members a chance to win a share of 10 million points.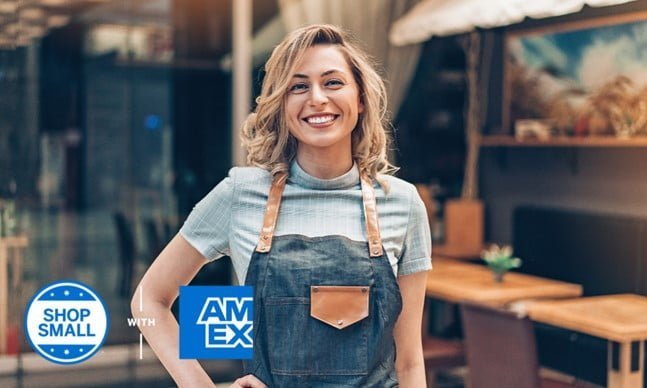 American Express Shop Small: How to win a share in 10 million Points
To enter the competition, head to the Shop Small page on the American Express website to register here.

Once registered, you'll receive an entry into the competition every time you spend at least AU$1 at a participating Shop Small business.

The first ten eligible entrants to be drawn will each win a prize of 1 million Membership Rewards, Qantas or Velocity points, depending on the loyalty program they are enrolled in.

The promotion commences 1 November 2023 and closes 30 November 2023. The winners will be notified by email by 18 January 2024.

Full terms and conditions for the 'Win a share in 10 million Points Competition' can be found here.
Learning more about American Express Shop Small
Looking for more information about the 2023 Shop Small promotion? We've put together a full guide below.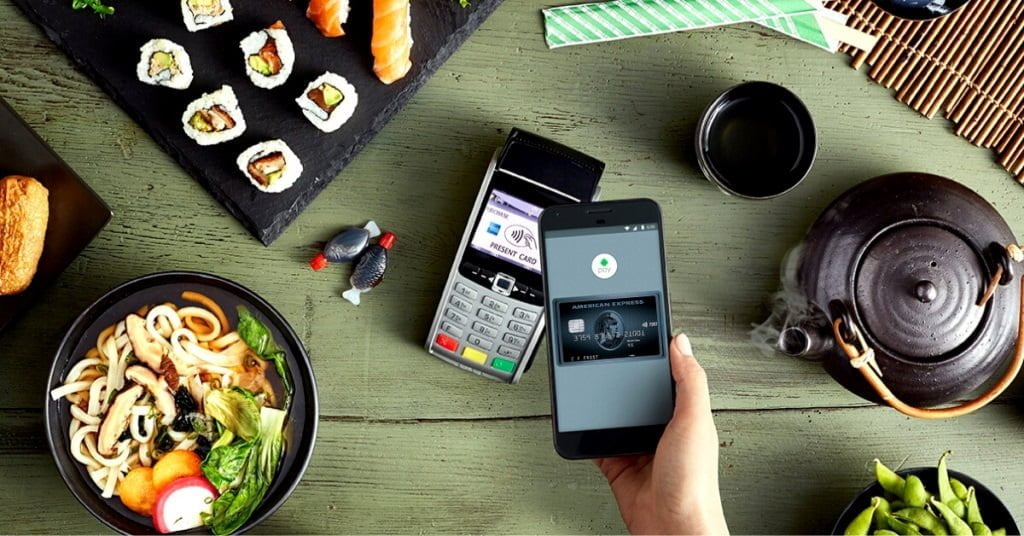 The American Express Shop Small promotion is designed to encourage American Express cardholders to spend at small businesses while highlighting the wide acceptance of Amex locally. This year's promotion is being run a little differently, with a competition replacing the traditional cash back model.

Shop Small launched in Australia in 2013. Since then, the promotion has been hugely successful in raising awareness of the importance of supporting small businesses. In fact, American Express Card Members have contributed more than $6 billion to the Australian small business sector through Shop Small in the past 8 years.
Which businesses are participating in Amex Shop Small?
The network of businesses participating in Amex Shop Small is larger than ever. Thousands of additional businesses are taking part in this year's Shop Small, including the many micro-businesses that use Square payment terminals.

Personally speaking, I'm able to Shop Small at many local businesses near my home in Adelaide – from my favourite butcher to the chemist, the florist and even at my local coffee shop.
Using the Shop Small Map
The American Express Shop Small Map is a handy, searchable tool that will help identify participating Amex Shop Small merchants to support. Simply search the Shop Small Map to see eligible merchants highlighted with the Shop Small logo.

The Amex Shop Small Map is updated regularly and can be found here.

The number of online businesses participating in American Express Shop Small is growing each year. You can find a full list of participating online merchants here.
Amex Shop Small: Conclusion
Now in its eleventh year, Shop Small celebrates the valuable contributions small businesses make to their communities.

For American Express Card Members, it can encourage support for small businesses in the local community, while offering an incentive on everyday purchases.

For more information about Shop Small 2023, head here.
While you're here: Subscribe to our newsletter for the latest tips, deals and news. It only takes a few seconds and we respect your privacy: