American Express Shop Small is back for 2019.
During the month of November, eligible American Express cardholders can get up to $50 back by participating in this popular promotion. Read on to find out everything you need to know.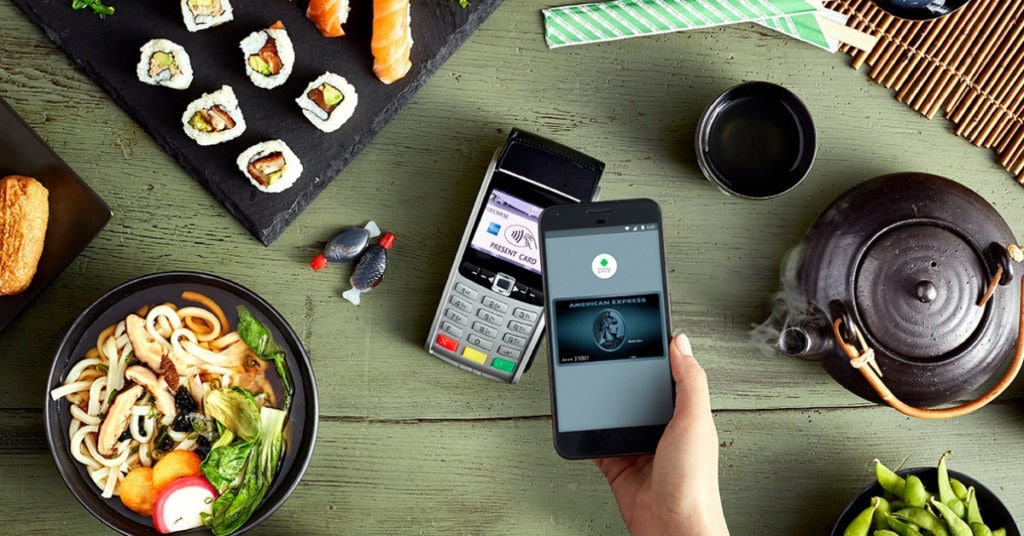 Amex Shop Small: What's to love
Amex Shop Small is my favourite American Express card membership perk. It offers a discount on everyday purchases I'd likely make anyway and it helps to support small businesses in the local community.
The promotion is designed to encourage American Express card members to spend at small businesses while highlighting the wide acceptance of Amex locally.
We've put together a guide to help you maximise value from this popular 'Spend and Save' promotion.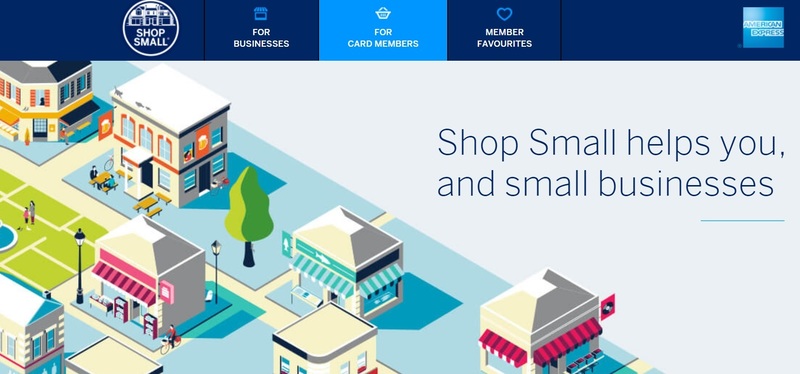 Amex Shop Small: How does it work?
During the month of November 2019, American Express cardholders are eligible to receive a $10 credit when spending $20 or more in one transaction at participating Shop Small merchants, at up to 5 different places.
How can I register for American Express Shop Small?
Registration for Amex Shop Small 2019 is now open, and it couldn't be simpler.
To claim the offer, simply login to your American Express account between 1 November 2019 and 30 November 2019 and click "Save to Card" on the Shop Small Amex Offer.
This popular offer is limited to the first 118,000 cards to register.
Which businesses participate in Amex Shop Small?
So many merchants are accepting American Express these days, and the network of businesses participating in Amex Shop Small grows larger each year. During Shop Small, most card members should be able to find a range of participating merchants close by. But how do you identify which small businesses you can shop with?
Enter the Amex Shop Small Map. It's a handy, searchable tool that will help you identify participating Amex Shop Small merchants. When you search the Shop Small Map, eligible merchants will be highlighted with the Shop Small logo.
The Amex Shop Small Map is updated regularly and can be found here.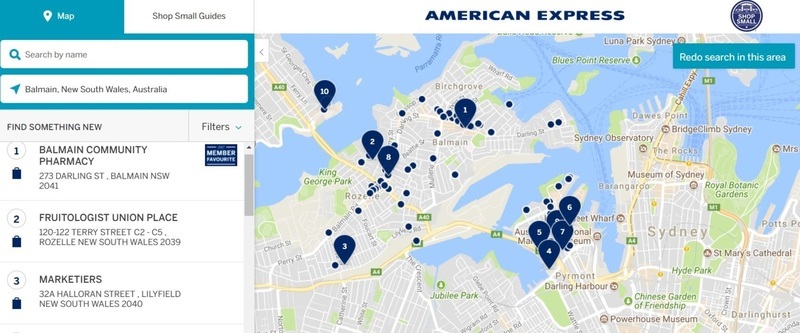 There are also a small number of online businesses participating in American Express Shop Small 2019. You can find out more here.
Do I need to register each Amex card separately?
Yes. Only eligible spend on the card number you register counts towards the offer. Each eligible Amex card must be registered separately. This includes supplementary cards. See below for more information about which Amex cards are eligible for the promotion.
What is the 2019 Amex Shop Small spend period?
The 2019 Amex Shop Small spend period is between 1 November 2019 and 30 November 2019. Card Members need to make eligible spend on a registered card during this time period to receive a $10 credit.
When will Amex Shop Small credit appear in my account?
Provided you meet the offer qualification criteria, credit should appear on your billing statement within five business days from qualifying spend. However, it could take up to 90 days from the offer end date.
Credit won't be applied to your card account if your card has been suspended or cancelled. Credit may be reversed if your qualifying purchase is refunded or cancelled.
Which cards are eligible to participate in Amex Shop Small 2019?
All primary American Express cards (including David Jones co-brand Amex cards) are eligible to participate in Shop Small. Supplementary cards are also eligible, but they need to be registered for the offer separately from the primary card.
Corporate, business travel, government and store cards are not eligible. If your card is ineligible, you will receive an error message and you will not be able to register for the offer. Full offer terms and conditions are available on the 2019 Amex Shop Small page here.
For the latest deals, tips and news, subscribe to our newsletter. It only takes a few seconds, and we respect your privacy: