Obtaining elite status with a hotel loyalty program usually requires a large outlay in spend. And for Accor Live Limitless, you'd normally need to stay at least 30 nights or make approx $4,500 in spend to reach the lofty heights of Gold status.
But as we'll share, there's an easy loophole that can see anyone fast-track their way to instant Gold status. How? Simply purchase the Ibis Business Card.
What is the Ibis Business Card?
In a nutshell, the Ibis Business Card is intended for business travellers who frequently stay at Accor's budget Ibis chain. It offers a 10% discount on rooms and breakfast when staying at Ibis, Ibis Styles and Ibis Budget hotels.
However, the promise of 12 months instant ALL Gold status – which delivers a range of benefits – is arguably the sweeter part of this deal.
The cost of signing up for the Ibis Business Card is just 90 Euros (roughly $135 AUD at the time of writing). And, even if you stay at Accor properties infrequently, this is value you can easily get back with just a few stays.
Is Gold status with Accor actually worth purchasing?
Accor has continued to revamp their loyalty program over the years, more recently rebranding to Accor – Live Limitless (ALL). With consistent improvements to upgrades, service and perks, ALL positions itself as one of the strongest hotel loyalty programs for Australian travellers.
The chain has continued to grow its footprint aggressively in recent years. It now boasts hundreds of high-quality properties in Australia and the wider Asia Pacific (including Sofitel and the iconic Singapore Raffles).
Can the Ibis Business Card be combined with Accor Plus?
As a paid hotel program, Accor Plus membership unlocks exclusive accommodation and dining benefits at over 1,000 Accor resorts and hotels across Asia Pacific. We've received many queries from carded-up Accor Plus members, wondering if it's possible to leverage the Ibis Business Card to upgrade to Accor Plus Gold.
Sadly, Accor has advised us that it isn't possible to combine the benefits of both accounts. So, before proceeding, you'll need to consider which paid membership option makes better sense for your personal circumstances.
Which Accor Gold benefits are worthwhile?
While Accor Gold status unlocks a range of membership benefits, in my opinion, the two most valuable perks are:
Early check-in or late check-out
Gold status with Accor ALL unlocks the ability to request an early check-in or a late checkout. Both are available subject to availability, and they must be requested upon arrival. In the past, we've been able to access early check-in as early as 9 am and push a check out as late as 5 pm with Accor Gold status. This benefit could even save you an extra night room charge if you're arriving on an early flight or departing on a late one.
Single category room upgrade
Again, this benefit is pitched as 'subject to availability'. That said, I've found that status-driven room upgrades have almost always been applied when staying at Accor properties in the past few years. Sometimes, hotels will upgrade by several categories.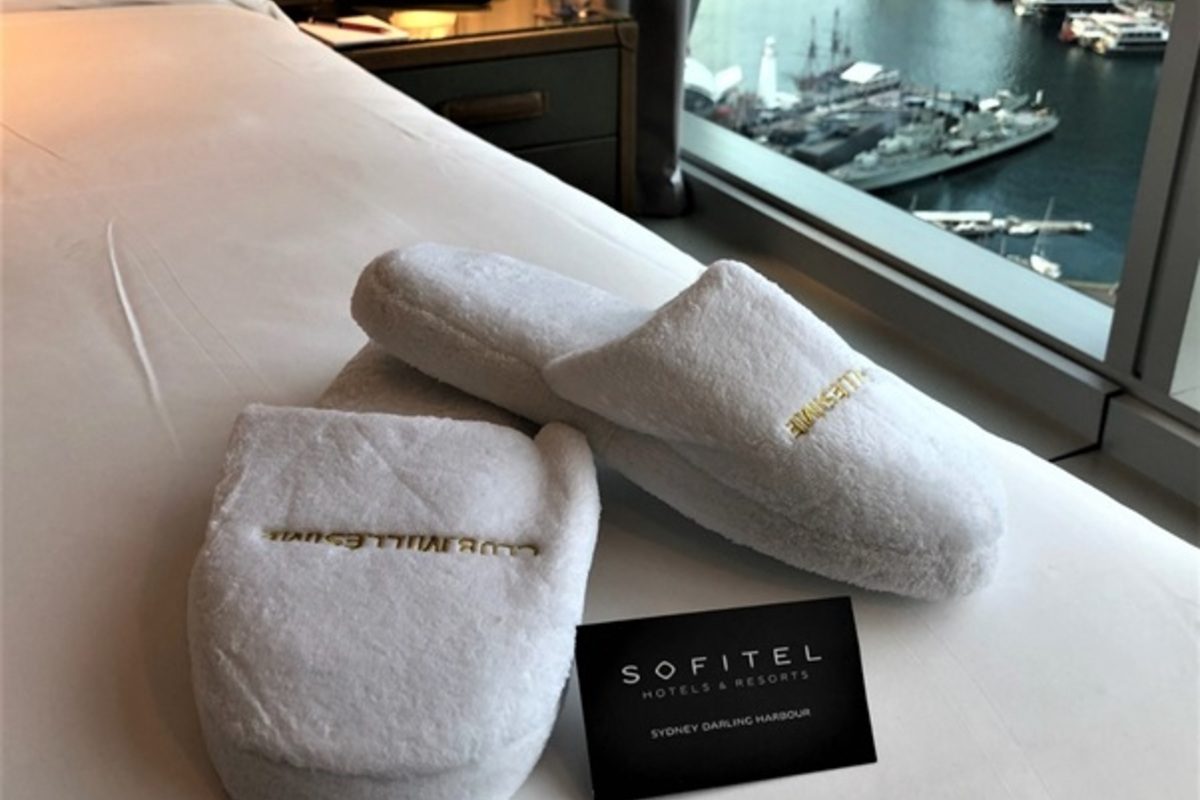 Earn 2 x ALL Reward points with Qantas
Qantas and Accor recently announced a loyalty partnership, unlocking the ability for members of both programs to 'double dip' on benefits.
Gold ALL members can unlock an earn rate of 2 Reward Points per $1 spent with eligible Qantas flight bookings (excluding taxes / carrier surcharges). This is in addition to the Qantas Points that would normally be earned.
Above and beyond these key perks, Gold ALL status also comes with a number of additional perks that could save you the money you'd otherwise spend. This includes:
Free welcome drink at the hotel bar (you'll receive two vouchers if two people are staying in the room)
Free internet access
Early access to Accor Private Sales (including 10% member discount)
In my experience, identifying yourself as an elite guest usually also leads to a speedier and more positive resolution in the event you find yourself needing to raise any issues or complaints as part of your stay.
You'll find the full list of Accor – Live Limitless Gold benefits here.
How do I purchase the Ibis Business Card?
You can sign up for the Ibis Business Card online. Access the joining form here. If you happen to be staying at an Ibis, Ibis Budget or Ibis Styles hotel in Europe, you can also sign up at the reception desk.

When you complete the joining form, you'll need to enter your existing Accor Le Club membership details to ensure both accounts are linked. If you don't hold Accor Le Club membership yet, you can sign up for free here.
In summary
While the Ibis Business Card is probably not worth purchasing speculatively, if you're planning on just a couple of stays in an Accor property over the next 12 months and can make use of the benefits we've listed above, you'll likely come out ahead.
That said, if you're a current Accor Plus member looking to leverage this offer for a status upgrade – the Ibis Business Card won't get you there. As Accor have confirmed for us, it's simply not possible to combine both accounts.
Will you consider purchasing the Ibis Business Card?
While you're here: Subscribe to our newsletter for the latest tips, deals and news. It only takes a few seconds and we respect your privacy: