Featuring complimentary Champagne, beats and an NYC block party vibe, a visit to the Amex Lounge is a must at VAEFNO 2019
Last week, I had the pleasure of visiting the Amex Lounge Melbourne for the fifth Vogue American Express Fashion's Night Out – one of my favourite shopping events of the year.
VAEFNO is a one of a kind event that sends savvy shoppers giddy with excitement. For a single night each year, the Melbourne and Sydney CBDs are transformed into a shopping wonderland – complete with exclusive offers, fashion shows, music performances and more.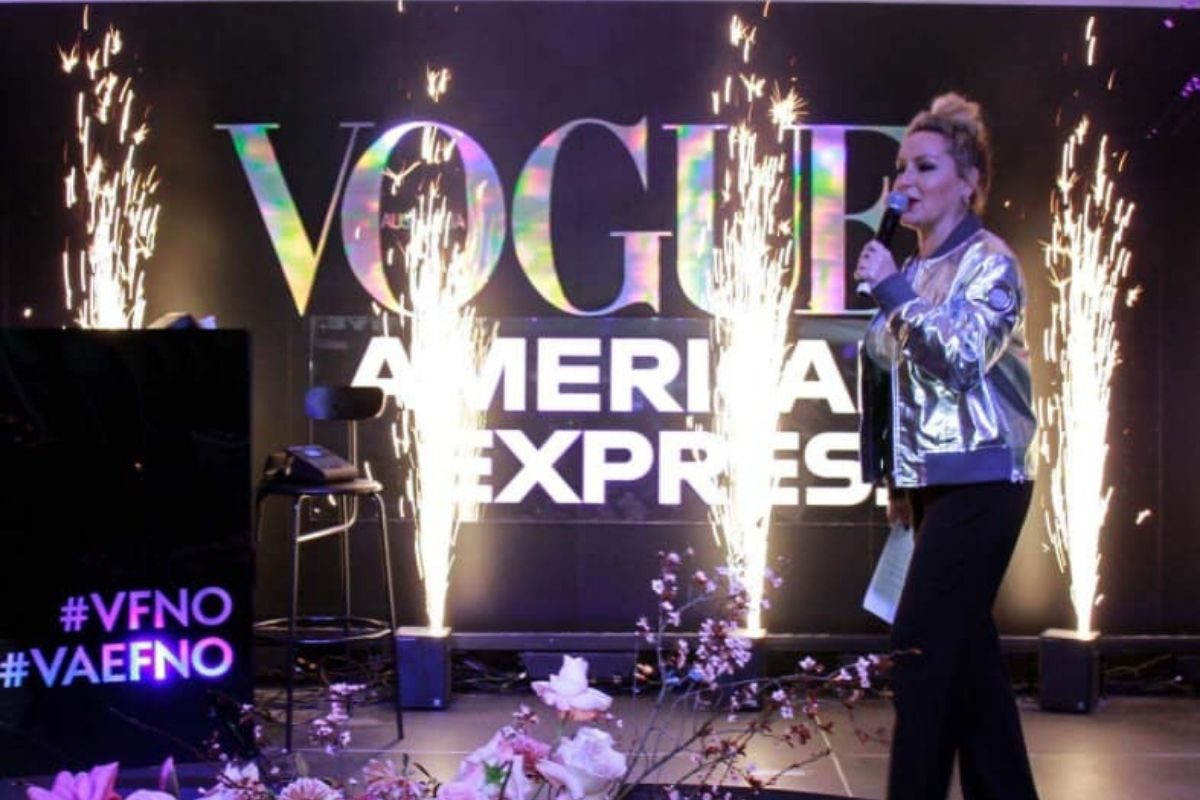 Melbourne's event took place on Thursday 29 August. If you're based in Sydney, you'll get a chance to shop up a storm on Thursday 5th September.
And, based on my visit to the Melbourne event, it's fair to say that eligible Amex cardholders in Sydney won't want to miss a visit to the American Express Lounge during VAEFNO 2019.
This year, Amex are pulling out all the stops with a stunning NYC block party themed lounge, complete with dramatic floral displays and cool beats. Plus, you can kick off the evening with a complimentary glass of Mumm Champagne (more on that below).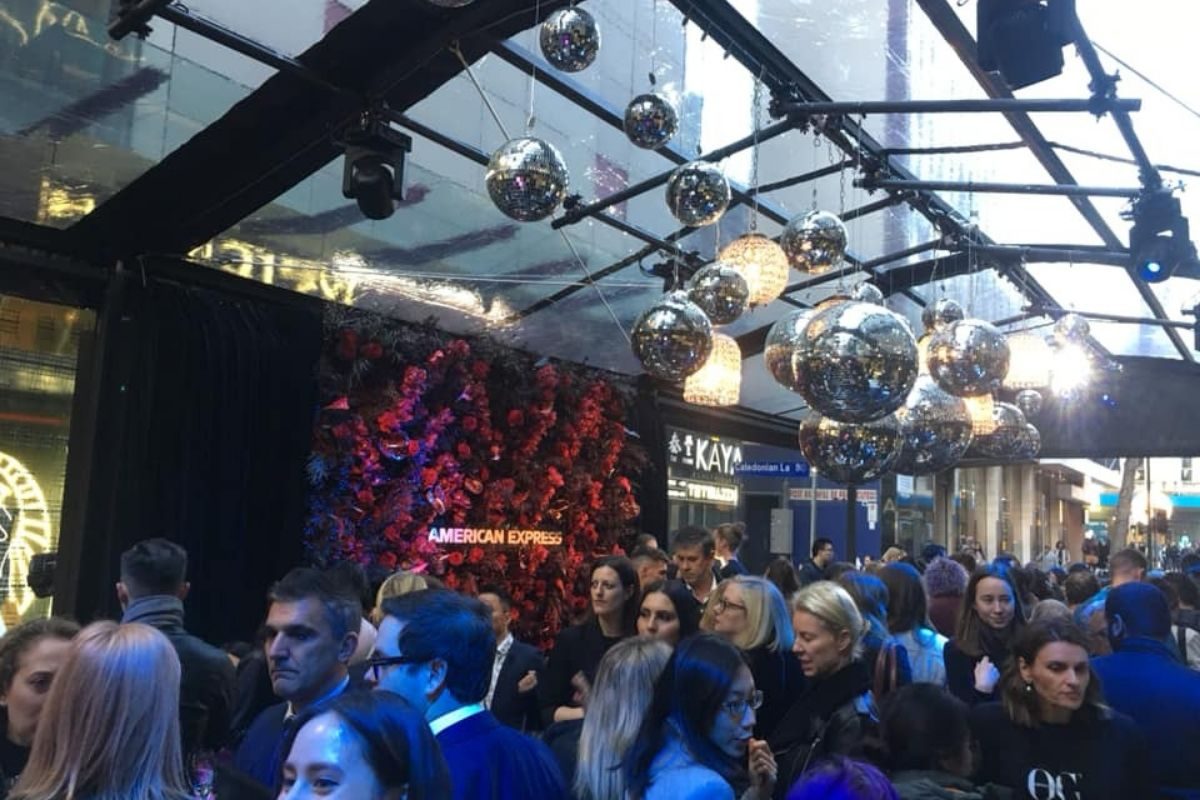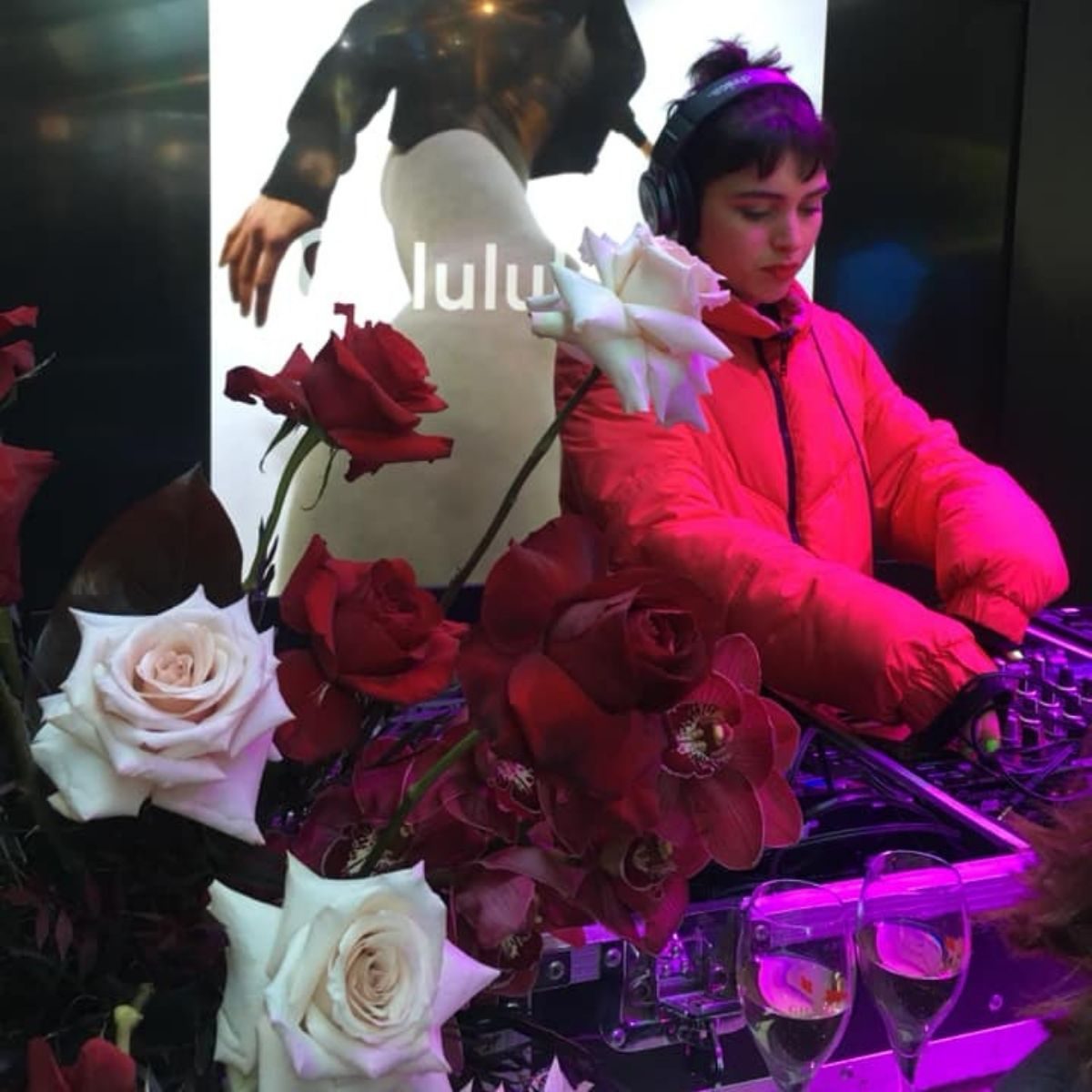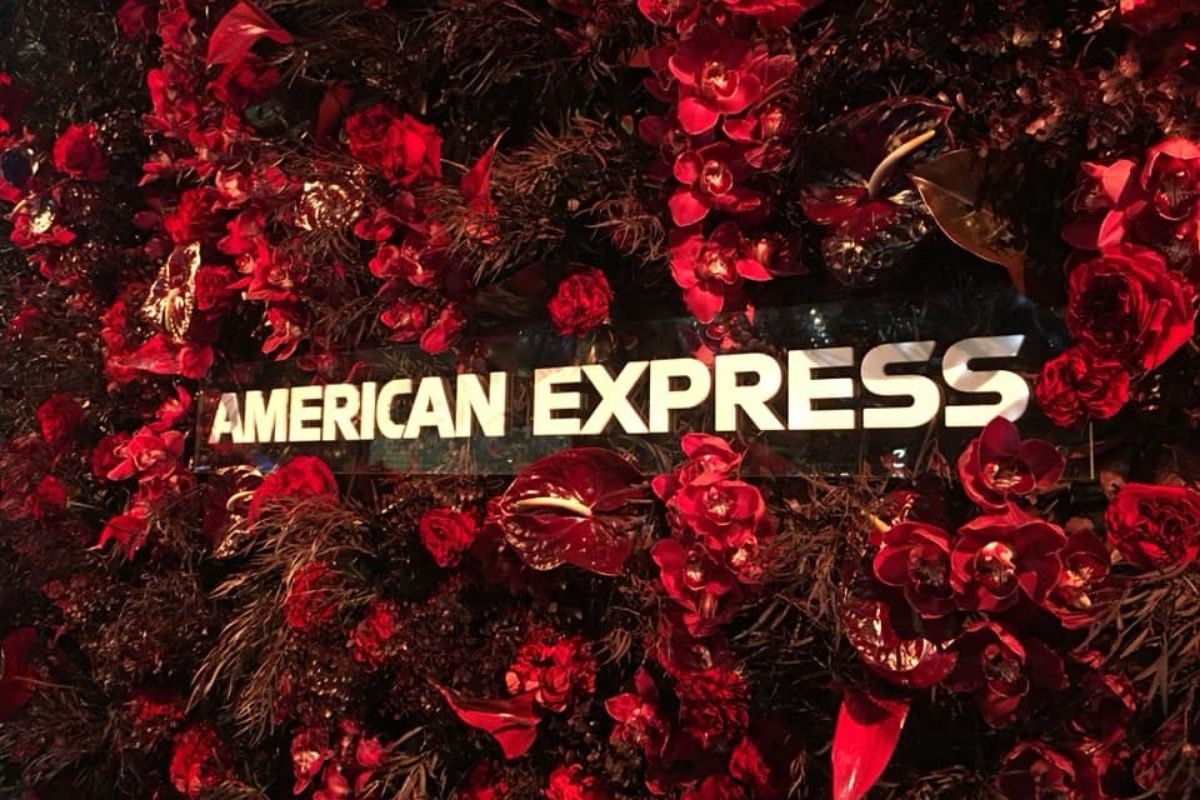 Upon my visit to the Melbourne Lounge, I found a cool space decked out with areas to sit, perch and mingle. It provided the perfect vibe for kicking back and relaxing between those all-important shopping expeditions.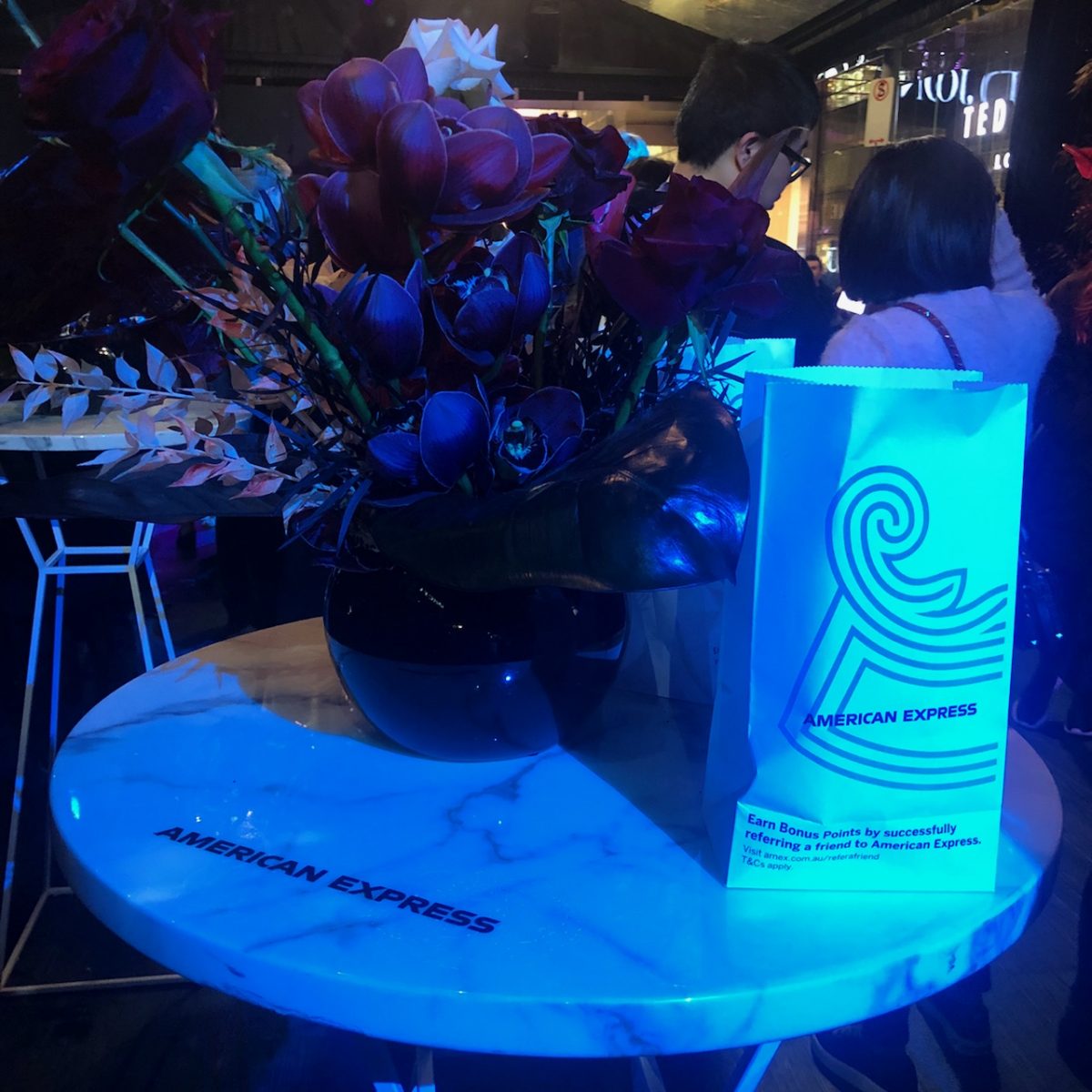 I was also particularly excited to discover American Express has partnered with GH Mumm to offer visitors a complimentary glass of Mumm NV Champagne!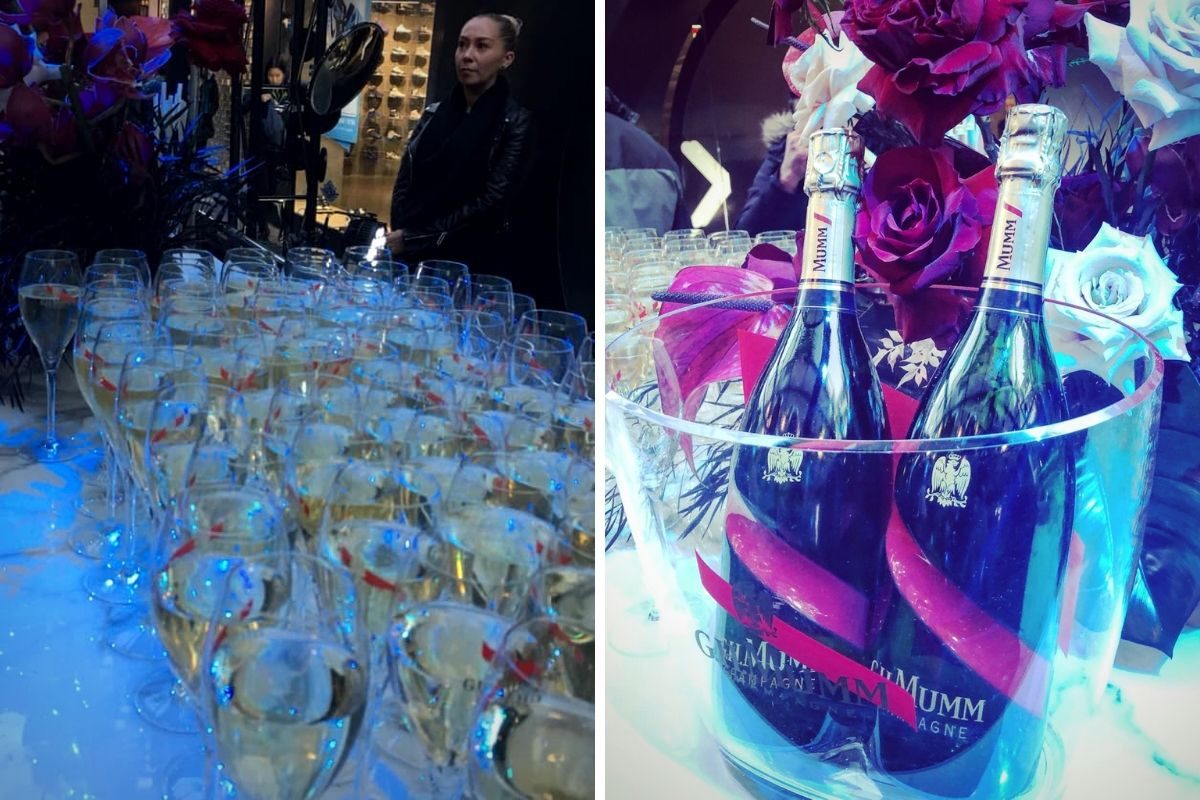 The NYC block party theme carried through to the food offering, with bagels on offer. Have a sweet tooth? The good people at Amex had even set up an enticing 'pick and mix' lolly station in support of their Refer a Friend program.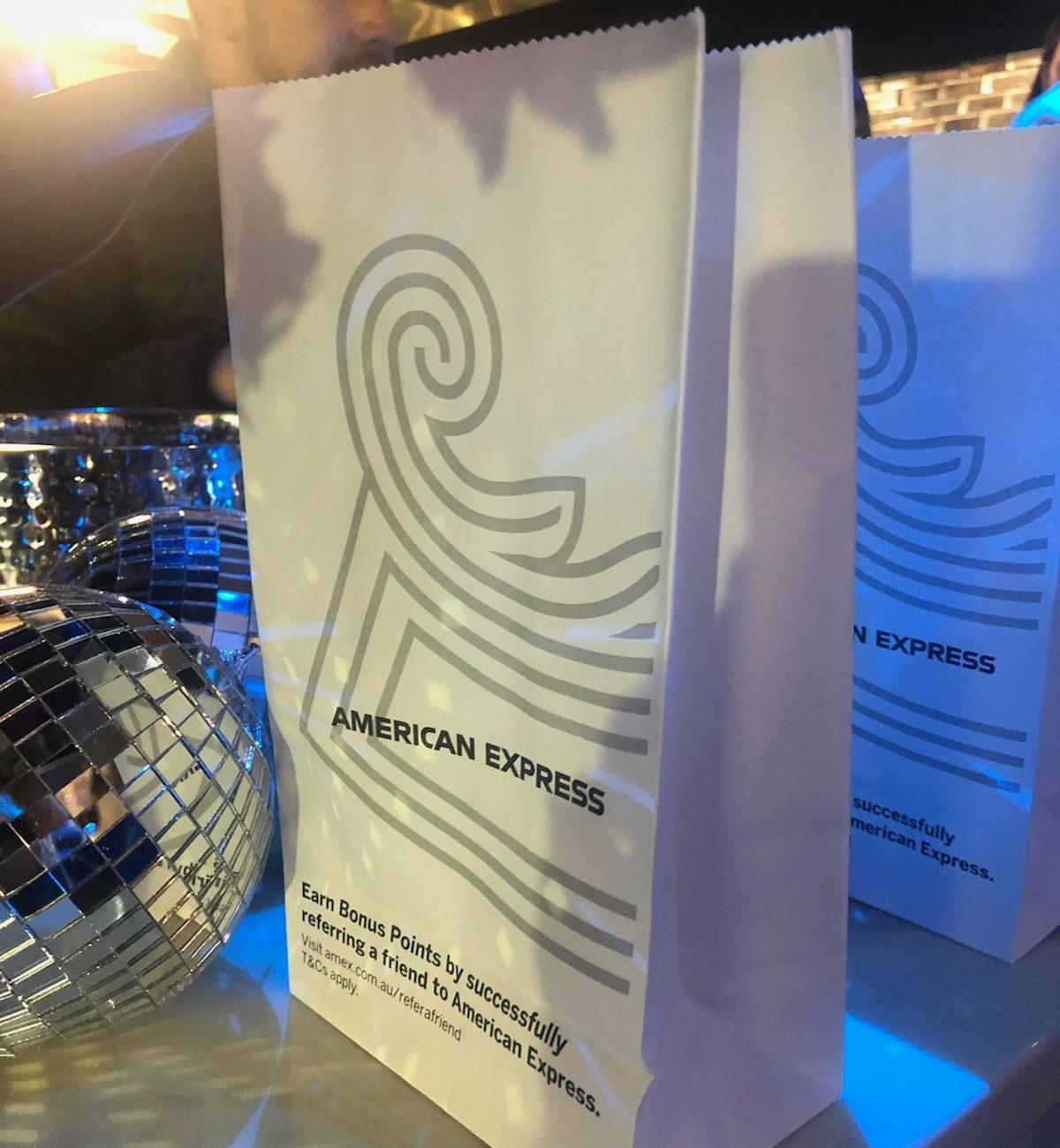 Visiting the Amex VAEFNO Lounge
The Sydney American Express VAEFNO Lounge will open it's doors for the evening from 4.30 pm on Thursday 5th September.
If you're an eligible Amex cardholder, simply flash your card to enjoy access. Note that the Lounge does get very popular – entry is subject to capacity and wait times may apply.
Centurion Members and Platinum Card Members can enjoy priority access to the American Express Lounge and can also bring up to two guests.
Enjoy a generous VAEFNO Spend and Save shopping offer
Bear in mind that the exclusive American Express benefits don't end at the Lounge. Take advantage of an exclusive shopping offer, thanks to Vogue American Express Fashion's Night Out.
Amex Card Members can spend $50 to get $20 back, available up to three times at over 600 participating retailers (T&Cs apply).
This offer has been available to save from 22 August, and is redeemable from 29 August until 12 September 2019. It's limited to the first 100,000 Card Members to save the offer. If the offer does not appear within the Amex App or your Online Account, you can save the offer at the event via the Amex Offer tap-to-save kiosks, situated beside the American Express Lounge.
The Champagne Mile had the pleasure of visiting the VAEFNO American Express Lounge in Melbourne as a guest of American Express
While you're here: Subscribe to our newsletter for the latest tips, deals and news. It only takes a few seconds and we respect your privacy: