Planning air travel in the next eleven months? Take advantage of the double Qantas points offer on Qantas and Emirates operated flights (with a QF flight number) from 11 April 2019, up until 29 February 2020!
How to take advantage of the current double Qantas Points promotion
Simply head to the Qantas double points promotion page here. You'll be prompted to log in to your Qantas Frequent Flyer account and register for the offer. The offer is for 5 days only, so ensure you register by 11.59pm on 8 April 2019.
Once your registration has been confirmed, book any eligible Qantas or Emirates operated flight with a QF flight number between 12.01am (AEDT) 4 April 2019 and 11.59pm (AEDT) 8 April 2019.
Eligible travel is between 11 April 2019 and 29 February 2020. You must include your Qantas Frequent Flyer membership number in your booking to be eligible for the double Qantas points.
Important things to bear in mind:
You will receive an email confirming your registration when you complete the registration. We'd recommend that you keep this for your records in the event you experience any issues with double Qantas points crediting to your account.
All passengers in each booking must register separately to earn double Qantas Points.
Bonus Qantas Points will be credited to your account up to six weeks after travel.
Note that some other restrictions apply to this promotion. You can review the full terms and conditions on the Qantas double points promotion page to find out more.
More information about promotions
Qantas releases double points promotions from time to time (typically once per quarter). These promotions help travellers to speed up their points earn, fast-tracking their way to flights, upgrades and more with Qantas Frequent Flyer points.
Some double points offers are open to the public, while others are targetted. Double points promotions are usually valid on selected Qantas and Emirates operated flight bookings (with a QF flight number). However, sometimes flights are restricted solely to Qantas metal – so it pays to read the terms and conditions carefully.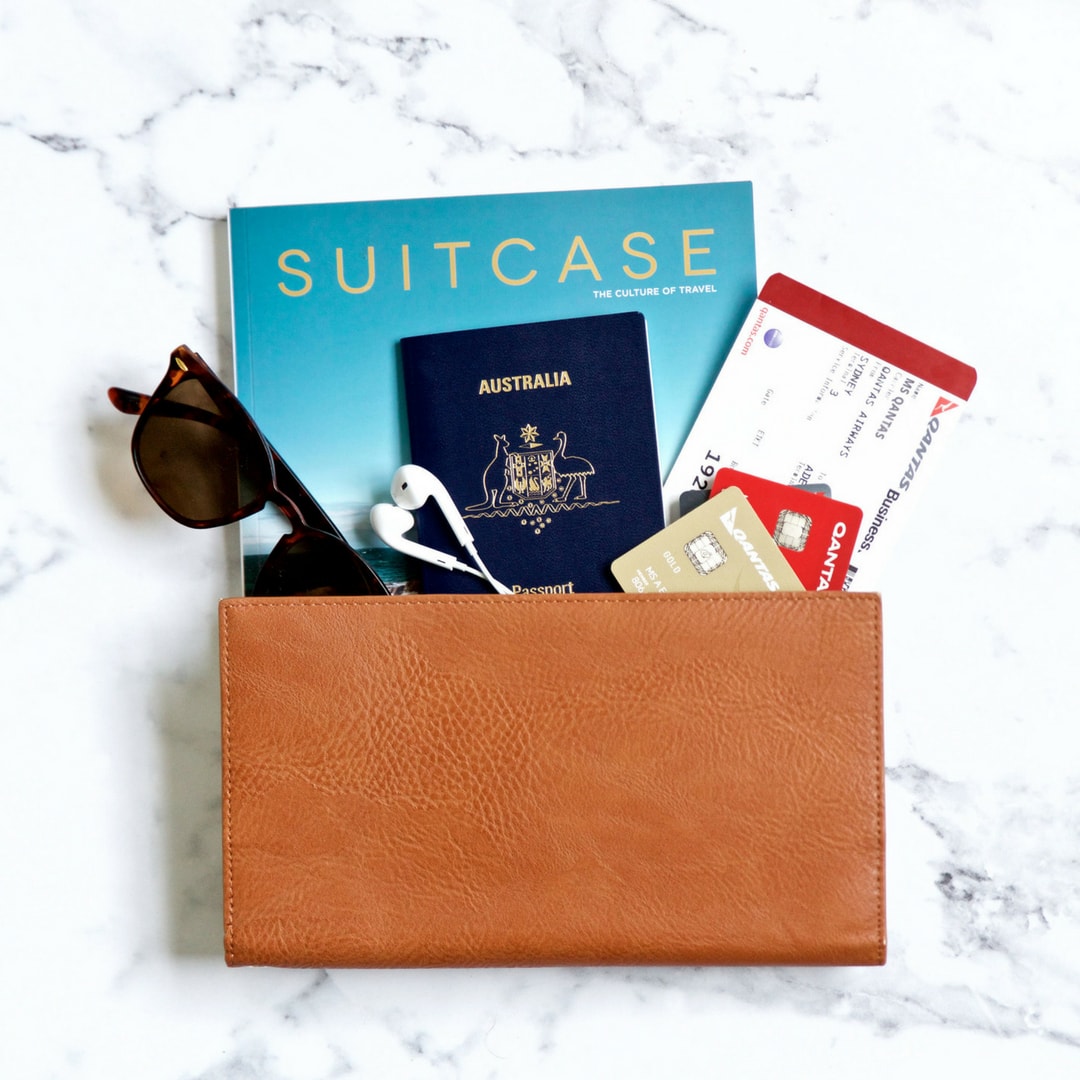 Who can register for a double Qantas points promotion?
Registering for a Qantas double points promotion is usually easy – but you'll need to be a Qantas Frequent Flyer member in order to participate. While Qantas Frequent Flyer normally costs $99.50 for Australian residents, it is currently possible to sign up for free. You can join now without paying a cent here.
When did the last public Qantas double points promotion take place?
As of 4 April 2019, there is a Qantas double points offer available to the public. It can be accessed here. The previous public Qantas double points offer ran in November 2018. The offer was made available on the Qantas website.
When do double Qantas points generally credit to a Qantas Frequent Flyer account?
The time it takes for double Qantas points to credit can vary from promotion to promotion. Generally, Qantas double points credit within 6 weeks after completion of travel.
If you are concerned about the time it has taken for bonus or double points to appear, we'd encourage you to wait the full length of time stipulated in the terms and conditions before calling the Qantas call centre to chase.
Does Qantas run any other similar promotions?
Yes, along with double points promotions, Qantas sometimes runs double status credit promotions which help Qantas Frequent Flyer members to fast track their way to Qantas Silver, Gold, Platinum and Platinum One status.
While we used to only see a Qantas double status credit promotion once a year, recently, these offers have been released more frequently. You can find out all about the most recent Qantas double status credit promotion here. Our tips on maximising value from a Qantas status run can be found here.
I've got a large number of Qantas points – how should I spend them?
If you're sitting on a stack of Qantas points that you've earned through a double points promotion, you're spoiled for choices on how to use them. From Qantas business class and Emirates first class flights to booking hotels and shopping at the Qantas Store – the sky is quite literally the limit.
We'll publish information on the next Qantas double points promotion as soon as it comes to hand, so subscribe to our Newsletter to ensure you find out when the next one comes around.
While you're here: Subscribe to our newsletter for the latest tips, deals and news. It only takes a few seconds and we respect your privacy: