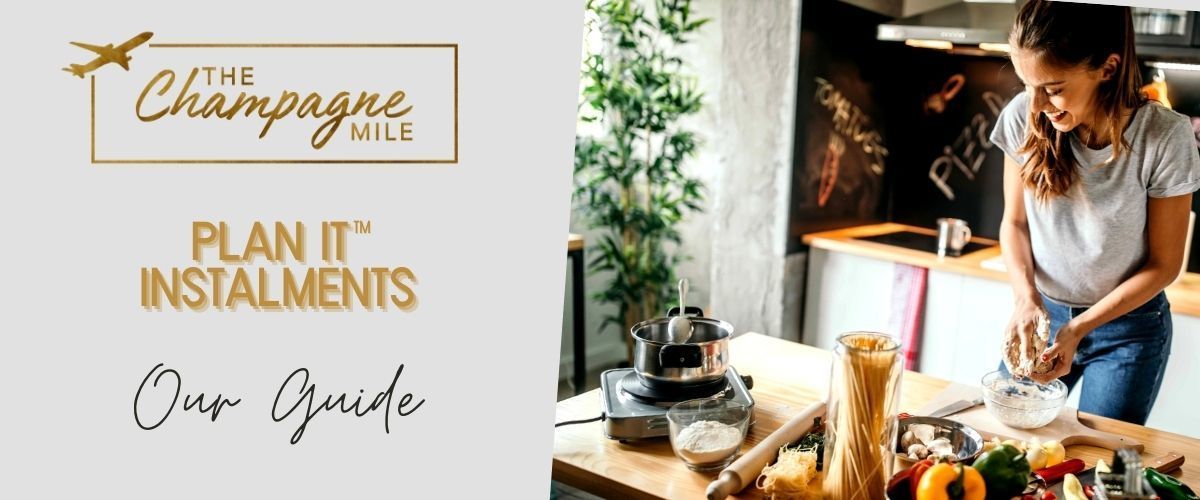 If you're a BNPL aficionado, there's an exciting new option you need to know about.
American Express has launched a brand new tool called 'Plan It™ Instalments', which allows customers to pay off their credit card balance in structured repayments. Whether you're new to Amex, or you already hold an eligible card, Plan It could make sense for you.

In this article, we'll highlight everything you need to know about this feature and show you how it stacks up against the competition.
How does Plan It work?
Unlike other BNPL tools, Plan It is a built-in Card feature allowing customers to pay off a credit card balance in equal monthly instalments.
Essentially, anyone with an eligible American Express card can use Plan It to pay off a balance of $150 or more over 3, 6, 9 or 12 months. Instead of interest charges, Plan It offers a fixed monthly fee which is factored into your monthly repayments.
Thinking about picking up an American Express credit card? From $0 annual fee to premium offerings, there are plenty of cards available.
How does Plan It stack up against other BNPL services?
Consumers have access to a range of BNPL services in Australia, including traditional platforms such as Afterpay and Zip. And with an increasingly crowded market, it can be hard to cut through the noise.
Amex's new tool blends features from both the credit card and BNPL worlds, helping it to stand out from the pack.
Here are some of the most compelling features on offer:
No pre-approval needed: A common complaint with BNPL services is that some users are rejected from placing orders, seemingly for no reason. So long as you're an eligible Amex cardholder, there's no jumping through pre-approvals (or even a credit check!) before you can use Plan It; It's automatically available for you to use when you decide you want to access it.
Shop anywhere: Plan It can be accessed at any merchant that accepts American Express. In comparison, other BNPL plans (such as Afterpay) rely on businesses paying to offer the service, so there are limitations on accessing the retailer you want or getting the best deal.
Ease of set up: Plan It is a built-in product feature, and it's easy to set up in three simple steps via the American Express app and online account.
Longer instalment plans: With Plan It, customers can opt for a timeline of up to 12 months to pay off a purchase. Amex says this feature enables cardholders to plan for making larger, 'big-ticket item', purchases. Conversely, Afterpay requires customers to make payment of an outstanding balance over 4 equal fortnightly payments.
Pay via your credit card statement: Once you set up a plan, the fixed monthly fee is added to your minimum monthly payment on your credit card statement, so you can track costs with ease and convenience.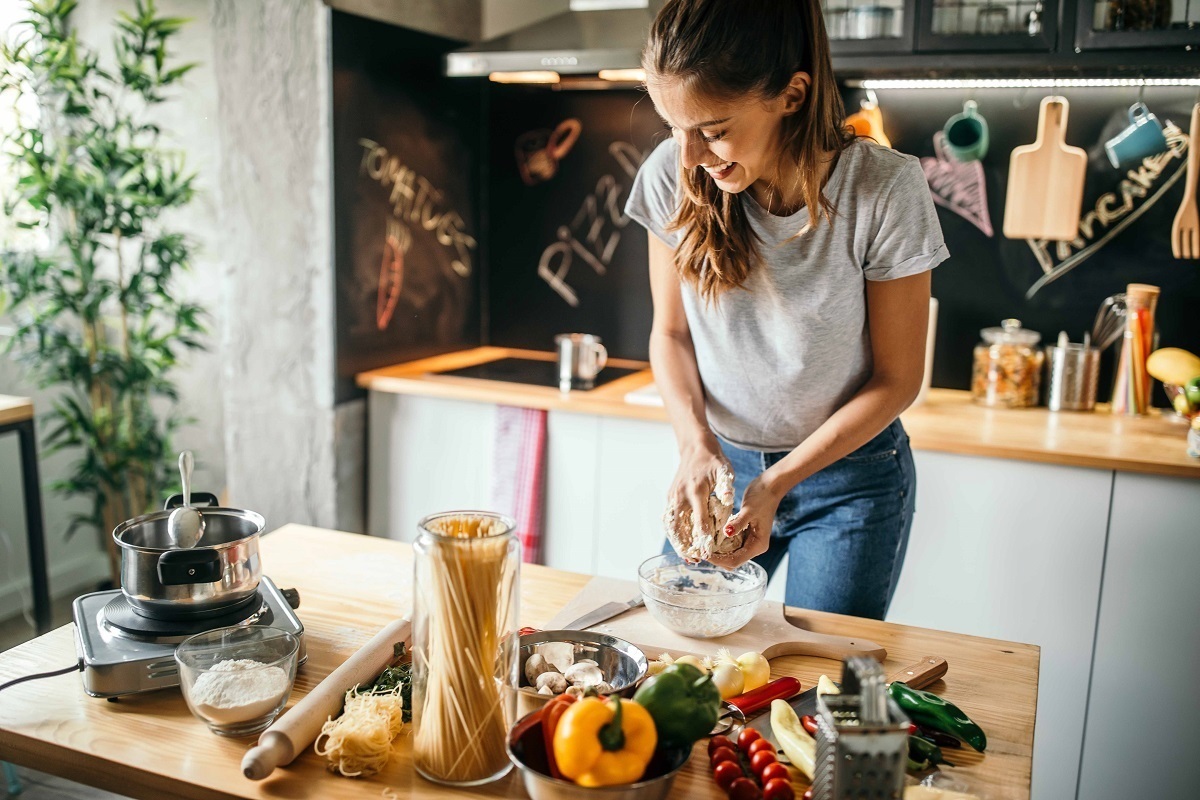 How much does Plan It cost?
When considering any BNPL service, crunching fees and charges is key to determining whether a tool can work for you.
With Plan It, customers enjoy a 0% interest rate. Once you set up a plan, you'll be charged a fixed monthly fee that is added to your minimum monthly payment on your credit card statement.
Therefore, the key consideration is whether paying a fixed monthly fee will help you come out ahead of interest charges at the end of your plan.
How much can you expect to pay? The fee charged depends on the type of card you hold. It can range anywhere between 0.42% and 1.04%.
Before taking out a plan, head to the Plan It Calculator to find out what you can expect to pay. This is based on your outstanding balance, the card you hold and your preferred repayment timeframe.
A minimum amount of $150 applies to all plans. Whenever you create a new plan, you'll be shown the term and fee options that are available.
How do Plan It fees compare with Afterpay?
With Afterpay, you won't pay any fees if you pay your instalments off in time. However, late payment charges are levied if you're unable to pay on the due date.
Who can use Plan It?
Plan It is available to all American Express personal Credit Card Members (excluding David Jones). At this stage, there is no access for Business and Corporate customers or personal charge cardholders.
If you don't yet hold an Amex credit card, you can view a range of featured products here.

This post has been prepared in partnership with American Express.
While you're here: Subscribe to our newsletter for the latest tips, deals and news. It only takes a few seconds and we respect your privacy: