Air New Zealand has announced a purchase order for eight 787-10 Dreamliners, with an option to increase the fleet to 20.
The purchase will open up a range of new routes, one of which is expected to be Auckland to New York.
The order has a value of $4.12 billion NZD. Both Air New Zealand and Boeing have declined to identify the actual purchase price per plane, although a significant discount to list prices has been agreed.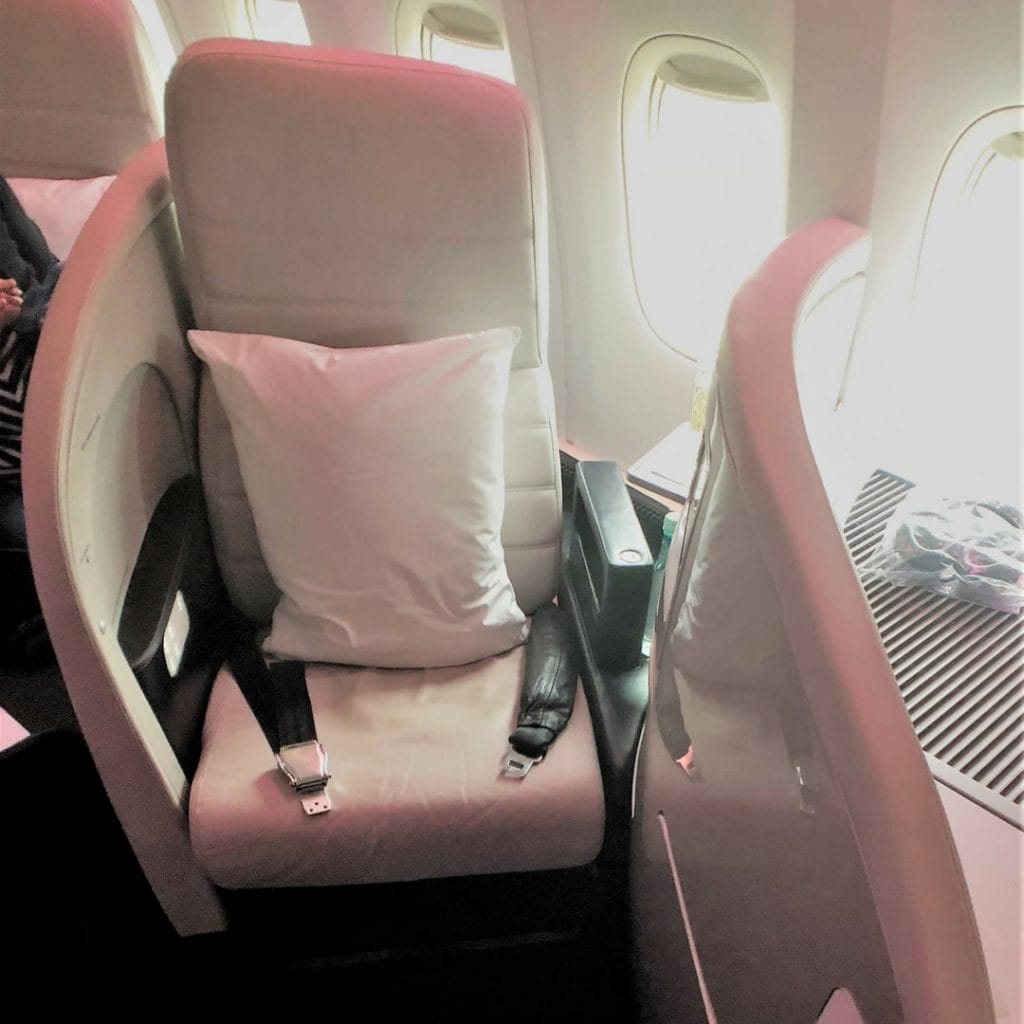 The new aircraft will join the Air New Zealand fleet from 2022, with Air New Zealand's CEO, Christopher Luxon saying the airline has "big ambitions".
The 787-10s will be powered by General Electric supplied GEnx-1B engines and able to save 190,000 tonnes of carbon per year.
The economies will allow for an additional 15% passenger and cargo to be carried, but in the case of ultra-long-haul flights, the excess capacity may be used for fuel, as per Qantas experiences on its Perth to London Kangaroo route.
The additions will complement the 13 existing Dreamliners in the fleet which have an average age of three years. The older Boeing 777-200ERs will eventually be retired or redeployed.
We'll be waiting with interest for the Auckland to New York route to go on sale, and to see if cheap airfares will be made available on the route
Will you be one of the first to fly directly to the Big Apple?
While you're here: Subscribe to our newsletter for the latest tips, deals and news. It only takes a few seconds and we respect your privacy: