This partnership will allow both airlines to work together on flights between Australia, New Zealand and the United States.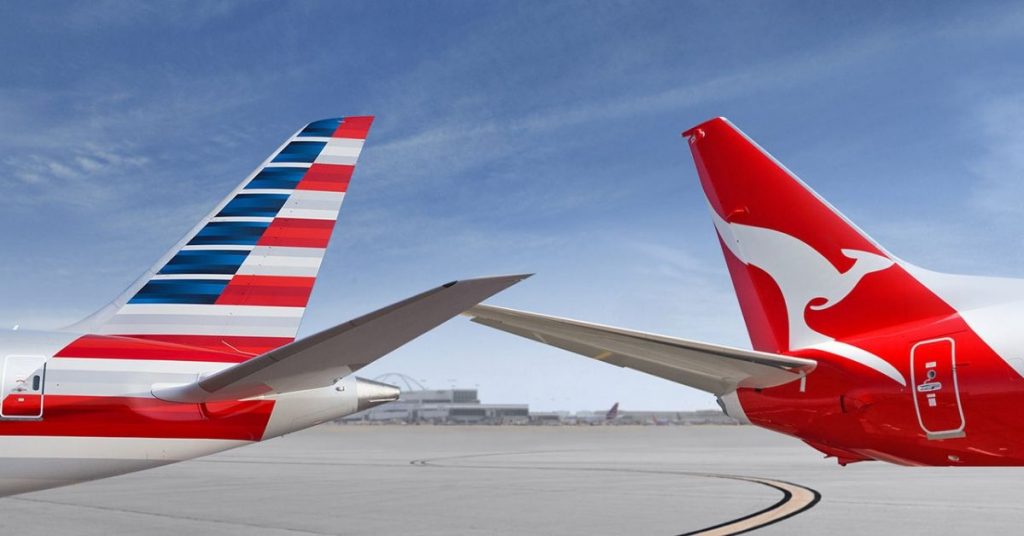 Both airlines have been working towards a partnership for some time. The US DOT previously rejected an expansion of the Qantas and American Airlines joint venture during the Obama administration.
What changes can travellers expect to see?
The partnership will benefit members of both Qantas Frequent Flyer and American Aadvantage programs. Travellers who belong to these schemes can expect to see higher earn rates for points on each other's networks beyond what is possible today through oneworld, as well as increased redemption opportunities.
As a condition of approval, the DOT will require Qantas and American Airlines to report annually on the progress of their partnership.
Will the Qantas and American Airlines joint venture have an impact on your upcoming travel choices?