Qantas has cleared the final hurdle on its joint business venture with American Airlines, after the United States Department of Transportation's (DOT) provided final approval.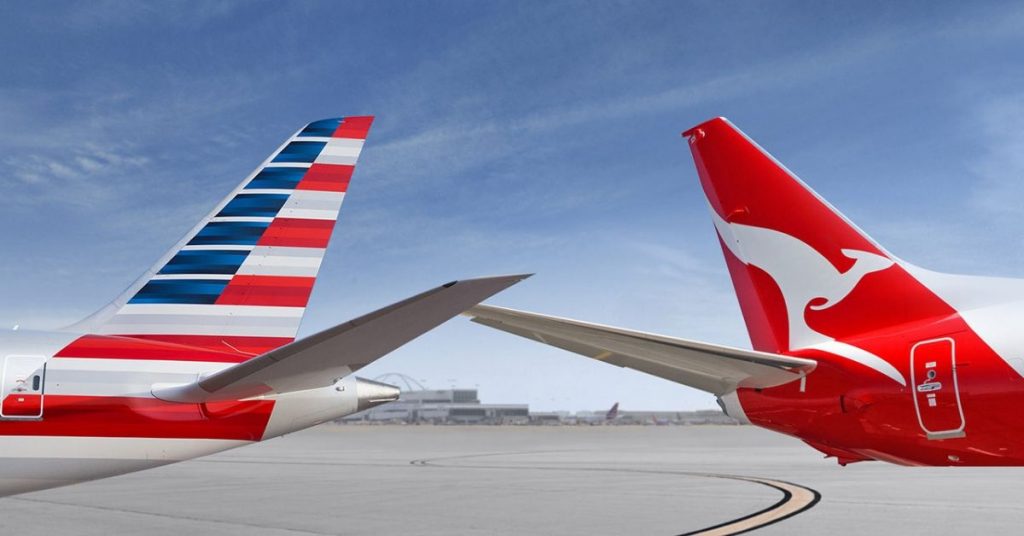 This follows the DOT's tentative approval of the joint business which we reported in early June.
What changes can we expect to see?
Following the final approval of the Qantas and American Airlines partnership, we can expect to see the airlines kick off a range of changes.
Qantas and American Airlines can now coordinate to deliver new routes, including Qantas' planned Brisbane to Chicago and San Francisco flights which we previously covered here.
Announced in Brisbane last month, these two new routes, which will be operated by Qantas' Boeing 787-9 Dreamliner aircraft, are expected to launch by the end of April 2020 and will add more than 170,000 seats across the Pacific each year.
The schedule for Qantas' Brisbane-Chicago and Brisbane-San Francisco flights is being finalised, with fares expected to be available for purchase soon.
Qantas and American Airlines will also add codeshare services to more of each other's existing international flights between Australia and the United States with customers able to purchase these codeshare flights in coming days.
American Airlines is also expected to seek an aircraft upgrade for its existing Los Angeles – Sydney flight, and new routes between the US, Australia and New Zealand could be on the cards, too.
How will Qantas Frequent Flyer members benefit?
The partnership is expected to benefit members of both Qantas Frequent Flyer and American Aadvantage programs. Travellers who belong to these schemes can expect to see higher earn rates for points on each other's networks beyond what is possible today through oneworld, as well as increased redemption opportunities.
On the downside, with Qantas and American Airlines controlling an estimated 60% of traffic between Australia and the US, it's possible that some routes could see fare increases over time.
As a condition of approval, the DOT requires Qantas and American Airlines to report annually on the progress of their partnership.
Will the Qantas and American Airlines joint venture have an impact on your upcoming travel choices?
While you're here: Subscribe to our newsletter for the latest tips, deals and news. It only takes a few seconds and we respect your privacy: