American Express has launched a brand new complimentary subscription benefit, and it's one to get excited about! Eligible card members can receive 12 months complimentary membership of Centr By Chris Hemsworth, a health and fitness app. This benefit is valued at $120 p.a.
Centr is a fitness, health, and lifestyle app created by Chris Hemsworth. The app offers a range of features including six-week online training plans, daily workout videos, meal plans, recipe collections, sleep visualizations, meditations, and more.
How to redeem this offer
To redeem this offer, you'll need to subscribe to Centr using an eligible American Express Card between 15 Feb 2021 and 14 Feb 2022. Simply head to the offer page here and enter your card details as per the Centr app subscription process. Your card will not be charged if you are eligible for the offer. There is a limit of one complimentary subscription per card, and one time per cardmember during the offer period.

Eligibility
This benefit is available to American Express card members with active consumer, small business, or corporate cards issued by American Express Australia Limited. We've been advised that supplementary cards are eligible.
Auto-Renewal & Cancellation: How it works
Your Centr App subscription will default to automatically renew at the conclusion of the complimentary membership period, and your American Express card will be charged at the standard rates published by Centr. If you do not wish to renew, you'll need to cancel your Centr subscription no later than 24 hours before the end of your subscription period.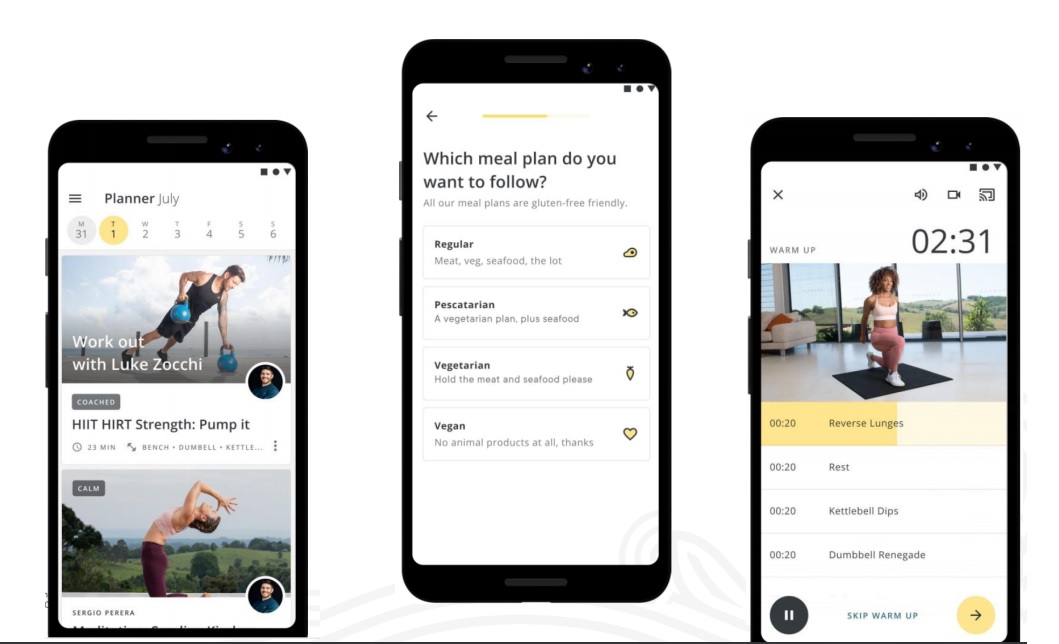 Existing Centr Members
Already have a Centr subscription? Thankfully, you won't miss out. Amex says that you will be eligible to redeem this offer upon the expiration of your current Centr membership plan between 15 February 2021 and 14 February 2022.
For more information, head to the offer page here
While you're here: Subscribe to our newsletter for the latest tips, deals and news. It only takes a few seconds and we respect your privacy: