Pocket up to 120,000 Qantas Points and a swag of benefits with one frequent flyer credit card sign up, including limited-time offers.
2021 is here, and with the new year come many opportunities to boost your Qantas Points balance!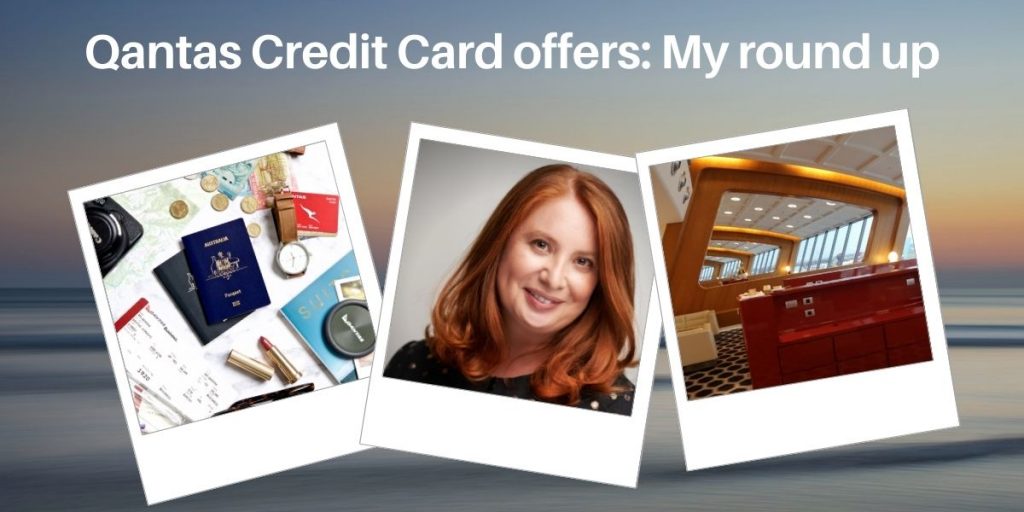 Right now, you could score up to 120,000 bonus points with one Qantas Frequent Flyer credit card sign up – enough to take off in style. And while flying might be off the cards for now, there are so many different ways you could redeem points on the ground.
Better still, Qantas Points don't expire – so long as you collect or use at least one point once every 18 months. So it's easy to earn now and burn later.
Discover this month's featured credit card deals now:
Are you in the market for a credit card that's packed with perks – plus a serious serve of bonus points to boot? For a limited time, pocket 100,000 Qantas Points with the Qantas American Express Ultimate Card.
The bonus Qantas Points are yours when you apply by 5 April 2021, are approved and spend $3,000 within 3 months (new card members only).
What's to love:
Beyond the sign on bonus, receive a $450 Qantas Travel Credit to spend at American Express Travel each year. By using the Qantas Travel Credit each year, you'll fully offset the cost of the $450 annual fee.
Plus, get two complimentary Qantas Club lounge invitations each year and earn up to 2.25 Qantas Points per $1 on spend (uncapped).
Am I eligible?
This offer is available to new card members only. To apply for this card, you'll need to have an annual income of $65,000 or more. You must be an Australian citizen or permanent resident or hold a long term visa. Long term means 12 months or more and does not include a student visa.
Pocket 120,000 bonus Qantas Points and $200 back to your new ANZ Frequent Flyer Black when you spend $2,500 on eligible purchases in the first 3 months from approval. New card. T&Cs, eligibility criteria, fees & charges apply (including annual fee, currently $425).
What's to love:
Along with the hefty sign on bonus, the ANZ Frequent Flyer Black comes with a range of ongoing benefits. This includes ANZ's highest Qantas points earn rate, two complimentary Qantas Club Lounge passes each year and access to a range of insurances.
Am I eligible?
To be eligible to receive the 120,000 bonus Qantas Points, you must not currently hold or have opened or closed an ANZ Frequent Flyer card in the past 12 months.
If you've held an ANZ Rewards card or another type of ANZ credit card in the past 12 months (such as the ANZ Rewards Travel Adventures card), this does not preclude you from earning the bonus points on the ANZ Frequent Flyer Black.
While you're here: Subscribe to our newsletter for the latest tips, deals and news. It only takes a few seconds and we respect your privacy: