As we start to plan travel again, accommodation providers have launched lucrative offers to tempt travellers. Here's how you can pocket bonus points, status fast tracks, premium perks and more.
6,000 Reward Points with Accor Live Limitless
Global hotel chain Accor Live Limitless (ALL) has re-launched their popular offer of up to 6,000 bonus Reward points for stays at participating hotels, resorts or apartments between 23 September and 31 December 2021.
The bonus points are delivered over three stays or two nights or more. You'll earn 500 Reward points on your first stay of 2 nights or more, 2,500 Reward points on your second, and 3,000 Reward points on your third. To qualify, you must register, and book your stay before 4 November 2021.
To register for this promotion, visit the Accor website here.
Triple Points with IHG
InterContinental Hotels Group is offering up to triple points on stays at participating properties through to 31 December 2021. Earn double points starting on your second stay and triple points on 3+ stays.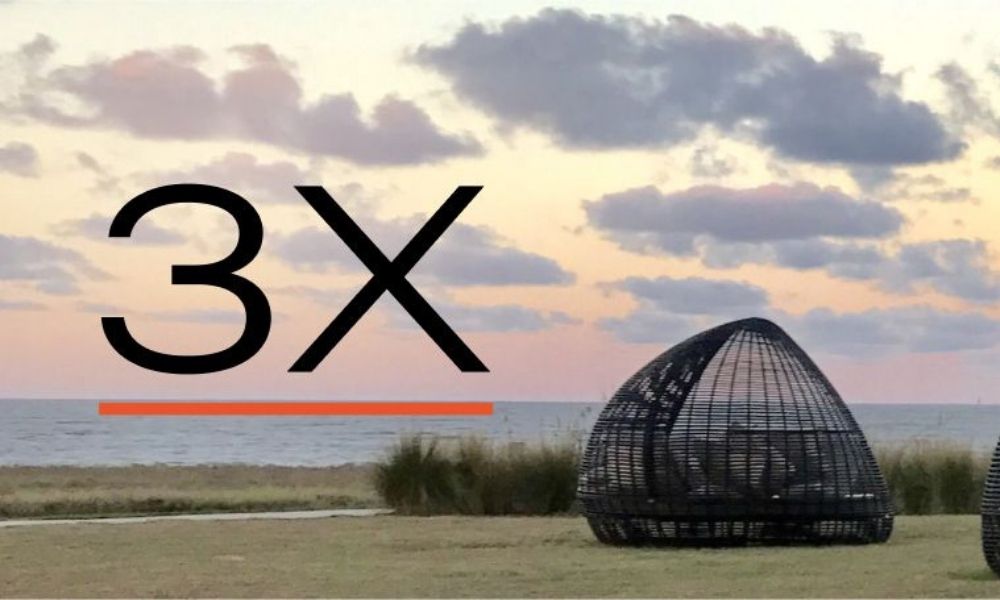 To take advantage of this promotion, you must be an IHG Rewards member. You can find out more about IHG's free rewards program here. To register for the promotion, head to the IHG website here.
Double (2X) Bonus Points with Hilton Honors
For a limited time, Hilton Honors members can score double bonus points at any hotel or resort within the Hilton Portfolio. This promotion is valid for stays completed by 31 December 2021.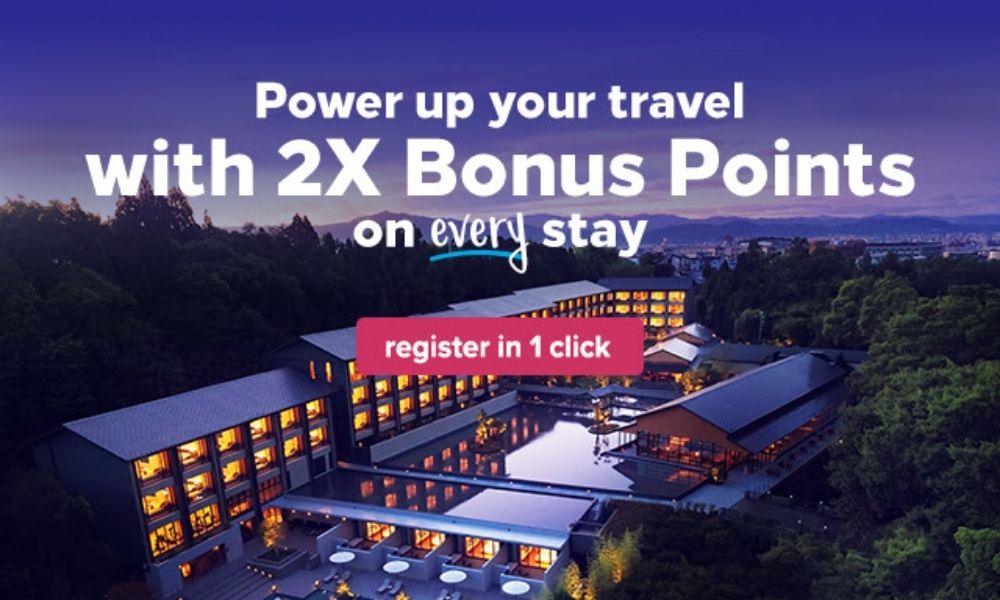 To qualify for double points, Hilton Honors members must first register before completing a stay within the Promotion Period. You must check out on or prior to 31 December 2021 to be eligible for this offer.
Champagne lunch & premium perks with Qantas & Hyatt
Qantas Holidays and Hyatt Hotels have teamed up to offer guests a range of bonus inclusions with luxury stays at Hyatt properties in four Australian cities. Premium perks on offer include breakfast daily with harbour views or a room upgrade. Plus, guests have the opportunity to add on an exclusive free-flowing champagne lunch.
Head to the Qantas Hotels website here to browse available packages and dates.
Complimentary Breakfast voucher (worth up to $80) with Accor Plus
The Champagne Mile (That's us!) has teamed up with Accor Plus with an exclusive breakfast offer on new Accor Plus memberships.
Accor Plus offers a free hotel night (worth up to $400 or more), 50% off dining across hotels in Australia and Asia-Pacific, access to deeply discounted hotel sales, and VIP perks when you check-in.
Join now to score a breakfast voucher for two people, worth up to $80 AUD, valid at all Accor Plus participating restaurants in Australia and New Zealand. This offer is exclusive to The Champagne Mile, and you won't find it anywhere else (including direct via the public Accor Plus website).
To access this promotion, head to our special offer page on the Accor Plus website here. Or, read our comprehensive overview of the Accor Plus program here.
While you're here: Subscribe to our newsletter for the latest tips, deals and news. It only takes a few seconds and we respect your privacy: