Virgin Australia has launched an offer of Velocity Frequent Flyer double points, with a generous travel period of almost one year.
You'll score double Velocity points on Virgin Australia operated flights booked from now until 17 December 2018. The eligible travel period is between 10 December 2018 and 5 December 2019.
A double Velocity points offer could get you access to rewards sooner, helping you boost your points balance to redeem for flight redemptions, upgrades and more.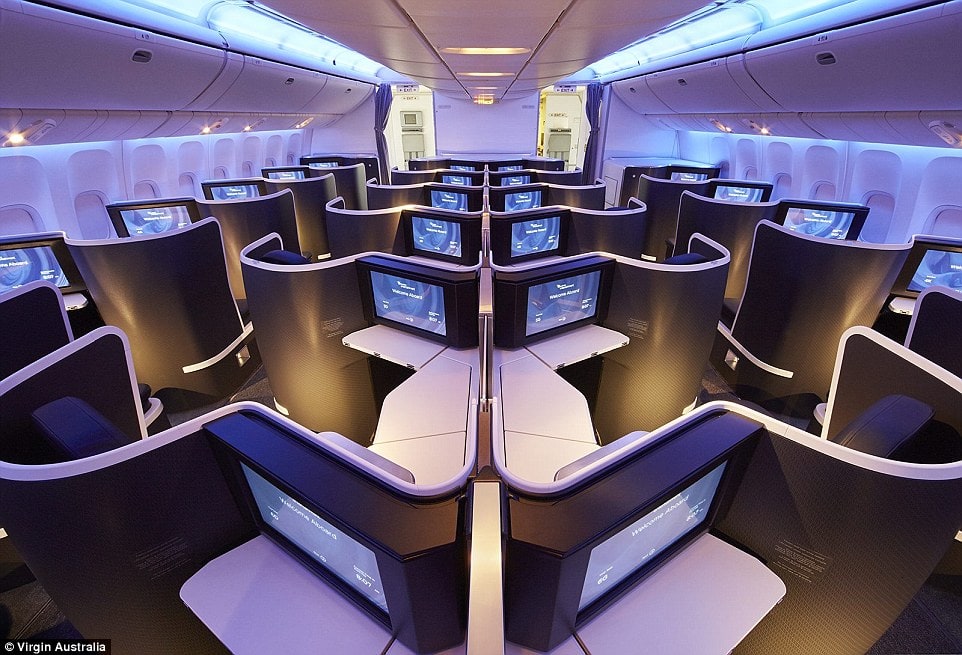 How to register for the Velocity double points promotion
To participate in the promotion, you'll need to activate the offer with your Velocity Frequent Flyer membership number. If you don't yet hold a Velocity Frequent Flyer membership, you can join for free here.
Then, proceed to book your eligible flights.
Important things to note
Codeshare services marketed or operated by partner airlines other than Virgin Australia are not eligible for the double Velocity points offer.
It's also important to note that bonus points will be applied to 'base' points only. Any applicable tier bonus earned will not attract bonus points as a result of the double Velocity points offer
You can find the full set of offer terms and conditions on the offer page here.
Will you be taking advantage of this latest double Velocity points promotion?
While you're here: Subscribe to our newsletter for the latest tips, deals and news. It only takes a few seconds and we respect your privacy: